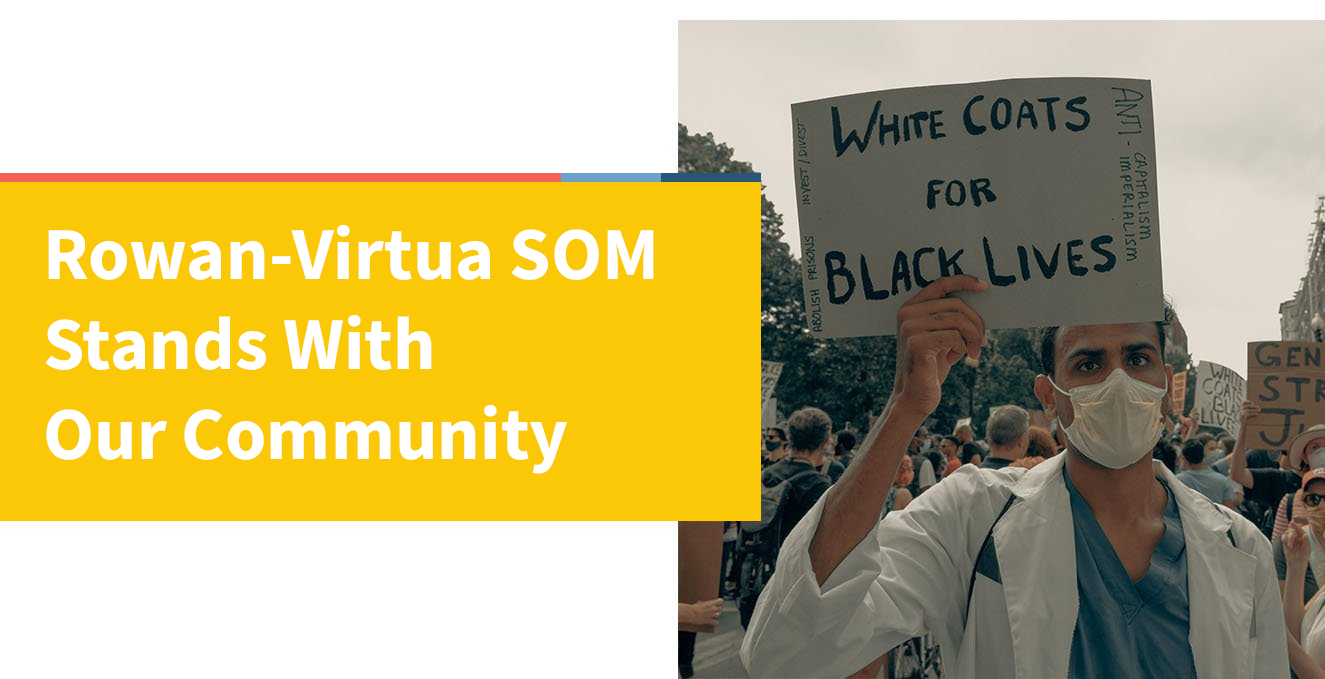 Bias in Medicine
Learn more about Bias in Medicine through a variety of resources and media types.
Black Men in White Coats
View the recording of the panel discussion for the documentary Black Men in White Coats.
Faculty Development - Rowan-Virtua SOM: Cultural Competency
View recordings of previous Faculty Development sessions regarding cultural competency.
Read about Bias in Medicine