April 2018 Updates
Read the Dean's eNews for updates and announcements.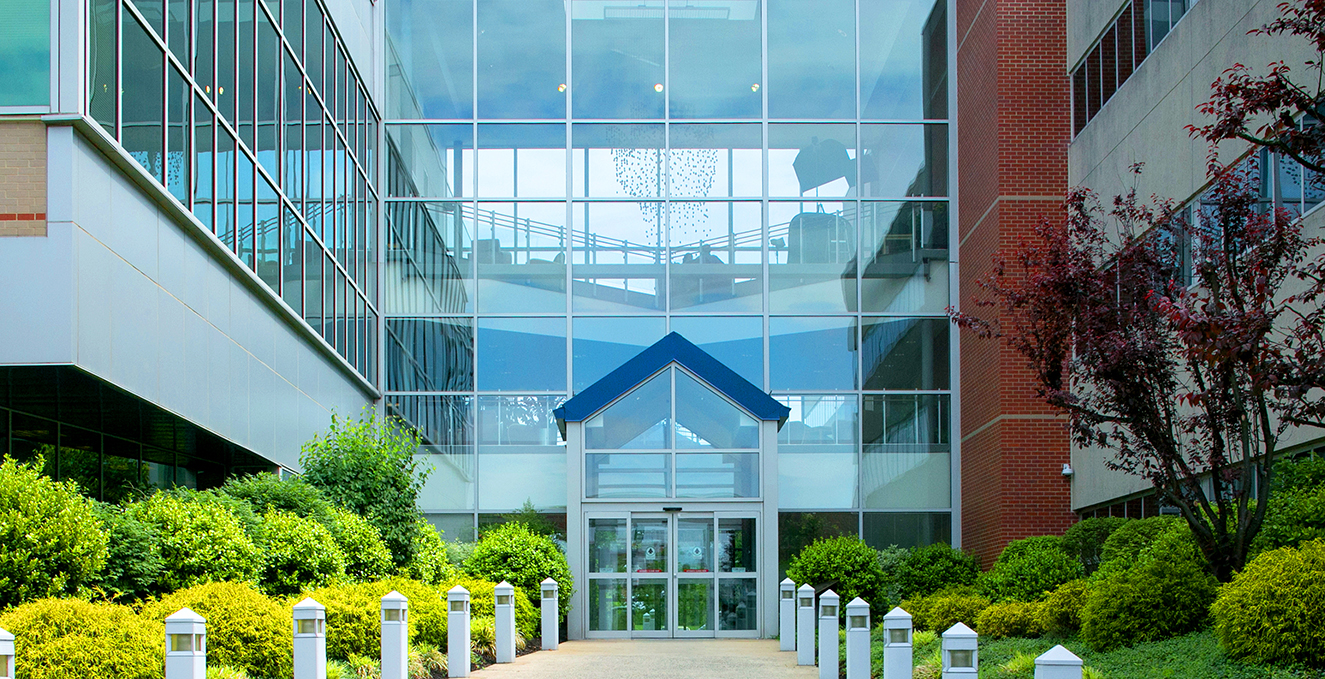 A Note from Dean Cavalieri
As we quickly approach the end of this academic year, I want to express my gratitude to all of our faculty, students and staff. Together, you have made this a memorable year, overflowing with significant achievements that continued to reflect our mission and our commitment to our communities. Congratulations on your successes, and I look forward to joining with you to celebrate Commencement Week 2018. 
My best,
Thomas A. Cavalieri, DO, MACOI, FACP
Dean
---
Once again, Rowan Medicine physicians were well-represented on a magazine's 'Top Docs' list. Congratulations to the following physicians who were named to SJ Magazine's annual 'Top Docs for Kids' list:
Adolescent Medicine
Jacqueline Kaari, DO
Child Abuse
Martin Finkel, DO
Maria McColgan, MD
Family Practice
Meagan Vermeulen, MD
General Pediatrics
Tanya Kadrmas-Iannuzzi, DO
Psychiatry
Nazli Gulab, MD
---
Dr. Millicent King Channell Elected to AAO Board of Trustees
Dr. Millicent King Channell, Professor, OMM and Assistant Dean for Curriculum, was elected to the Board of Trustees of the American Academy of Osteopathy (AAO) at the organization's annual meeting in Dallas. She will serve a three-year term. Dr. Channell previously served on the AAO's Board of Governors and Educational Committee. She currently serves on the National Board of Osteopathic Medical Examiners' Board of Directors and is a member of the Accreditation Council for Graduate Medical Education's Osteopathic Principles Committee.
---
Dr. Jennifer Caudle Delivers Keynote at South Jersey Business Expo
Family Medicine physician Dr. Jennifer Caudle presented "Maintain Optimal Health, Increase Your Bottom Line" at the South Jersey Business Expo on April 24. The annual event, sponsored by the Burlington County Regional, Camden County Regional and Gloucester County chambers of commerce welcomed hundreds of business leaders and exhibitors to the Crowne Plaza in Cherry Hill.
---
Ashley Koontz '19 Named National Student Chair of the AOASM
Ashley Koontz '19, was recently selected as the 2018-2019 National Student Chair of the American Osteopathic Academy of Sports Medicine (AOASM). As National Student Chair, Ashley hopes to cultivate opportunities for osteopathic medical students to gain exposure to primary care sports medicine. She will represent SOM at the AOASM Annual Clinical Conference in Columbus, OH, on May 4.
---
SOM Attends 2018 AAO Convocation
Students, faculty and staff represented SOM at the 2018 AAO Convocation in Dallas, TX, last month. In what is becoming an annual occurrence, an SOM student won first place in the Student American Academy of Osteopathy's (SAAO) National A. Hollis Wolf Case Presentation competition for the fourth consecutive year. This year's honor went to Sheila De Young, who presented, "Getting Skin in the Game, an Osteopathic Approach to Dermatologic Concern." Dr. Natalie Hyppolite, a graduate of SOM, placed first in the Resident Poster Case Study Competition with her entry, "Transient Dysautonomia Following Visceral Osteopathic Manipulation: A Case Report."
A brunch reception for school representatives and alumni was held on March 24.
---
SOM Meets at ACOFP in Dallas
Students, alumni, faculty and staff convened at the annual SOM Alumni Reception at the American College of Osteopathic Family Physicians Annual Convention & Scientific Seminars in Dallas, TX March 23.
---
Upcoming Events
22nd Annual Research Day
Thursday, May 3
10:00 am to 3:00 pm
Academic Center, Multipurpose Room
SOM and GSBS Commencement
Thursday, May 10
2:00 pm
University Green, Glassboro Campus
Read March Updates