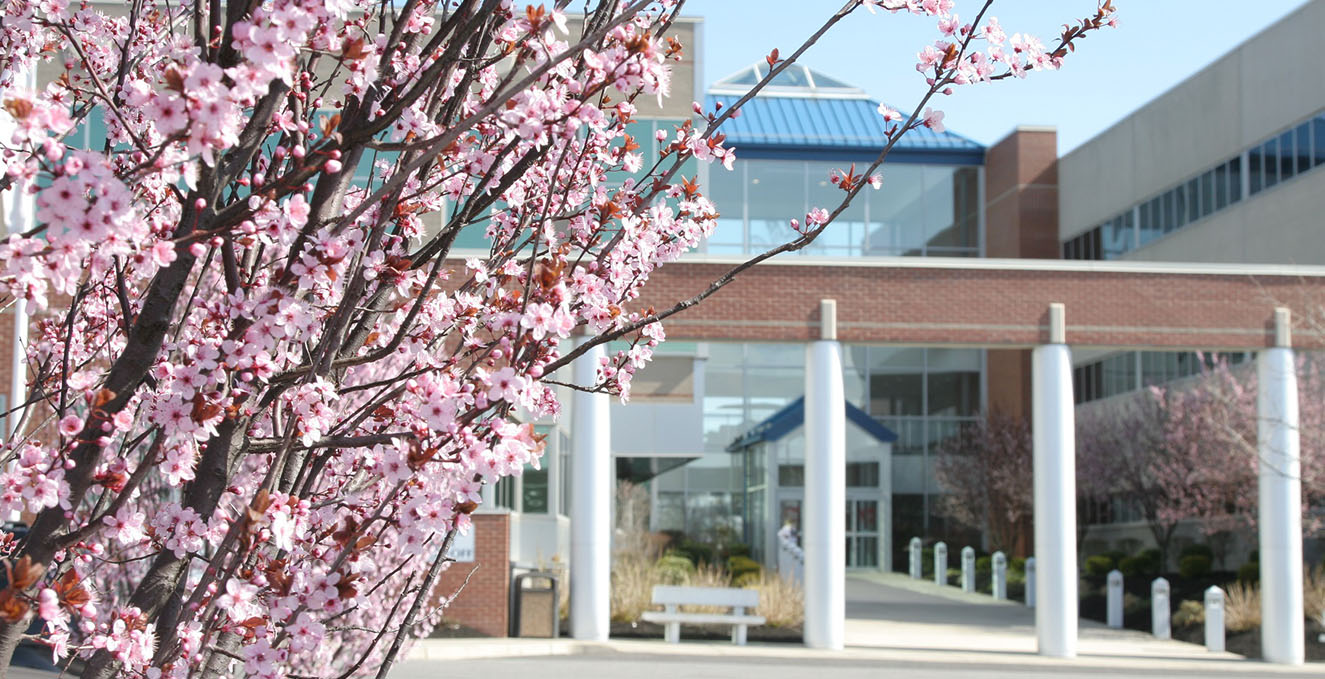 Marketing
Welcome to Rowan Medicine Marketing! We can help you connect with students and patients through print, video, digital media, social media and special events. We produce materials that are consistent with the University's marketing themes and visual standards, while keeping the individual needs of your specific event in mind. Our designers employ a variety of engaging graphic techniques that create unique communication solutions that still have the "Rowan" look and feel.
Marketing Communications Project Request
Ready to get started? Please complete the Marketing Communications Project Request below and provide as much detail as possible about your project's goals and objectives.

All communication materials must be approved by SOM Marketing prior to publishing and distribution. Please complete the form below for new requests or submit all draft collateral materials and communication pieces to Lucy McGorry at mcgorrle@rowan.edu.
Stationery Orders
Do you need to order stationery? Please follow the instructions in the link below. Order Stationery
Contact Us
If you need to reach us for marketing, media or special events assistance, please feel free to reach out to us!