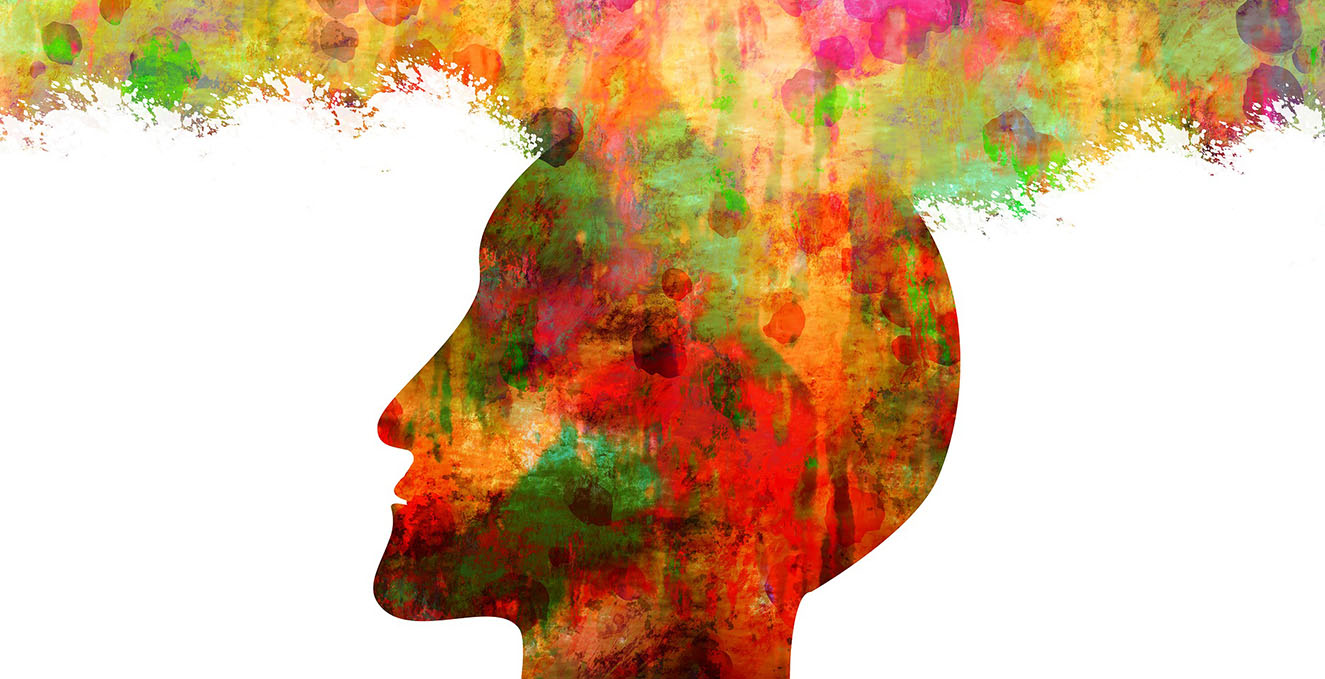 About Us
Our collaborative, inter-campus enterprise is focused on research, diagnosis, treatment, prevention and clinical management of neurologic and psychiatric disorders.
We bring together research faculty from the Rowan-Virtua School of Osteopathic Medicine and Rowan Graduate School of Biomedical Sciences, Rowan University's College of Science & Mathematics and Henry M. Rowan College of Engineering, and the Cooper Medical School of Rowan University to facilitate the development of divisions in the areas of Human Cognition Enhancement, Neurodegenerative Diseases, Substance Abuse Disorders, Behavioral Biology and Traumatic Brain Injury.
Our Mission
The mission of the Institute is to facilitate the development and enhancement of research, education and faculty development relevant to the improvement of human performance as well as prevention, treatment and cure of neurologic and psychiatric diseases and brain trauma.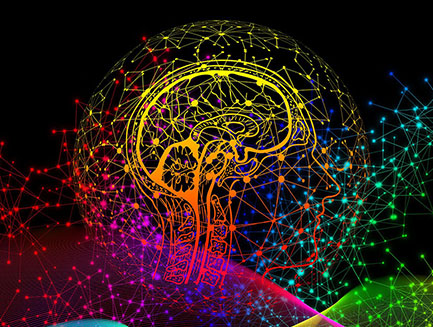 Divisions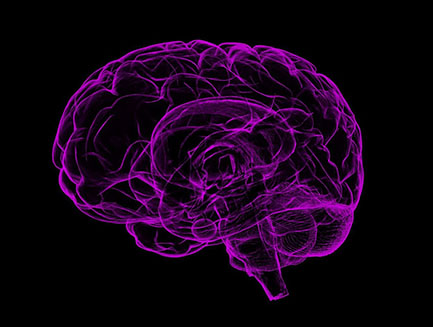 Faculty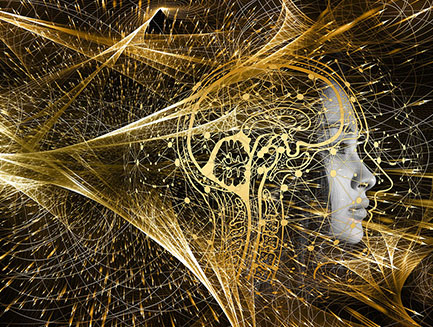 Contact Us