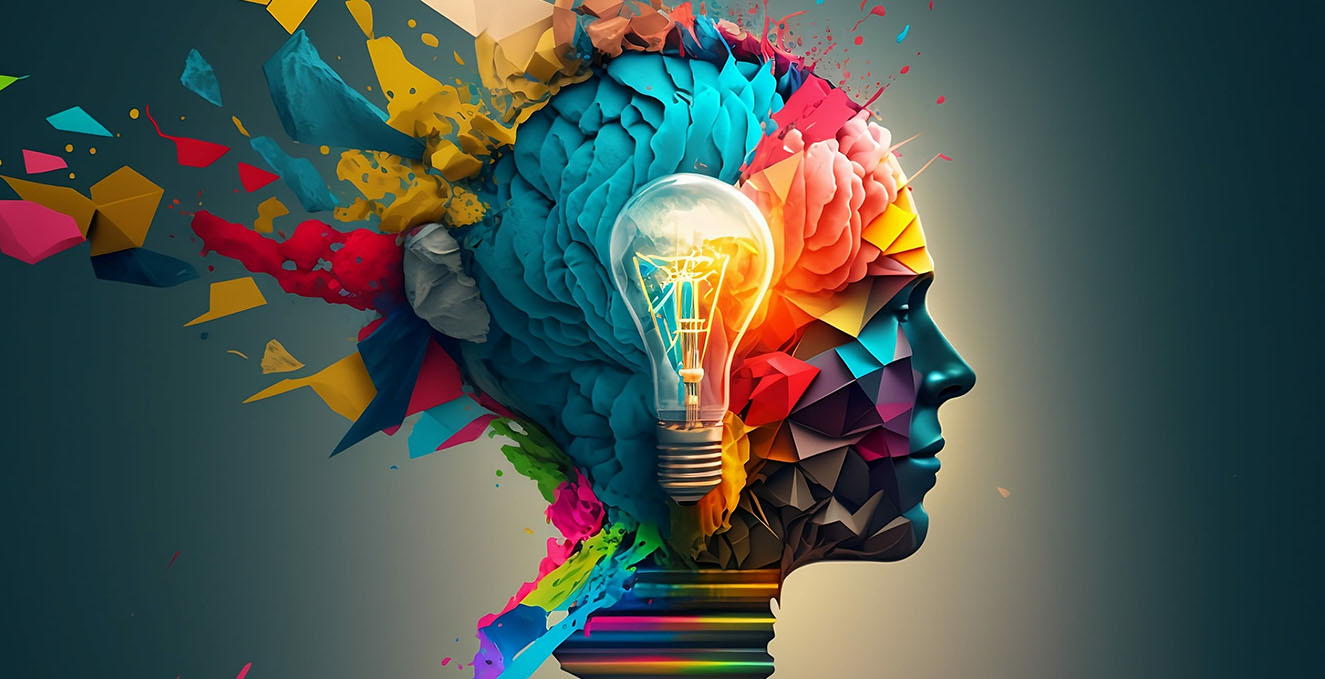 Human Cognition Enhancement
Our purpose is to develop new methodologies to monitor and enhance cognitive and skilled motor performance in normal and disabled individuals, and to optimize cognitive function in classroom and workplace settings. This program will focus on overlapping areas of ongoing and new research at Rowan University.
Research Overview
New studies of brain function indicate that basic cognitive abilities such as awareness, attention, problem solving and guidance of goal-directed, skilled movements are subject to a substantial range of dynamic control across arousal states and behavioral conditions. Moreover, intrinsic variability among individuals, disease states, and injury conditions can affect human performance of cognitive tasks in a broad range of activities. Research in cognitive neuroscience, neuropharmacology and motor control systems has begun to raise new interest in the potential for plasticity and flexibility of mechanisms of higher cognition involved in attentional control, sensory perception, comprehension, problem solving, decision-making, multi-tasking and creativity in normal and stressful conditions.
Explore our Other Divisions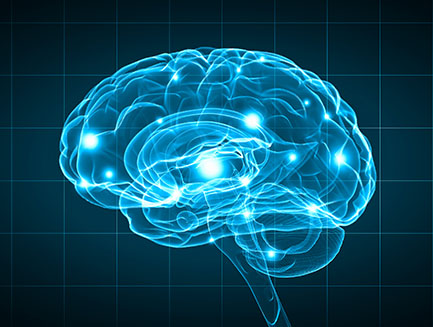 Neurodegenerative Diseases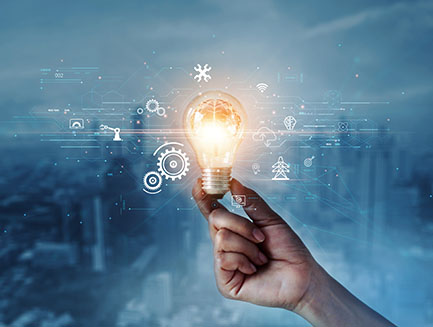 Substance Abuse Disorders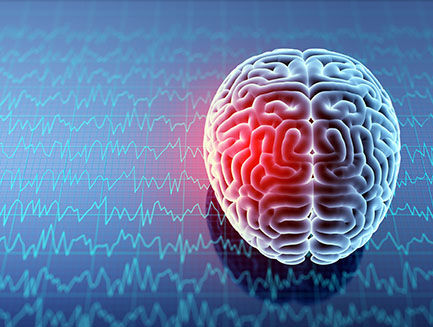 Behavioral Biology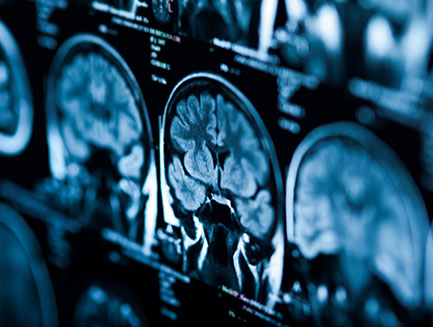 Traumatic Brain Injury