August 2020 - January 2021
Earn up to 30 AOA Category 1-A Credits and 30 AMA PRA Category 1 Credits™
Our series is structured to augment physician expertise with current clinical guideline recommendations and materials, as well as up-to-date advances in medical treatments on specific topics. The current education blocks have been chosen in response to evaluations from previous conference participants. Our faculty are well-respected in a variety of areas, including their clinical research, overall experience, and clinical distinction in their respective fields.
Classes can be taken as a full, six-block series, a four-block series for Pennsylvania licensing or on an individual basis. All Key Essentials courses for this year are "Internet Live" programs only, available on the specific dates and times listed. These programs will not available to take or view at another date and time.
Click here to view our brochure, including accreditation and designation statements, disclaimer, planning committee information, program faculty list, and complete details about learning objectives.

Need more information? 
For a comprehensive list of RowanSOM's CME offerings, click here.
Full Series

$495 before August 1, 2020
$595 after August 1, 2020
Pennsylvania License Package

$395 before August 1, 2020
$495 after August 1, 2020
Individual Event Registration

Cardiology Block: $49
All others $149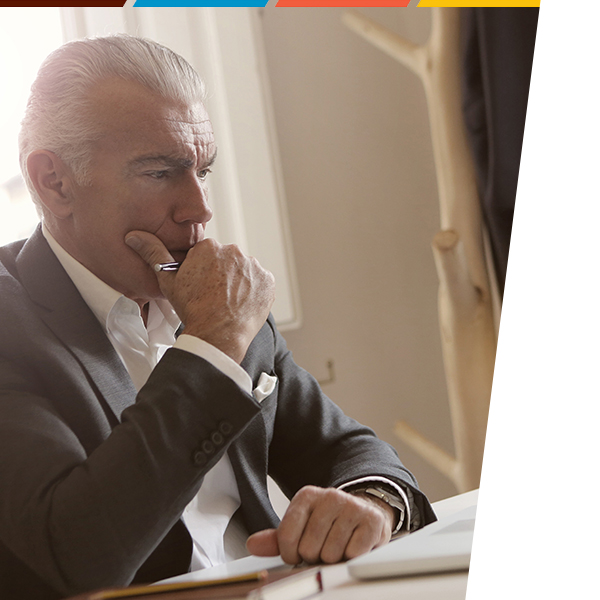 5 AOA Category 1-A and 5 AMA PRA Category 1 credits™
PRACTICE MANAGEMENT 
Saturday, August 8, 2020
7:15 AM - 12:30 PM
Live Online
Topics include:
Effective Billing and Coding Strategies - Danielle Cooley, DO
Making the Most of Medicare Wellness Visits - Alison Mancuso, DO
The Macro and Micro of Healthcare - Joshua Coren, DO, MBA, FACOFP / Ravnit Bhatia, DO
Providing Care for the LGBT Patient - Joshua Coren, DO, MBA, FACOFP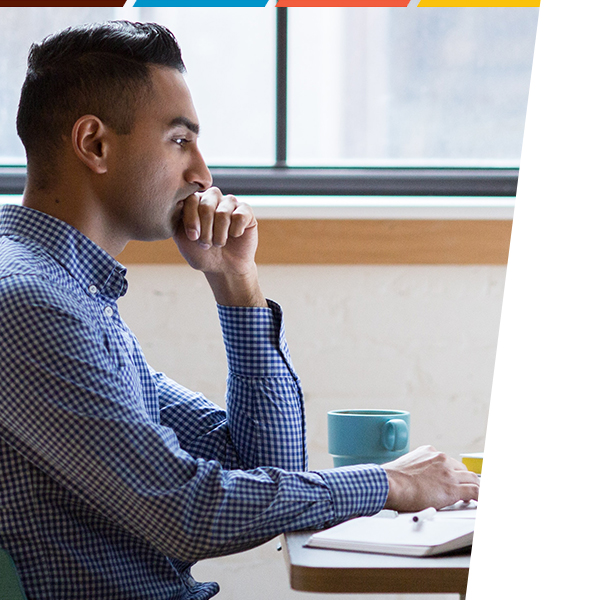 5 AOA Category 1-A and 5 AMA PRA Category 1 credits™
PAIN AND OSTEOPATHIC MANIPULATIVE MEDICINE
(Includes 2 credits for Pathways in the Pain Management AOA Course)
Saturday, October 3, 2020
7:15 AM - 12:30 PM
Live Online
Topics include:
Building Pathways in Pain Management (details here) - Pamela Grimaldi, DO, FACOFP, FAAFP
Osteopathic Considerations in the Treatment of Upper Respiratory Tract Infections - Catherine Fusco, DO
An Osteopathic Approach to Abdominal Pain - Jonathan Torres, DO
Improving Hospital Outcomes with the Addition of Osteopathic Treatments - Joseph Melograno, DO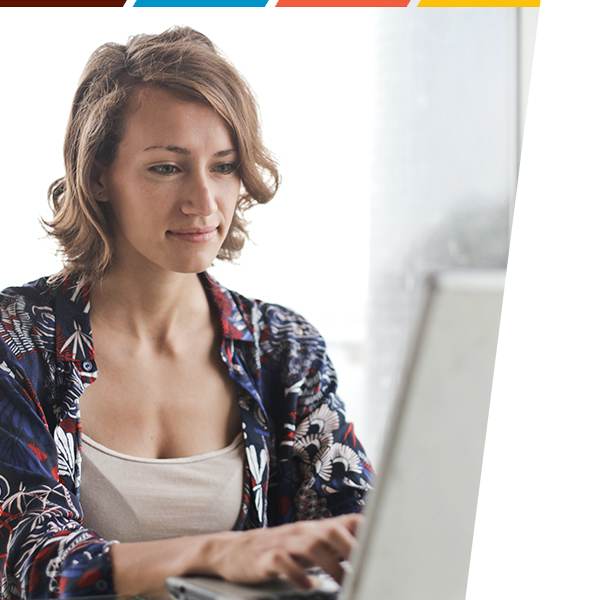 5 AOA Category 1-A and 5 AMA PRA Category 1 credits™
INTERNAL MEDICINE
Saturday, October 10, 2020
7:15 AM - 12:30 PM
Live Online
Topics include:
Seeing Through the Smoke(less) Screen: Recognizing the Effects of Vaping - Nils Brolis, DO
A Comprehensive Care Approach for the Older Population - Leonard Powell, DO
Current Guidelines for Diabetes Management - Suzanna Hosein, DO, MS
Opiate Tapering and a Comprehensive Approach to Pain Management - Aleesa Mobley, PhD, APN-BC, CPHQ
Osteoporosis and Low Bone Density: The Who, What, Why and For How Long to Treat - Linda Brecher, DO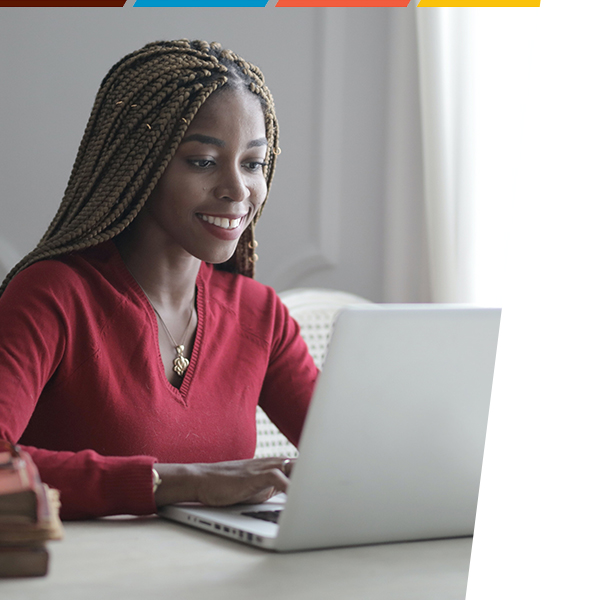 5 AOA Category 1-A and 5 AMA PRA Category 1 credits™
PSYCHIATRY / GI
Saturday, October 24, 2020
7:15 AM - 12:30 PM
Live Online
Topics include:
Update on the Treatment and Management of Depression and Anxiety - Rachel Shmuts, DO
Keys to Early Diagnosis of Dementia and Current Management Guidelines - Christian White, DO
Road Rage in the Office: Understanding Implicit Bias - Kristen Bertsch, PdD
My Belly Hurts: Tackling Pediatric Abdominal Pain - Lauren Deutsch, DO
What's Wrong with my Child? A Pediatric Approach to Psychiatric Disorders - Tanya Kadrmas-Iannuzzi, DO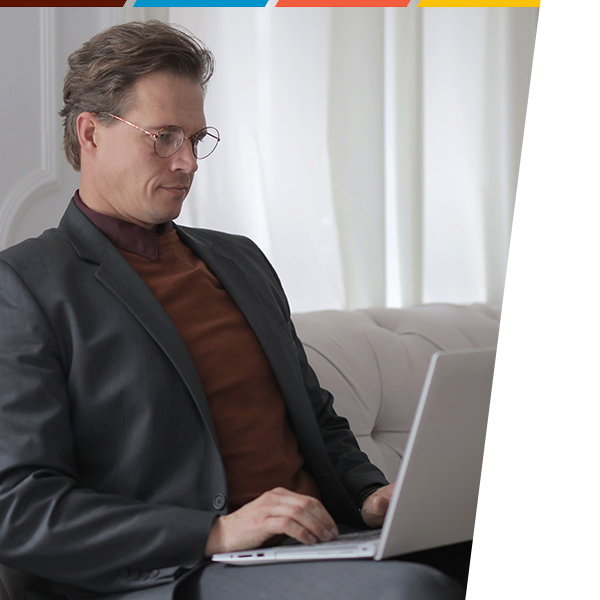 5 AOA Category 1-A and 5 AMA PRA Category 1 credits™
OBSTETRICS AND GYNECOLOGY
Saturday, January 16, 2021
7:15 AM - 12:30 PM
Live Online
Topics include:
I'm Hanging "IN" There... Or Am I? - Adam Holzberg, DO, FACOG, Urogynecology
Why Am I Not Getting Pregnant? - Steven Sawin, MD, Reproductive Endocrinology & Infertility
Nutrition and Obesity in Pregnancy - Rebekah McCurdy, MD, MPH, Maternal Fetal Medicine
Do I need a PAP? - Sophia Vogiatzidakis, DO, Obstetrics & Gynecology
I'm Bleeding... I Hope It's Not Cancer - Robin Wilson-Smith, DO, Gynecologic Oncology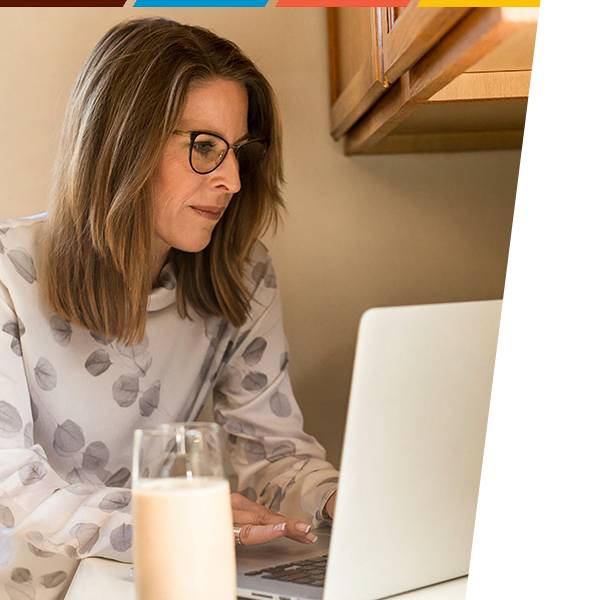 5 AOA Category 1-A and 5 AMA PRA Category 1 credits™
CARDIOLOGY FOR PRIMARY CARE 
Saturday, January 30, 2021
7:15 AM - 12:30 PM
Live Online
Topics include:
Healthy Lifestyle: Non-Pharmacologic Lifestyle Options/Get off the Couch - Vivik Sailam, MD
Geratric Cardiology - Keving Overbeck, DO
Women's Health and Cardiovascular Risk - Maria Duca, MD / Talya Spivack, MD
Management of Abnormal Stress Testing - To Cath or Not to Cath - TBD
AOA Sponsored 2 Hour Free Lecture™
Building Pathways in Pain Management
Part of the Pain and Osteopathic Manipulative Medicine Block
Saturday, October 3, 2020
7:15 AM - 9:30 AM
Live Online
Goals of this Lecture:
Provide successful strategies and resources for the management of chronic pain including Osteoarthritis and Chronic Low Back Pain
Support the art and science of medicine
Increase your knowledge and confidence in caring for patients with OA and CLBP