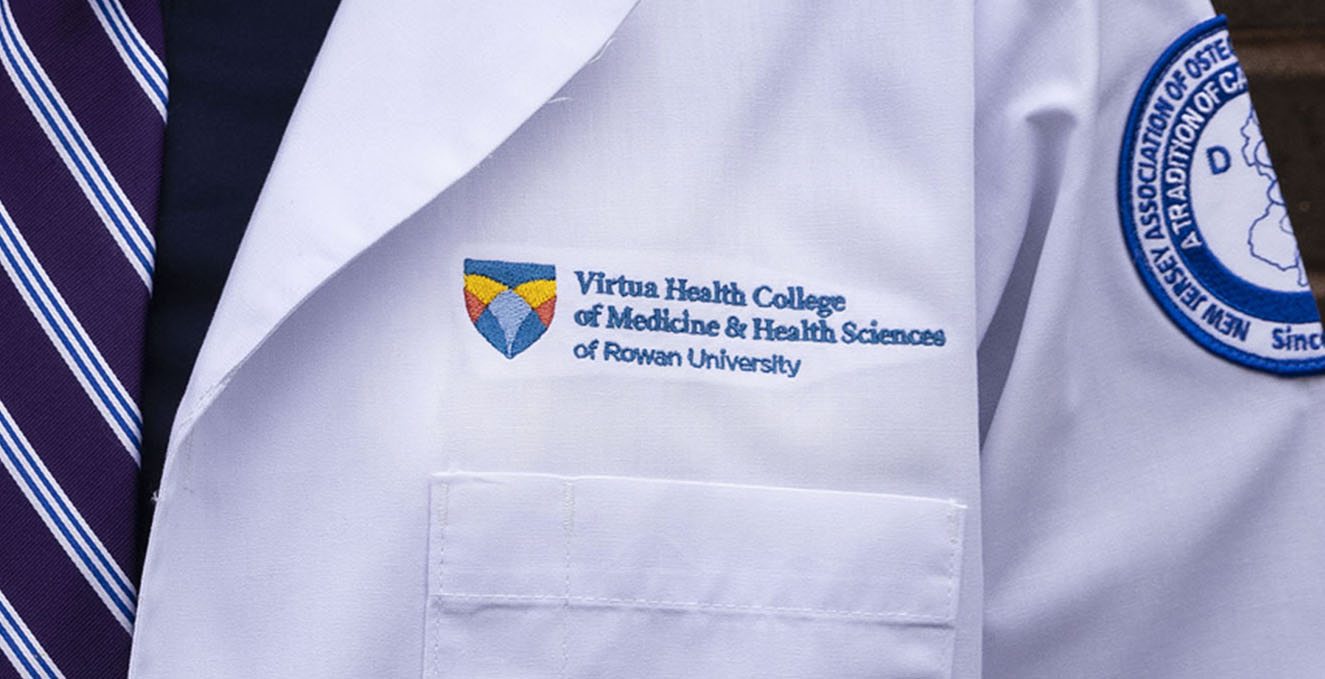 3-Day Continuing Medical Education Conference
November 16-18, 2023
Onsite or Online - Kalahari Resorts
Register Now!
---
Key Essentials for Optimizing Patient Care
5-block CME Series
September 2023 - December 2023
Earn up to 25 AOA Category 1-A Credits and
25 AMA PRA Category 1 Credits™
Our series is structured to augment physician expertise with current clinical guideline recommendations and materials, as well as up-to-date advances in medical treatments on specific topics. The current education blocks have been chosen in response to evaluations from previous conference participants. Our faculty are well-respected in a variety of areas, including their clinical research, overall experience, and clinical distinction in their respective fields.
Classes can be taken as a full, five-block series, or on an individual basis. 
Need more information? 
For a comprehensive list of Rowan-Virtua SOM's CME offerings, click here.
Full Series
$495 before August 1, 2023
$595 after August 1, 2023
$695 after August 31, 2023

Individual Event Registration
All $149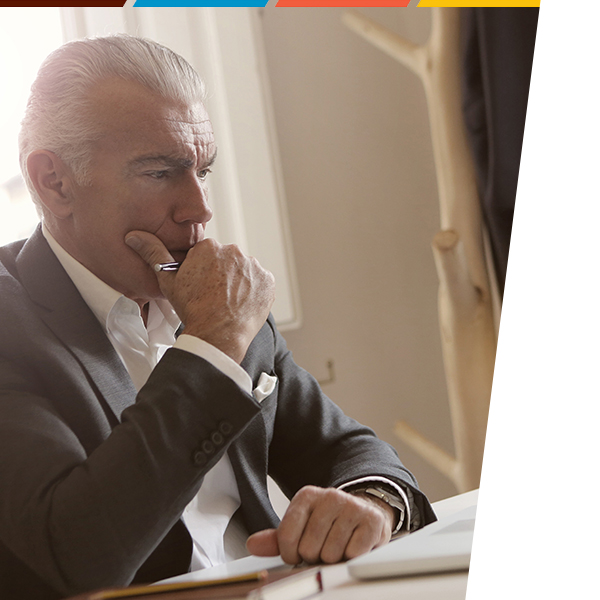 5 AOA Category 1-A and 5 AMA PRA Category 1 credits™
CARDIOLOGY FOR PRIMARY CARE
Saturday, September 9, 2023
7:30 AM - 1:30 PM (ET)
Live Online and Onsite
Rowan College of Burlington County, 900 College Circle, Mt. Laurel
*This is not a Rowan College of Burlington County Program*

Topics include:
Women and Heart
Weight Loss and Bariatric Surgery
Sleep and the Heart
HFpEF: New Insights as a Geriatric Syndrome
CHF Panel
Update on Lipid Therapy
Maximizing the Impact of Tobacco Dependence Pharmacotherapy
Using Cardiac CT in a Primary Care Practice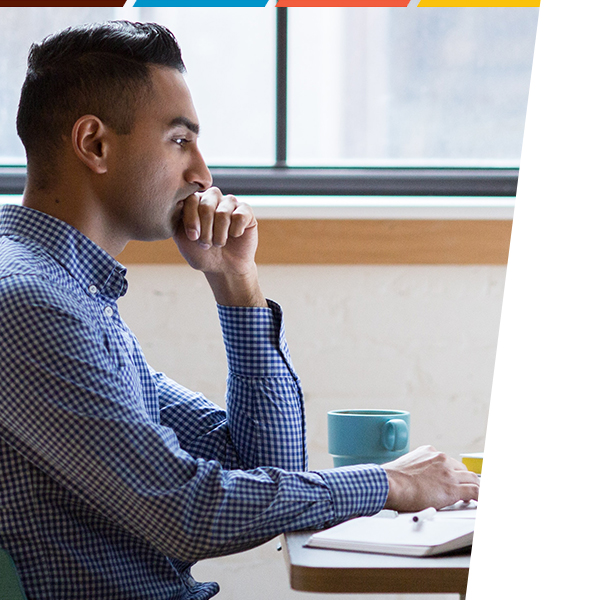 5 AOA Category 1-A and 5 AMA PRA Category 1 credits™
PSYCHIATRY
Saturday, September 23, 2023
7:30 AM - 12:30 PM (ET)
Live Online
Topics include:
A Practical Approach to Unreasonable and Inappropriate Patient Requests: Disability Forms, Work Notes, and More
Integrated Behavioral Health in Primary Care: Emerging Evidence to Optimize Outpatient Practice
Transitions of Care for Patients in Recovery from the Inpatient and Outpatient Settings
Microskills: Behavioral Health Tools that can be used in Medical Visits with Patients with Mental Health and Substance Use Disorders
Common Mood Disorders in the Adolescent Athlete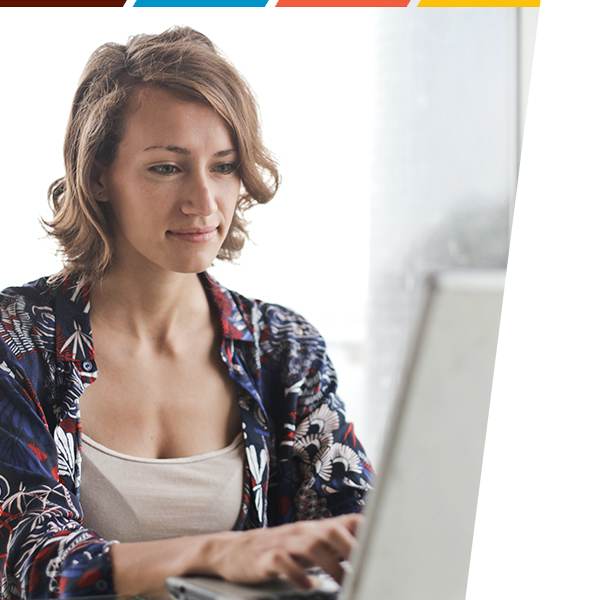 5 AOA Category 1-A and 5 AMA PRA Category 1 credits™
GERIATRICS
Saturday, October 14, 2023
7:30 AM - 12:30 PM (ET)
Live Online
Topics include:
Preventing Adverse Drug Events in the Elderly
Current Guidelines and Treatment for Dementia with Lewy Bodies
Putting Insomnia to Bed in the Elderly
Have a Nice Trip Next Fall, Prevention and Treatmnet of Falls in Older Patients
Pharmacologic and Non-pharmacologic Management of Dementia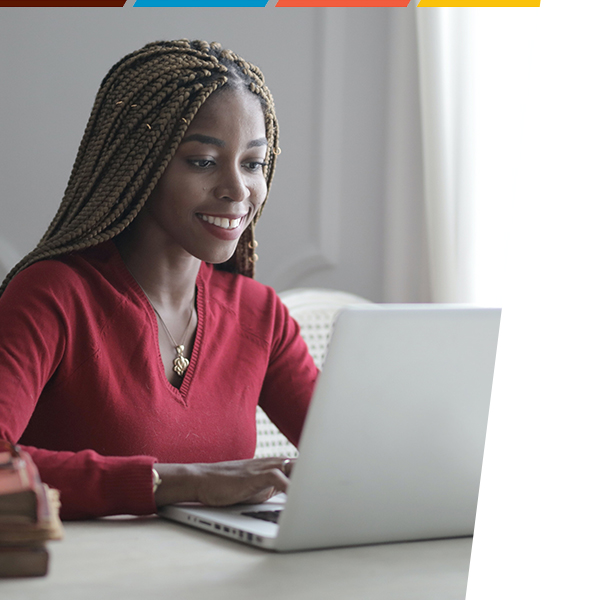 5 AOA Category 1-A and 5 AMA PRA Category 1 credits™
PEDIATRICS
Saturday, October 28, 2023
7:30 AM - 12:30 PM (ET)
Live Online
Topics include:
Adapting Pediatric Patients to the Autistic Child
Child Abuse Essentials 2023: What You Need to Know
Updates in Newborn Care
Common Pediatric Gastrointestinal Problems
Adolescents and Vaping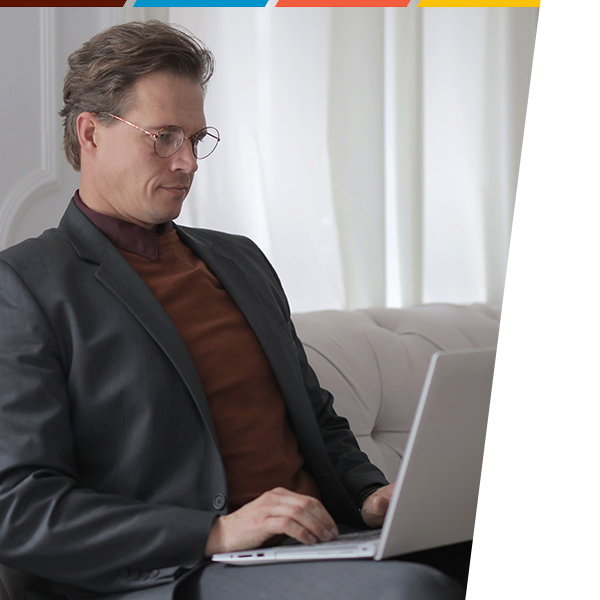 5 AOA Category 1-A and 5 AMA PRA Category 1 credits™
MUSCULOSKELETAL CONDITIONS
Saturday, December 2, 2023
7:30 AM - 12:30 PM (ET)
Live Online
Topics include:
Pediatrics Elbow Trauma
Sports Cardiology
Testing for Autoimmune Disorders: Why, When, and What to Order
PPE for Special Needs Athletes
OMM for the Athlete