Rowan-Virtua SOM Giving
Rowan-Virtua SOM is at the forefront of educating osteopathic physicians of the future - they are skillful, culturally-competent, innovative and leaders in their communities. Research goes hand-in-hand with medical innovation and we take our role in this field very seriously. Treating the whole patient includes research that can improve a person's overall wellness, not just address the symptoms of disease.
You can help us reach our potential through donations that make an impact on our students, our region, and cutting-edge research. Below are just a few of the ways that you can make a difference in the future of healthcare - through medical education, research and community outreach.
Make a Gift
Scholarships and Medical Education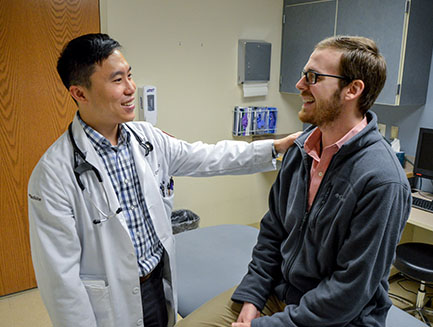 Research and Clinical
Additional Opportunities
Rowan-Virtua SOM Annual Fund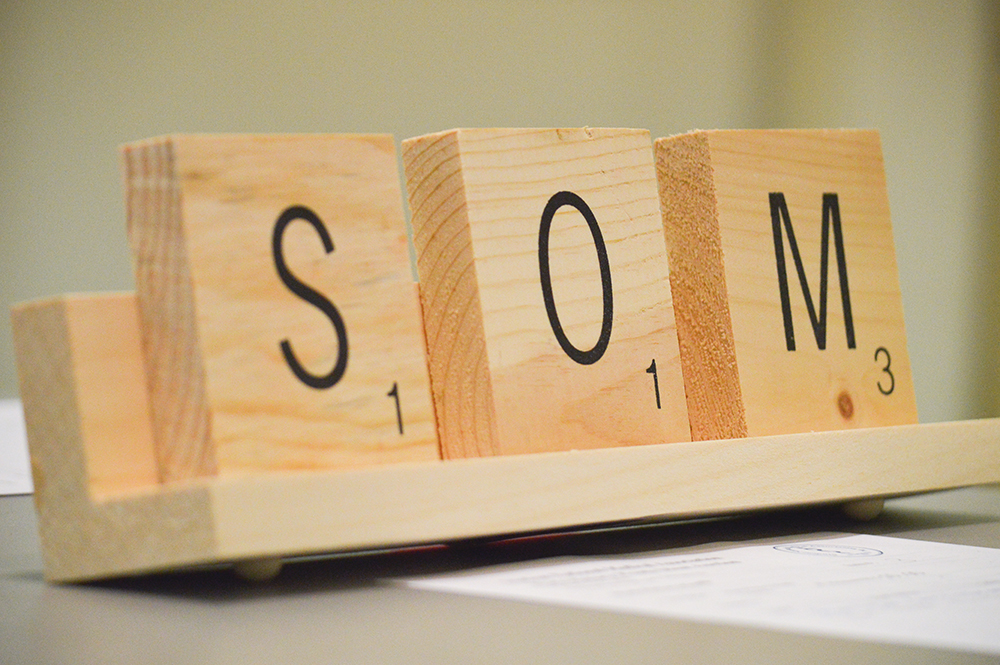 Rowan-Virtua SOM Named Endowment Funds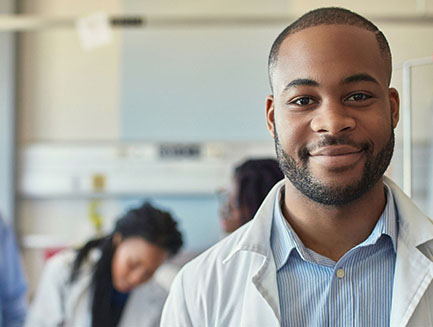 Ways to Give