RowanSOM Giving
RowanSOM is at the forefront of educating osteopathic physicians of the future - they are skillful, culturally-competent, innovative and leaders in their communities. Research goes hand-in-hand with medical innovation and we take our role in this field very seriously. Treating the whole patient includes research that can improve a person's overall wellness, not just address the symptoms of disease.
You can help us reach our potential through donations that make an impact on our students, our region, and cutting-edge research. Below are just a few of the ways that you can make a difference in the future of healthcare - through medical education, research and community outreach.
Make a Gift
#RowanGIVES Day is a huge success!
Thank you to our amazing RowanSOM community for helping us exceed our goal of participation from 100 donors in 24 hours! Because of your efforts, we were able to add over $13,000 to the RowanSOM Annual Fund to support student scholarships. A special thanks goes out to RowanSOM leadership, who pledged $5,000 if we were able to meet our goal. RowanGIVES Day is a 24-hour fundraising campaign featuring challenges from across Rowan University.
Everyone wins on RowanGIVES Day!
RowanSOM Swag Baskets Winners:
Zuleika Rodriguez-Cruz, SOM Library
Kateryna Mykhaylova, SOM Class of 2021
"Guess How Many" Winners:
67 Smarties candy rolls - Sheila De Young, SOM Class of 2019 (guessed 65)
61 Dum Dums lollipops - Clarissa Hayes, SOM Class of 2021 (guessed 61)
613 Paper Clips - Nirali Shah, SOM class of 2021 (guessed 613)
131 Crayons - Steve Seidler, SOM Multi-Media Specialist (guessed 128)
Rowan Pride Pizza Part Contest Winners: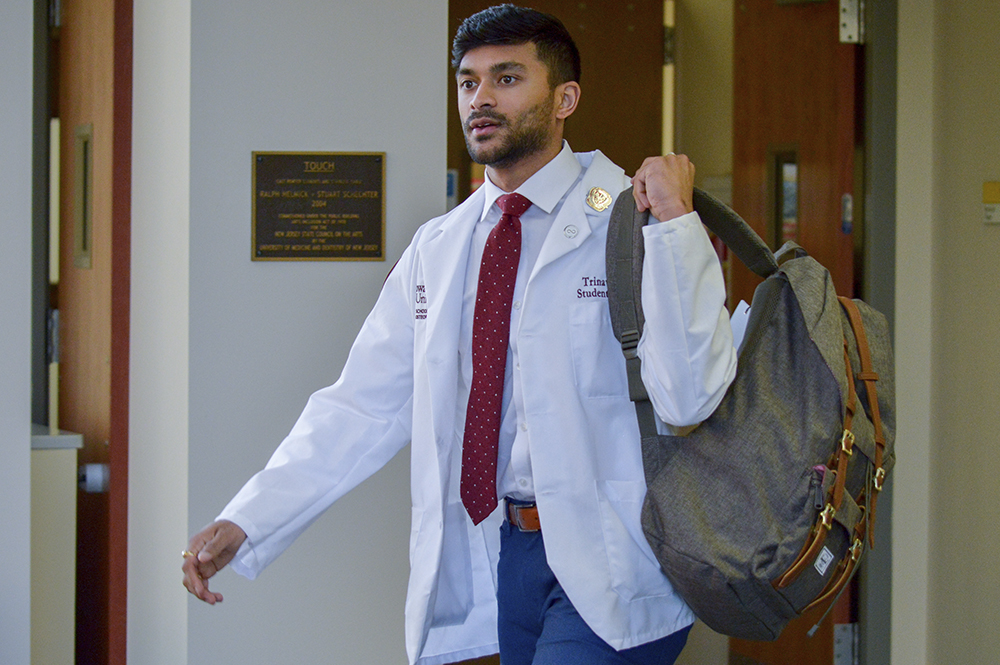 Student Enrichment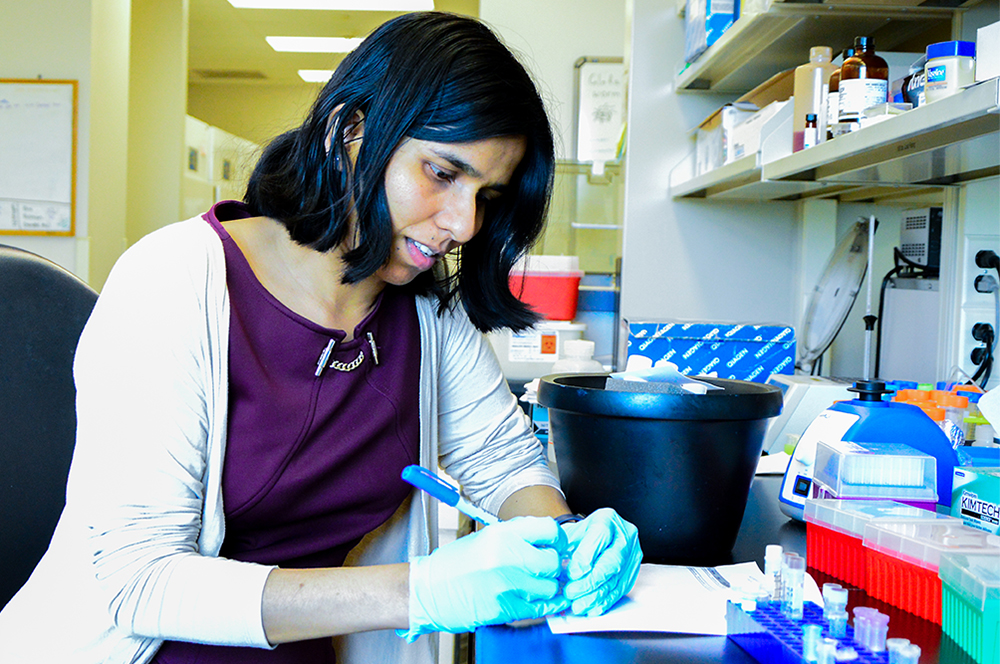 Research and Clinical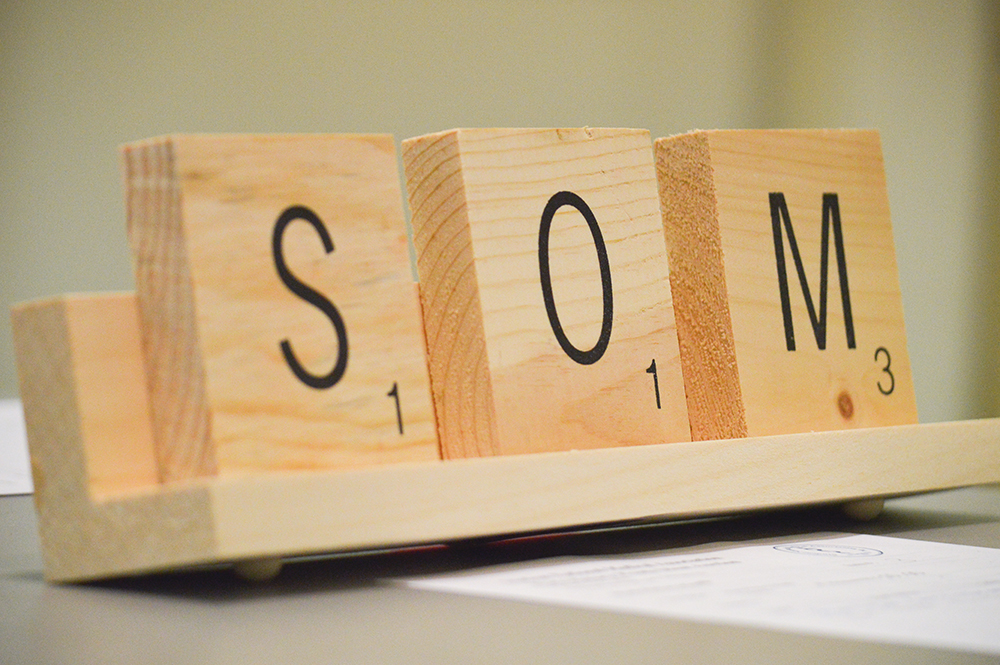 Additional Opportunities
RowanSOM Annual Fund
When you give to the RowanSOM Annual Fund, your dollars go to work immediately. Every year, the Annual Fund provides much-needed scholarships to student doctors to help to defray the costs of a medical education. The Annual Fund also provides seed money to student organizations through small grants. Every dollar you give is one less dollar a student must pay out-of-pocket for their education, both inside and outside the classroom.
Make a gift
RowanSOM Named Endowment Funds
Whether a named Professorship, support for the work of a faculty member, a Fellowship to aid residencies, or an endowment to support the work of a particular specialty, your gift lives on in perpetuity, adding to our endowment and the long-term future of RowanSOM.
You also have the option to restrict your gift without endowing, whether to a particular scholarship, department or research effort. These non-endowed, restricted gifts may be spent in their entirety, either in the year given or subsequently, but only for the purpose specified.
Learn more