23rd Annual RowanSOM Research Day
Thursday, May 2, 2019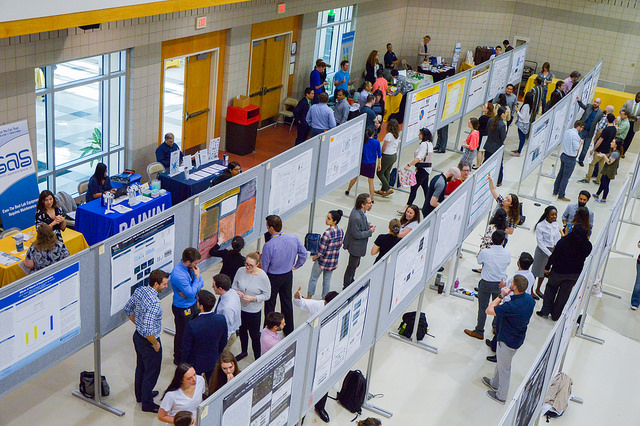 RowanSOM Research Day highlights the groundbreaking research at RowanSOM, GSBS, and the collaborations with our academic, clinical, and corporate partners. For more than 20 years, we have celebrated the efforts of faculty, staff, interns, residents, fellows, and students as they work toward improving patient care through research.
You are invited to submit poster presentations of research projects or related professional activity. Poster submissions from all campuses at Rowan University are welcome. Submission deadline is Monday, April 15, 2019.
Submit Your Poster
Research Day Attendance Registration
Would you like to attend Research Day, but don't plan to submit a poster? We would love to see you, register to join us today! Registration deadline is Monday, April 15, 2019.
Keynote Speaker 2019
Dr. Henry S. Friedman
Treatment Strategies for Glioblastoma
Dr. Friedman is a neurosurgeon in Durham, NC, and is affiliated with Duke Health Center of Clayton, as well as Duke University Hospital in Durham, NC. Dr. Friedman has been featured on "60 Minutes" numerous times to highlight his work of utilizing polio virus to treat glioblastoma.
Lunch will be provided after the keynote.