Alumni Association
Welcome to the Alumni Association! Our organization strives to enhance the education and quality of life for students at RowanSOM. We support student-driven programs through a variety of initiatives throughout the year. Our members are actively engaged with students on the SOM campus and are proud to guide the next generation of successful D.Os.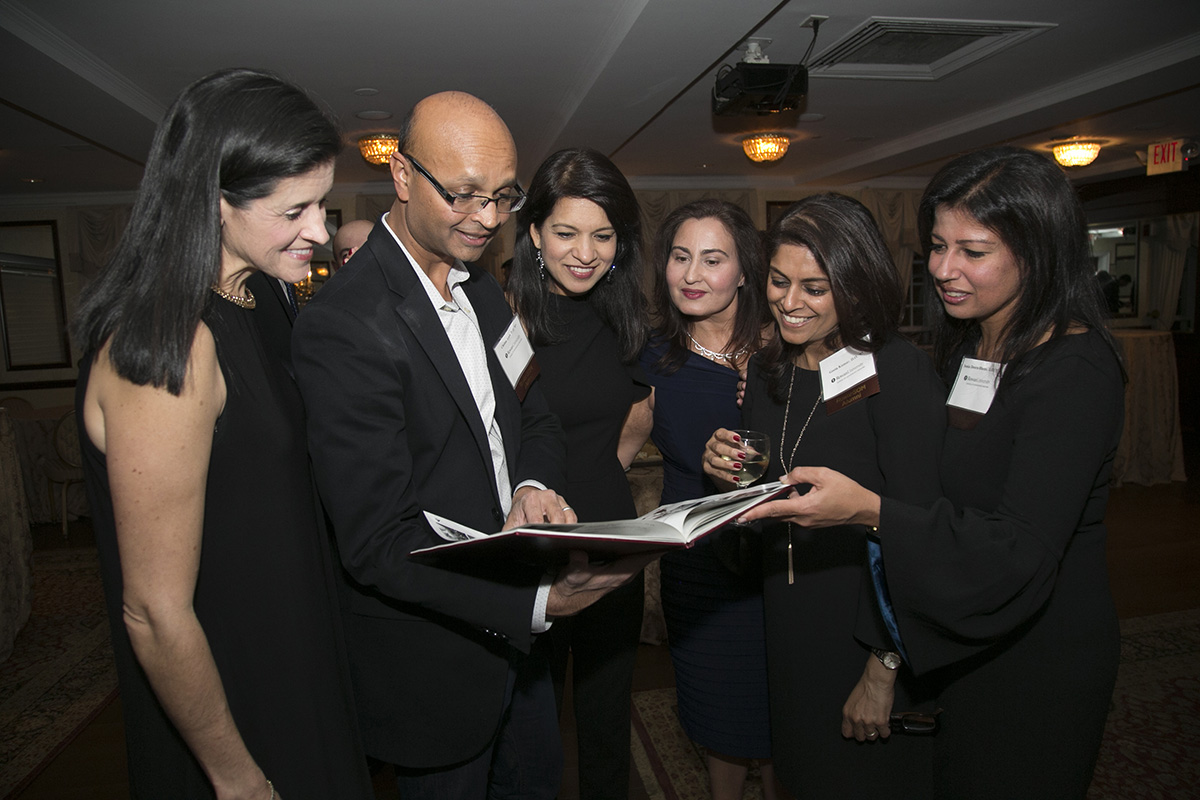 Webinar Series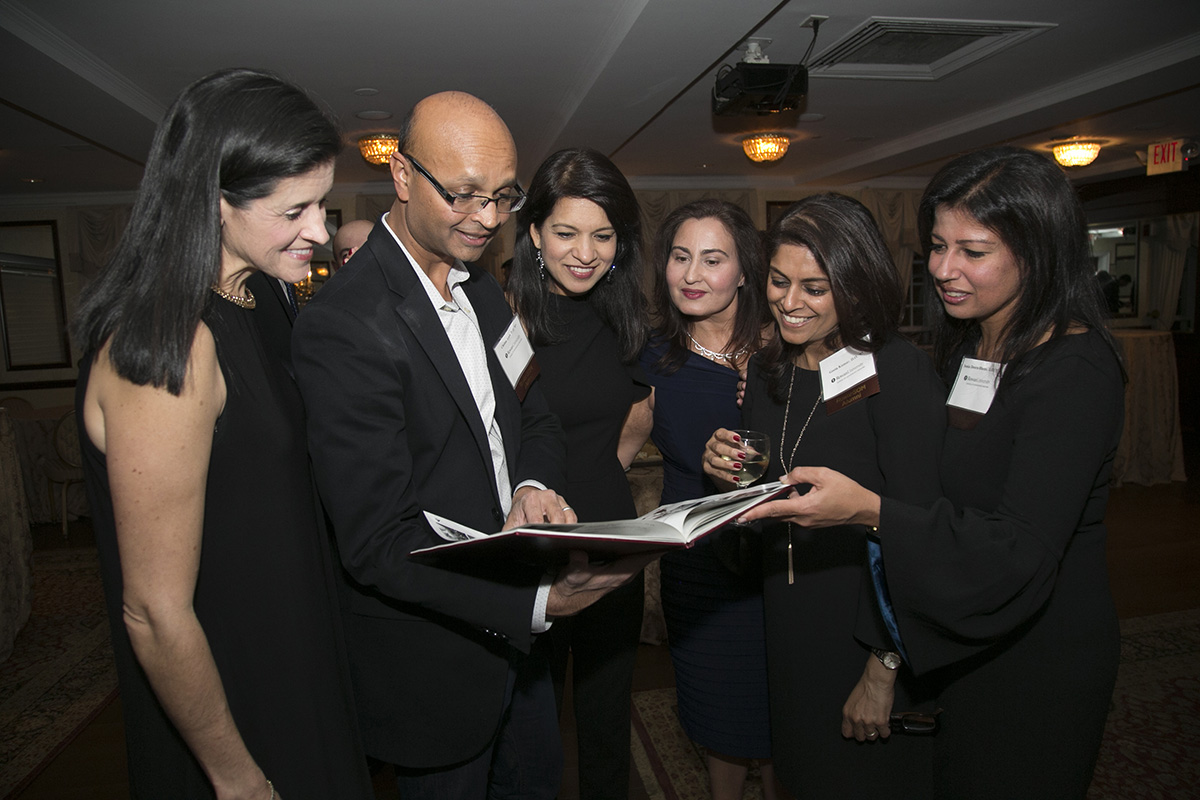 Alumni Spotlight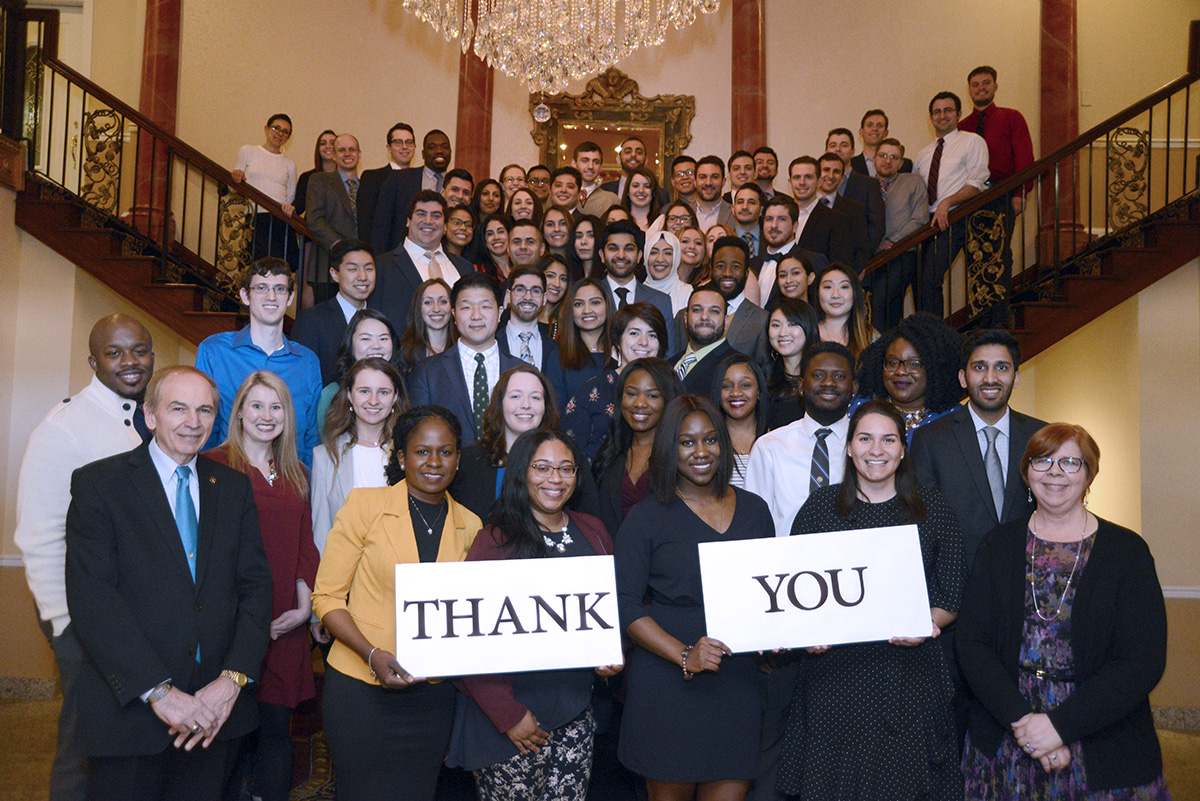 Alumni Scholarships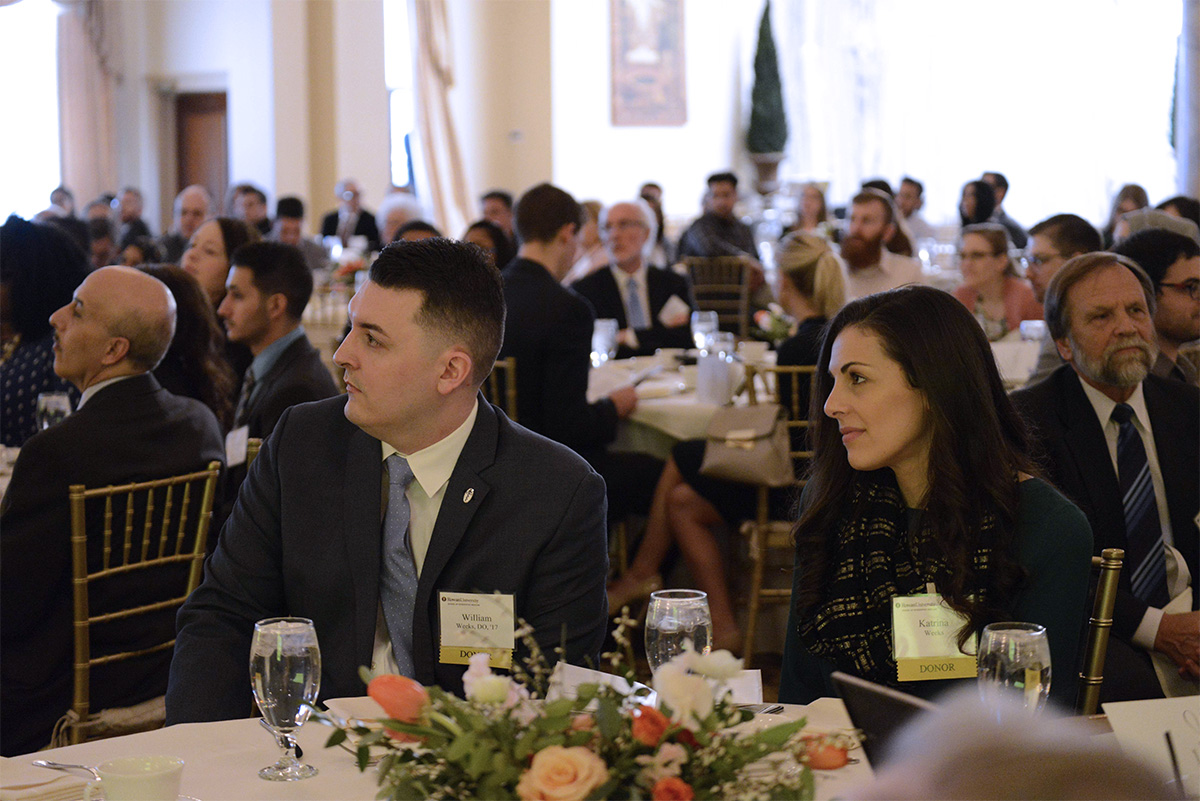 Alumni Awards
Alumni Association Board
Officers: April 2019 - April 2022
President: Andrea Iannuzzelli, D.O. '95
Vice President: David Bollard, D.O. '86
Secretary/Treasurer: Ashgan Elshinawy, D.O. '99
Immediate Past President: John Bertagnolli, D.O. '83
Board Members:
Colleen Finan-Duffy, D.O. '94
Jennifer Khelil, D.O. '95
Cary Mantell, D.O. '83
Ira Monka, D.O. '84
Rebecca Moore, D.O. '03
Troy Randle, D.O. '03
Megan Reilly, D.O. '97
Adrienne Rigueur, D.O. '06
Jay Stiefel, D.O. '86
Antonios Tsompanidis, D.O. '94
Student Representative: 
Jaasrini Vellore '23 (one year term)
Board Member Emeritus:
Todd Schachter, D.O. '84
E-mail for any of the above officers can be accepted at: miccicda@rowan.edu.
To inquire about participating on the Board of the RowanSOM Alumni Association or in alumni programs, please call Dean Micciche at (856) 566-6740 or e-mail at miccicda@rowan.edu.
View the Alumni Association Constitution