Science at Rowan-Virtua SOM
Our dedicated faculty are committed to teaching medical students the fundamentals of science and research to help expand their knowledge of treatment options and the mind-body connection. A core component of our two basic science departments (Cell Biology & Neuroscience and Molecular Biology) is the mentorship of students who are focused on a research-oriented path. We accomplish this through hands-on research and courses offered through our doctoral programs (including a Ph.D./D.O. track), and a number of masters and certificate programs created in partnership with Rowan GSBS.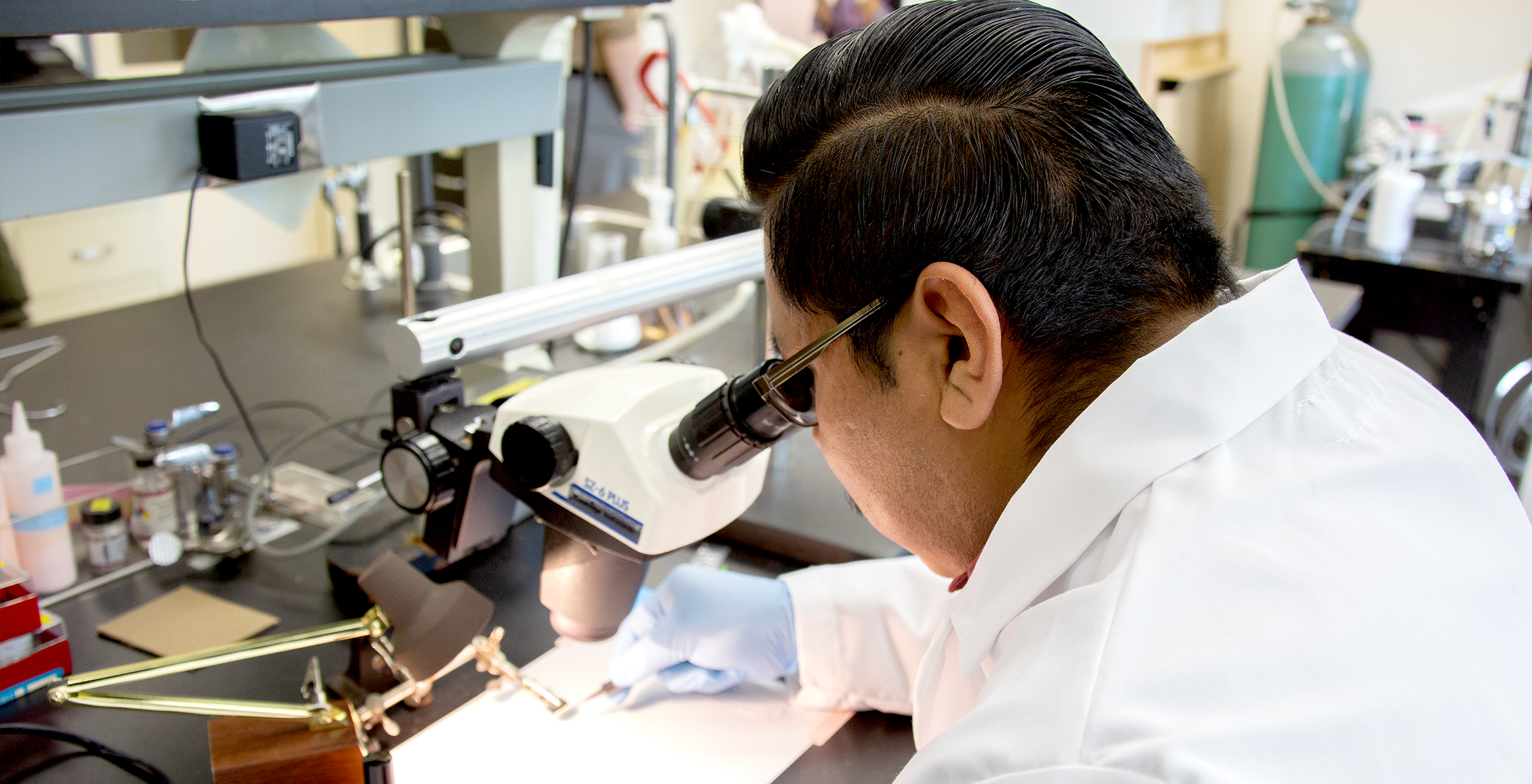 Cell Biology and Neuroscience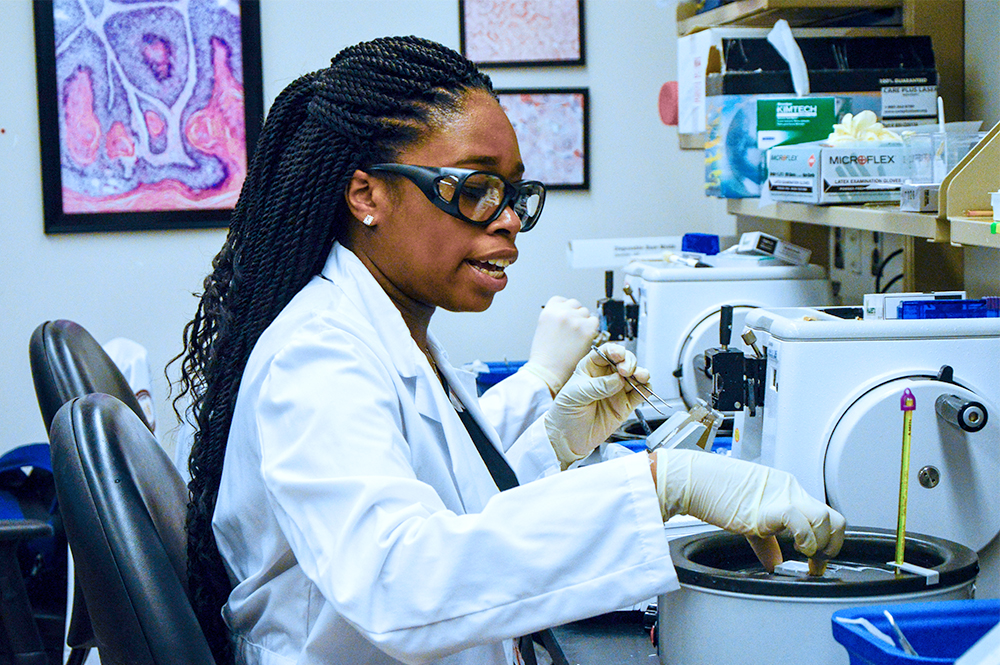 Molecular Biology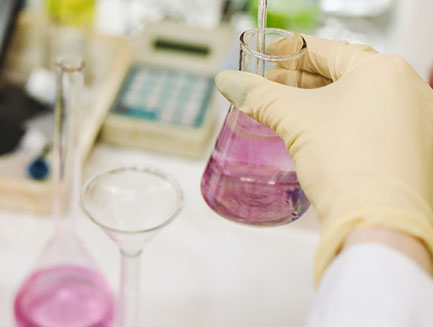 GSBS Faculty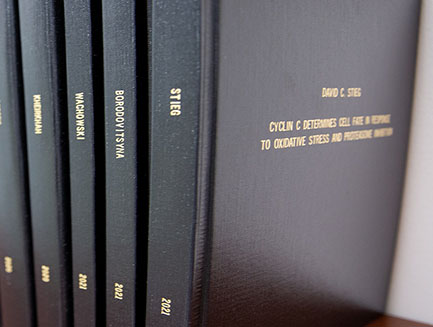 GSBS Student Seminars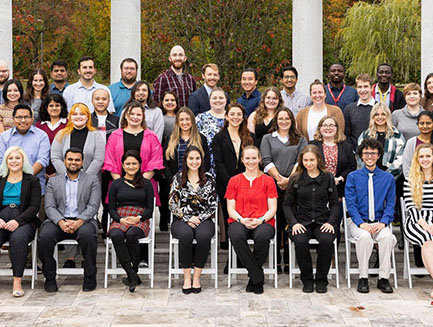 Current Ph.D. Students Directory
Our investment in the future of research
We believe it is essential for institutions to invest in the future of research and medicine, a goal we achieve through two outreach programs: the
Summer Undergraduate Research Experience (SURE)
program recruits undergraduate students considering graduate education in biomedical sciences; and the
Summer Medical Research Fellowship (SMRF)
is open to SOM medical students who have been accepted to participate in an eight-week research project with a faculty mentor.
Outreach Programs