Cell Biology & Neuroscience at Rowan-Virtua SOM
We are engaged, accessible and committed to teaching medical students, directing research training in doctoral programs, and mentoring students in a number of masters programs. Our hands-on approach to learning offers first-class training for research scientists in cutting-edge biomedical approaches and provides educational excellence for medical students in the basic science courses that form the foundation for their future learning and clinical studies.
Find Out More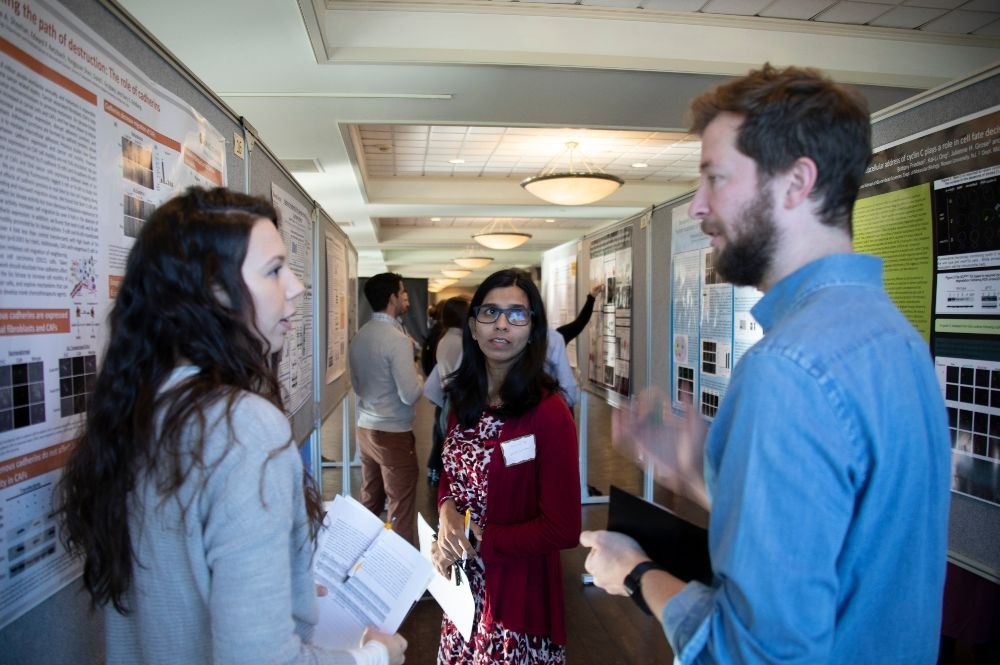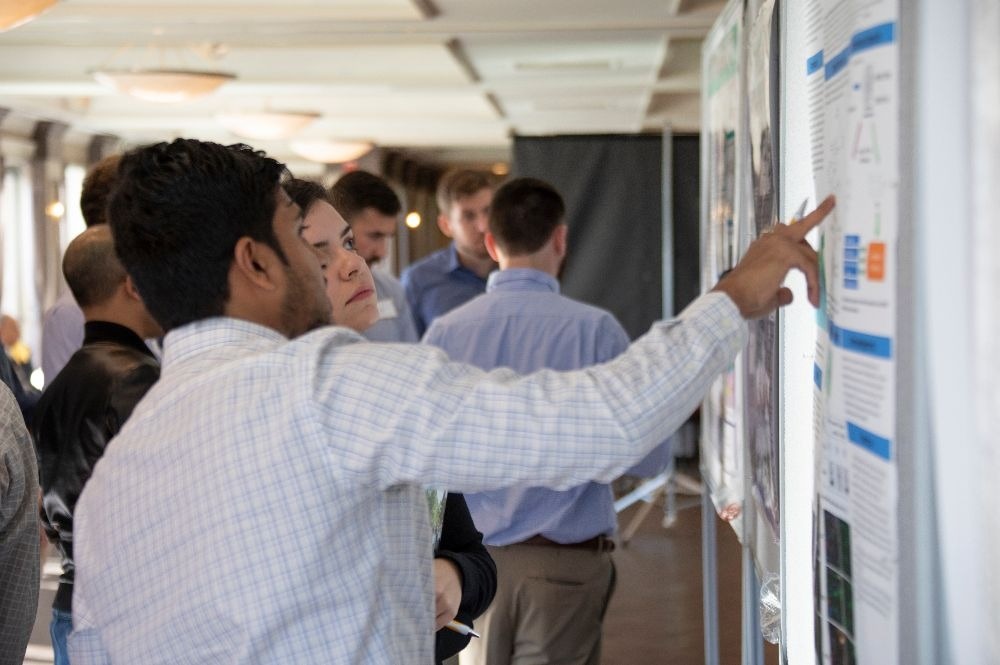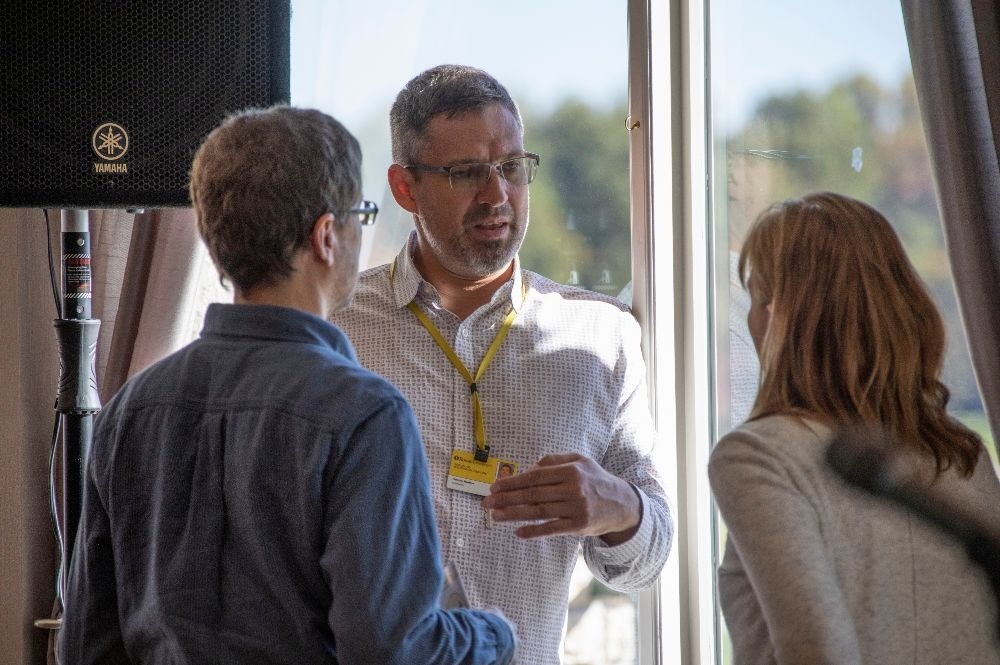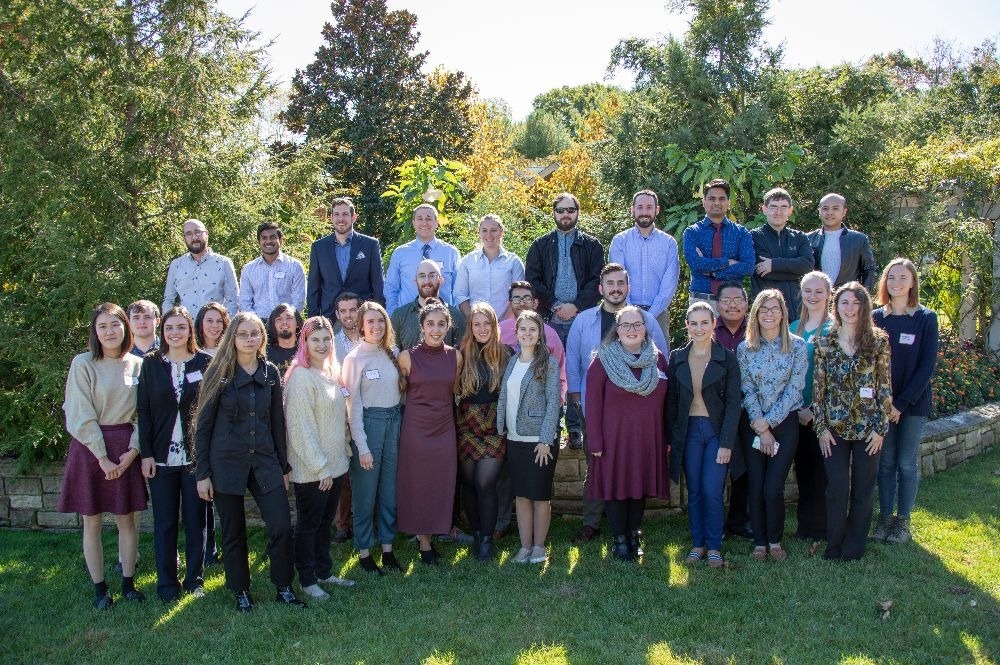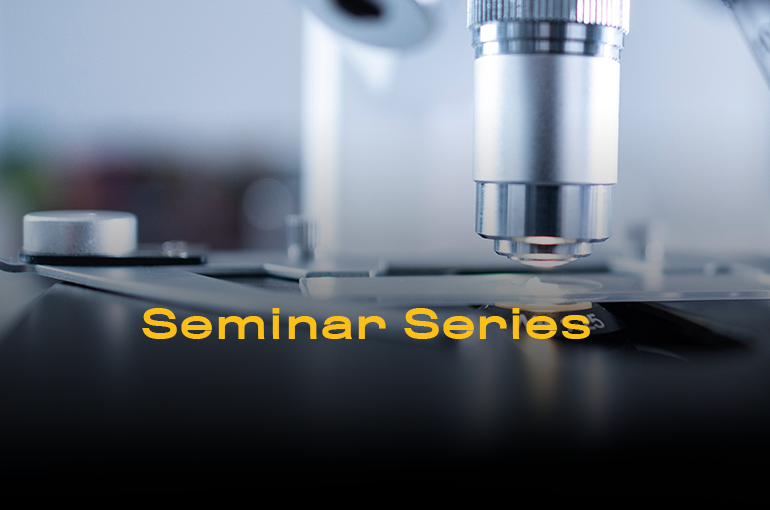 Contact Us
Administrative Staff
Please feel free to reach out to us with any questions.
Lynn Robbins
Business Administrator
robbinld@rowan.edu
856-566-6417
Chris Tallarida
Program Administrator
tallaridac@rowan.edu
856-566-6816
Lisa Stressman
Program Support Coordinator
stresslm@rowan.edu
856-566-6078


Alisa Corbitt
Budget Analyst II
corbitt@rowan.edu
856-566-6067
Marquishia Stringfield
Administrative Assistant
stringfieldm@rowan.edu
856-566-6231
Our Office
Department of Cell Biology & Neuroscience
Rowan Medicine Building
42 E. Laurel Road, Suite 2200
Stratford, NJ 08084