Molecular Biology
We pride ourselves in our teaching commitment and work closely with medical students and graduate students to enhance their research experiences. The study of molecular biology is essential to understanding the biological processes of cells, much like hands-on research is the heart of developing thoughtful, forward-thinking physicians. Our faculty are dedicated to mentoring students and providing useful research experiences that will inform the next generation of health care professionals.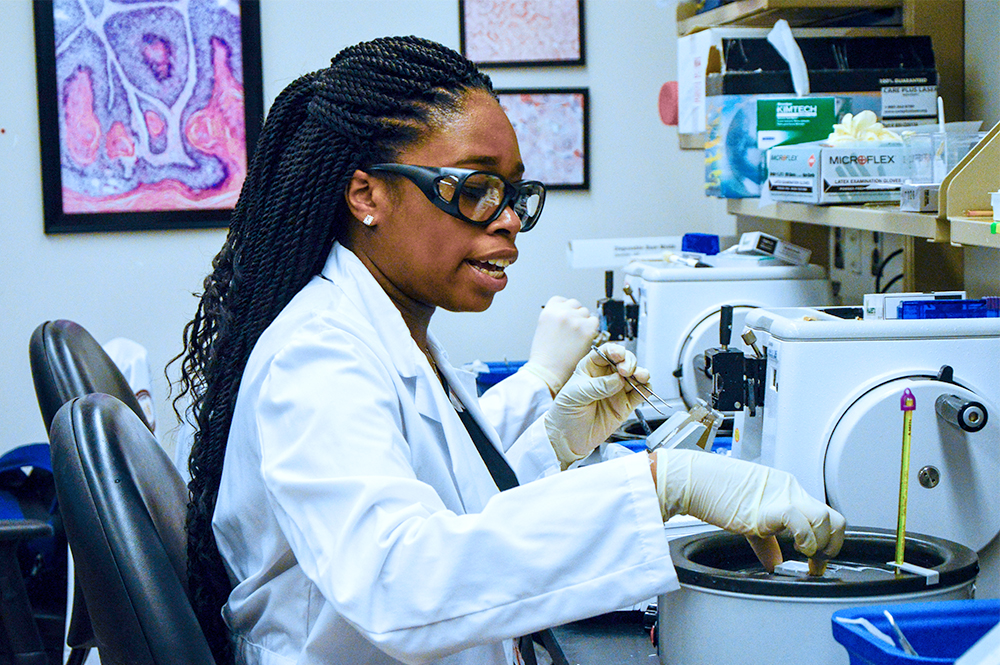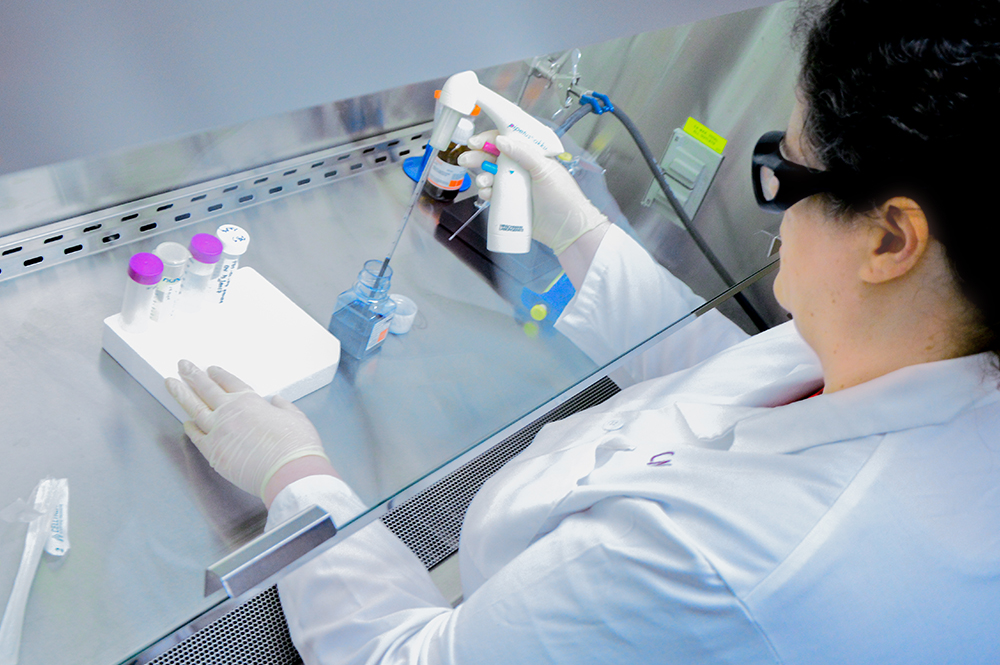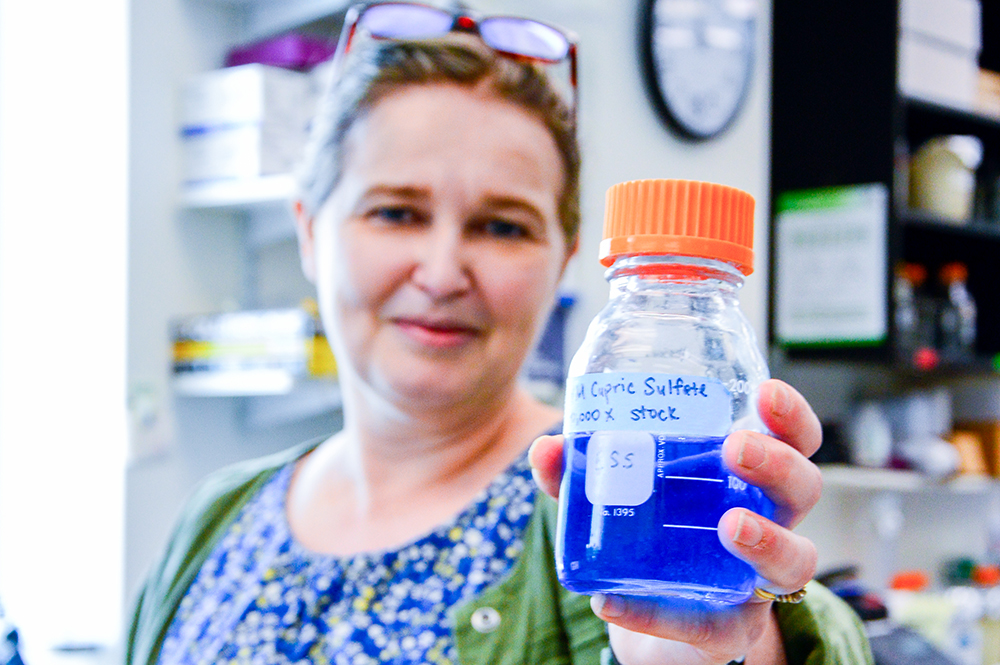 Contact Us
Administrative Staff
Please feel free to reach out to us with any questions.
Karen Baines
Business Administrator
baineskm@rowan.edu
856-566-7003
Renee Fidler
Program Assistant
wilsonrm@rowan.edu
856-566-6049
Theresa Luscko
Administrative Assistant
lusckota@rowan.edu
856-566-6077
Our Office
Department of Molecular Biology
Rowan Medicine Building
42 E. Laurel Road, Suite 2200
Stratford, NJ 08084