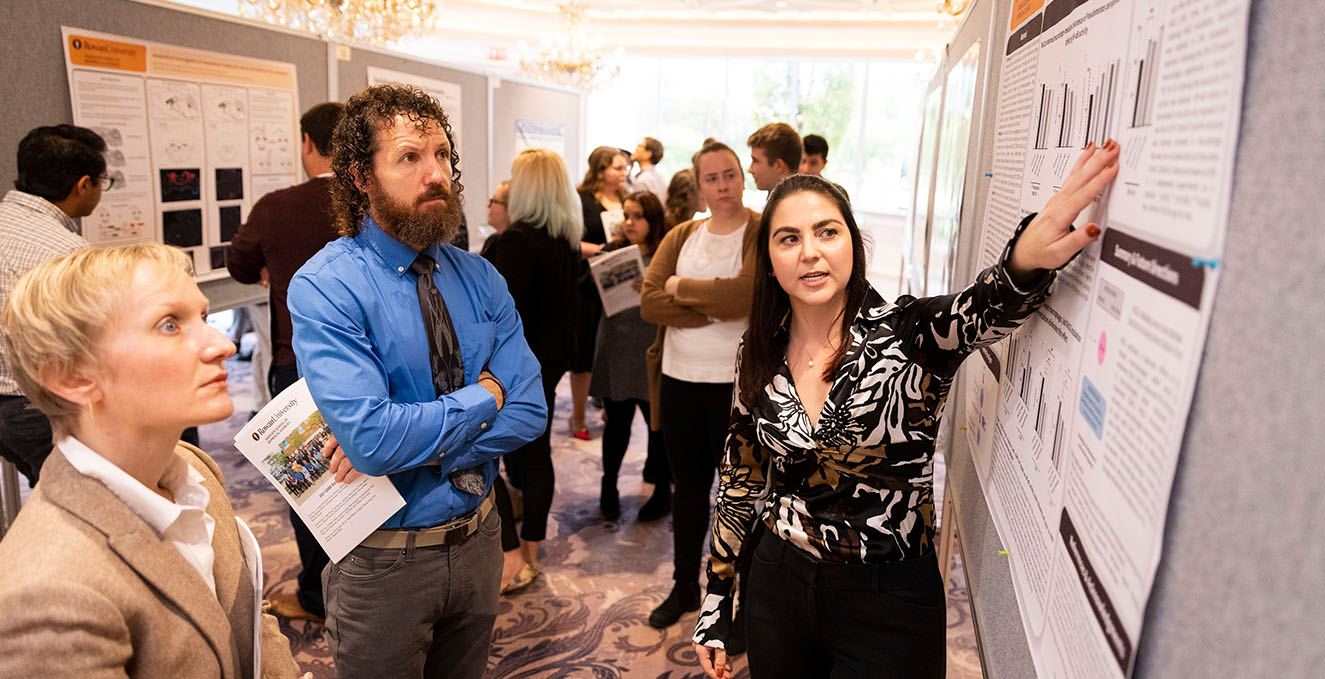 Medical Student Research
When it comes to providing a successful Rowan-Virtua SOM education, it is vital to have a holistic medical school experience, immersing yourself in classroom, clinical and research opportunities throughout your journey. Our students benefit from conducting research projects alongside our faculty researchers, in both clinical and basic science, beginning in their first year at SOM.
Medical Scholarship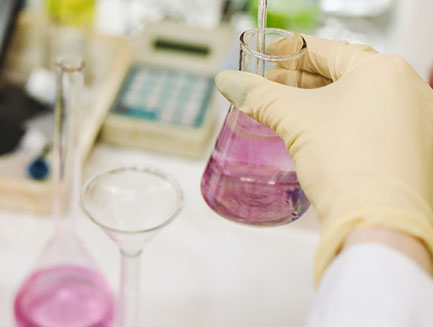 Medical Scholarship is a four-year longitudinal curriculum designed to foster a spirit of inquiry and a knowledge base in the fundamentals of scholarly activities, critical to a career in any of area of medicine. Students will learn to formulate a research question or hypothesis, frame a project to address the question/hypothesis, and will synthesize and present the findings.
Outputs include literature reviews, posters, and flash-talk presentations in the pre-clerkship years. In the first year, they will work in teams and in the second, they will work individually. During the clerkship years, each student will generate a Capstone project.
Students are encouraged to find research projects in basic or clinical sciences with the ultimate goal of publishing their findings in a peer-reviewed journal. The course is a graduation requirement, in line with a holistic approach to medicine.
Summer Medical Research Fellowship Program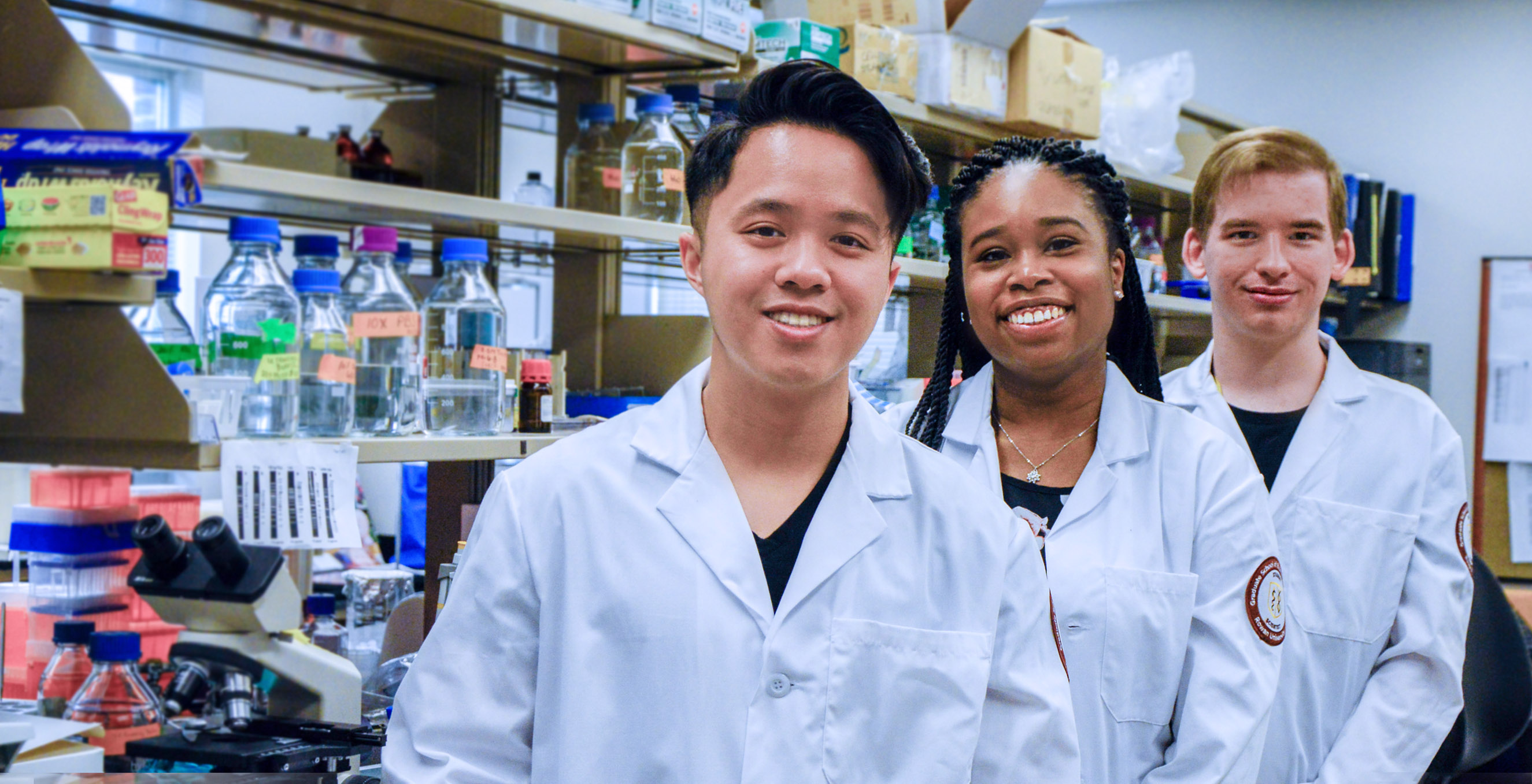 Medical students, especially first year students, have a unique opportunity to participate in scientific research activities at a professional level in our Summer Medical Research Fellowship (SMRF) program. Students develop clinical or basic-science research projects that ultimately contribute to faculty research projects which target the enhancement of prevention, treatment and cure of disease. Learn more about SMRF. 
American Physician Scientist Association
Our goals for this local chapter are to provide both financial and institutional support to current and potential physician scientists in training at Rowan-Virtua by:
funding attendance to the annual APSA joint meeting,
providing networking opportunities with alumni and other physician scientists throughout the country including, but not limited to, other osteopathic institutions, and
building research repertoires.