Upcoming Events
Healthy Lifestyle Workshop hosted by The Healthy Lifestyle Center

Calvary Assembly of God, Camden

11 a.m.

Info and RSVP

House Staff Forum: Muscle Imbalance - Upper & Lower Cross Syndrome
Academic Center Auditorium
7 a.m.

House Staff Forum
Academic Center Auditorium
7 a.m.
Announcements
The 2018-2019 AACOMAS application cycle is now open for submissions. Apply to Medical School through AACOMAS Today! Apply Now >>
RowanSOM's 22nd Annual Research Day showcased the research of more than 200 students, residents, faculty and researchers. Read More >>
RowanSOM OPTI: Offering more than 40 residencies, fellowships, and internships throughout New Jersey. Find out more >>
View All Announcements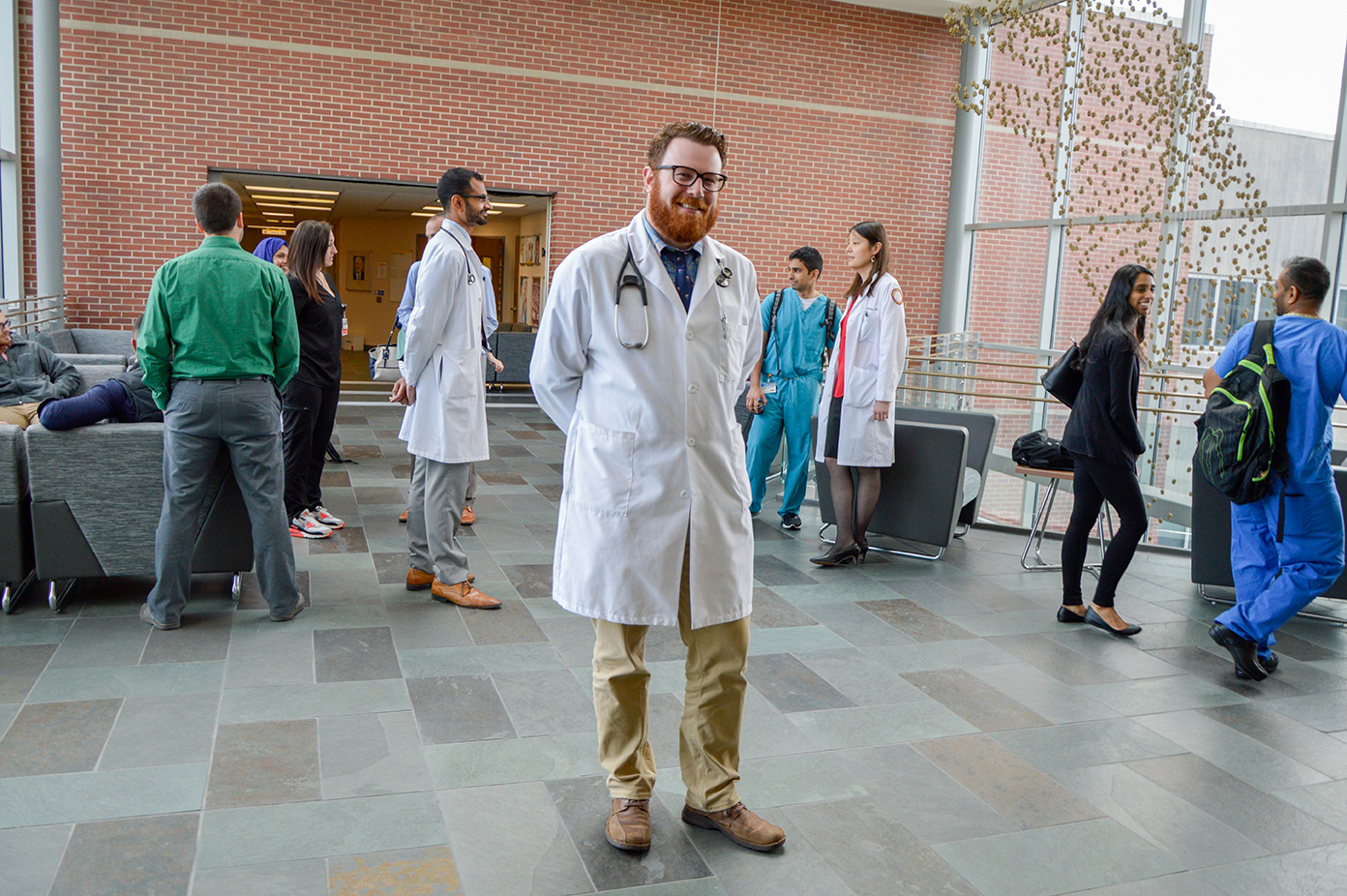 New Jersey is best place to solve our physician shortage
By Dr. Thomas A. Cavalieri
This past spring, 510 men and women throughout New Jersey received medical degrees, arguably one of the most coveted honors in academia and among the most needed in our society.
These newly degreed physicians, New Jersey's best and brightest students, will spend the next three to seven years completing residency training in their chosen field of medical specialty. Many will continue that training at hospitals and medical centers in New Jersey.