RowanSOM - Sewell
On our proposed expansion campus in Sewell, the academic and clinical worlds collide in our 27,000 square foot medical and research space designed to provide a robust educational experience. Co-located with a 28,000 square foot clinical center, the proposed campus will offer a unique opportunity to combine Problem-based Learning (PBL) medical education with hands-on clinical experience.
This synergy of academic and clinical training will provide an unmatched learning environment that will enhance and expand your exposure to medical services that span primary care, behavioral and mental health services, pain management, addiction and recovery services, specialty care, and most notably, the care and treatment for persons with physical and cognitive disabilities at the Rowan Integrated Special Needs Center (RISN).
Ready to Apply?
Interested in PBL?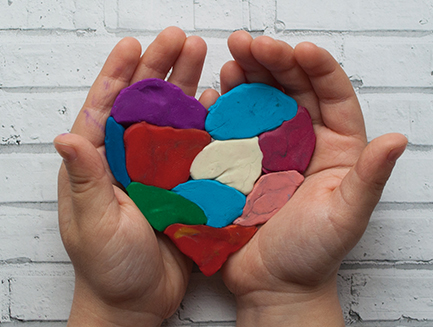 RISN Center
Join Our Team!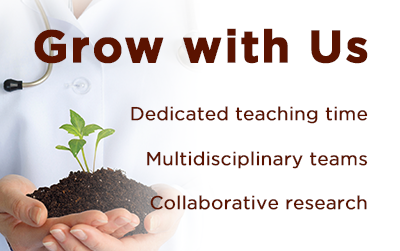 Would you like to become a member of the Clinical Team at the proposed Sewell campus and play a role in mentoring the next generation of D.O.s?
We're seeking skilled physicians in Family Medicine, Pediatrics, Psychiatry, Special Needs, Osteopathic Manipulative Medicine, Pain Management, Addiction, Geriatrics, Medicine, and OB/GYN.
Click here to read the full job description, or learn more about our care services and specialties below!