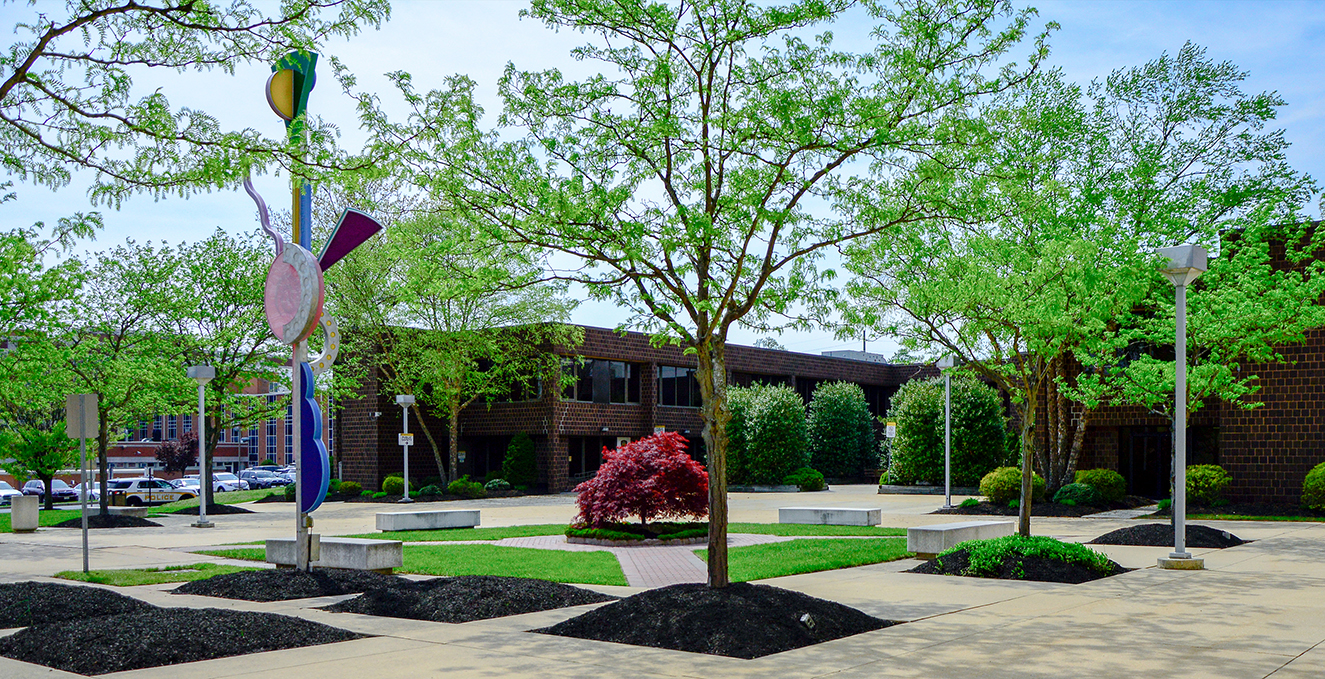 Leaves of Absence and Worker's Compensation
Rowan-Virtua SOM recognizes that it may be necessary for employees to be absent from work for an extended period to address certain family responsibilities or their own serious health condition.  In order to comply with federal and state laws, Administrative Code, Board Policy, and contractual obligations, the University offers the following leave programs to eligible employees.
If you are considering a leave of absence, please contact the Office of Human Resources at 856-566-6168 to discuss the options available to you.
An employee who is absent for three (3) or more consecutive working days is required to submit to the Office of Human Resources acceptable medical documentation substantiating the illness. On the day of return to work, the employee is required to bring to the Office of Human Resources medical documentation that includes the return to work date and any limitations or restrictions.
Employees submitting a medical note should ensure that the note contains the following information:
the date the employee was seen by the doctor
the date(s) the employee was out or will be out
the expected date of return
the reason for the absence and/or the nature of the illness
a statement from the doctor that the employee is unable to carry out expected duties
Any medical excuse not containing this information will be returned for the necessary details.
Failure to provide appropriate medical documentation may result in disciplinary action.
Family Medical Leave proivdes job-protected time away from work to handle an employee or their family member's serious health condition. Leaves can be taken for a variety of reasons, including:
Incapactity due to pregnancy
Prenatal medical care or child birth
To care for the employee's child after birth, or placement for adoption or foster care
To care for the employee's spouse, child, or parent who has a serious health condition
For a serious health condition that makes the employee unable to perform the employee's job.
Family Medical Leave is offered both on the federal level (FMLA) and state level (NJFLA).
Questions regarding Family Medical Leave can be directed to Donna Jones at jonesdon@rowan.edu or 856-566-6168.
Certification of Healthcare Provider Forms:
The Donated Leave Program enables employees to donate voluntarily a portion of their earned sick and/or vacation time to other employees who have exhausted their own earned leave and who themselves or a member of their family are suffering from serious catastrophic health condition or injury which is expected to require a prolonged absence from work.  For further information please contact Human Resources.  

All employees are required to contact their supervisor immediately following a work related injury, accident or exposure.  For non- emergency treatment, employees should report to the Wellness Center to complete the required paperwork in a timely manner.  Emergency situations you should contact Rowan public safety 4911 or 911 and you will be taken to the nearest Emergency Room.
Learn more about Worker's Compensation from the NJ State Division of Risk Management.
For questions on Worker's Compensation, please contact Donna Jones at jonesdon@rowan.edu or 856-566-6168.
Employees are permitted to use a maximum of five (5) sick days for bereavement for immediate family members. Per N.J.A.C 4A:6-1.21A immediate Family is defined as a child, parent, spouse or grandparent.
For questions on the bereavement policy, please contact Human Resources.