Make a Big Impact with a Monthly Gift
No matter the size, every gift makes a difference. Your steady, reliable support can do more for the causes you care about the most. Each and every day, recurring gifts help medical students prepare for their futures as physicians, fund groundbreaking research, and support patient-centered health care. Start your monthly gift today!
Why Making a Monthly Gift is the Right Choice for You
Setting up a recurring monthly gift is an easy and cost effective way to make your gift to Rowan-Virtua SOM.
Most effective way to make a difference
The ongoing generosity of monthly donors helps to ensure that Rowan-Virtua SOM has the necessary resources to support our students, faculty, and patients.
Easiest and most convenient way to give
You can
make one gift today
to set up your charitable giving for the entire year, with no further action required.
Less stress in December
Setting up your
monthly gift
now means you have one less thing to worry about at the end of the year. Your tax-deductible giving plan is already in place!
You can cancel any time
If your situation changes for any reason, you can always change or cancel your gift with a simple phone call.
What Your Recurring Gift Can Support
These are just a few of the areas you can support to make a difference at our school: Start your monthly gift today!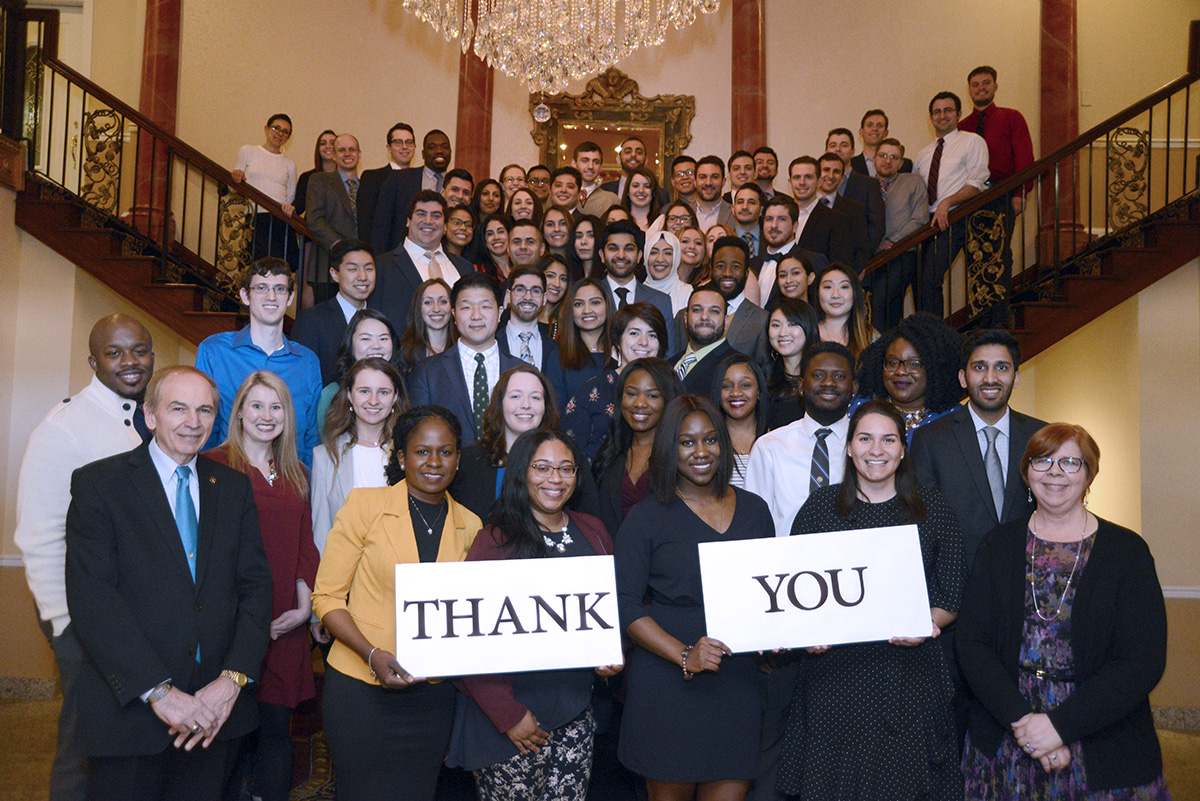 Scholarships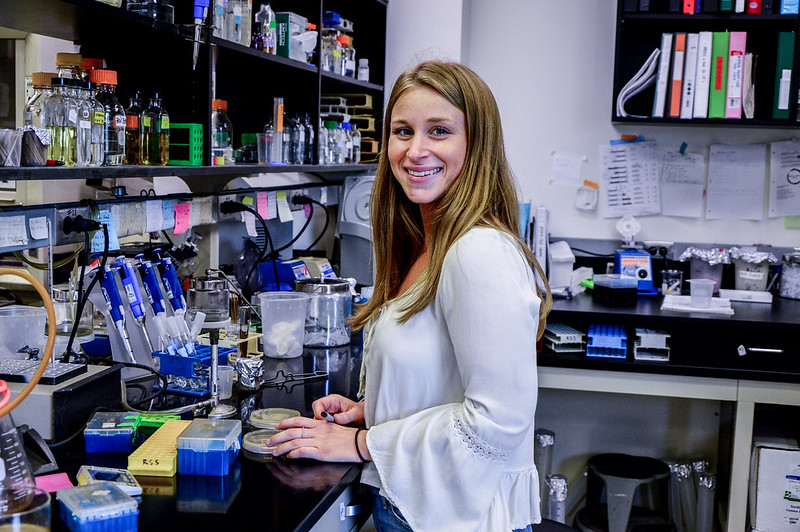 Research
Simulation Center
Patient Care
Frequently Asked Questions - Monthly Giving