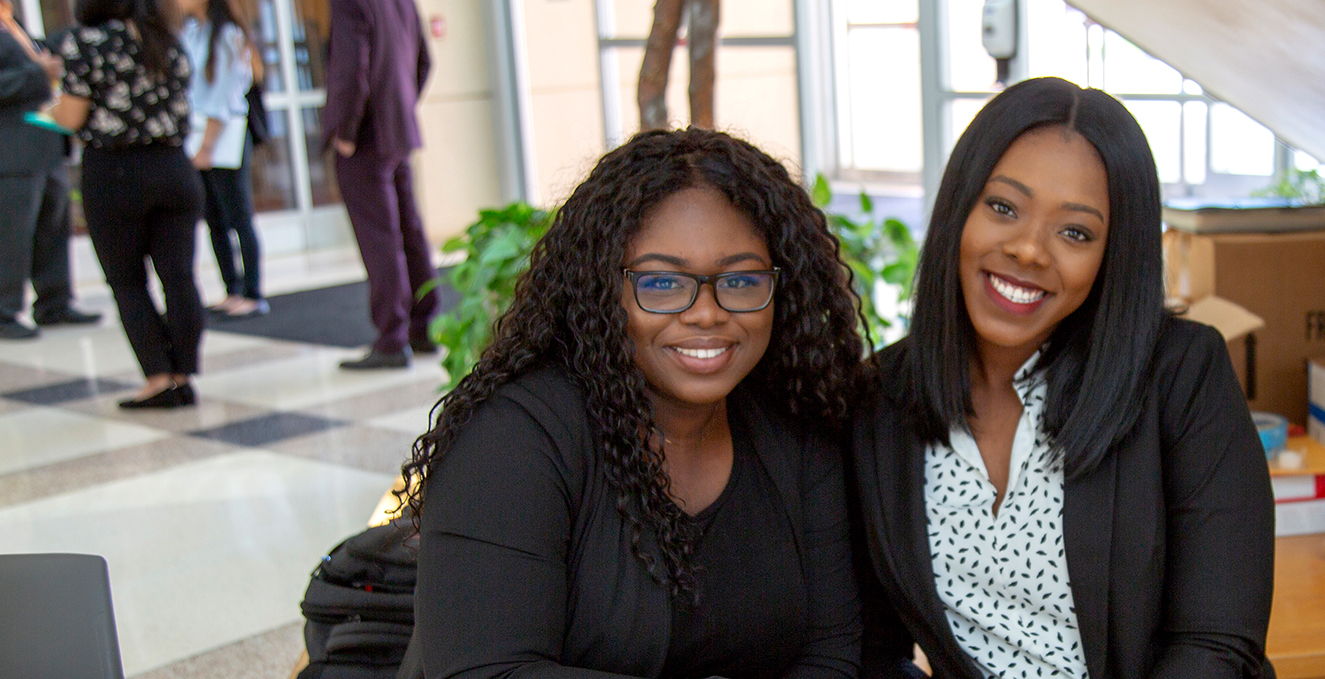 Health Benefits at Rowan-Virtua SOM
As a member of the State Health Benefits Program (SHBP), Rowan-Virtua SOM offers an extensive variety of choices for health care, dental, and presciption drug coverage. The State Health Benefits Commission is the oversight body that monitors the State Health Benefit Program. You must be a full-time employee in order to be eligible for coverage.
Under a new law, Chapter 172, P.L. 2003, certain part-time employees of the University, and part time faculty members who are members of a State administered retirement system, are eligible for enrollment for coverage in the State Health Benefits Program.
Employees can choose between both HMO and PPO plans. The University offers plans through HORIZON and prescription coverage is provided through OptumRx.