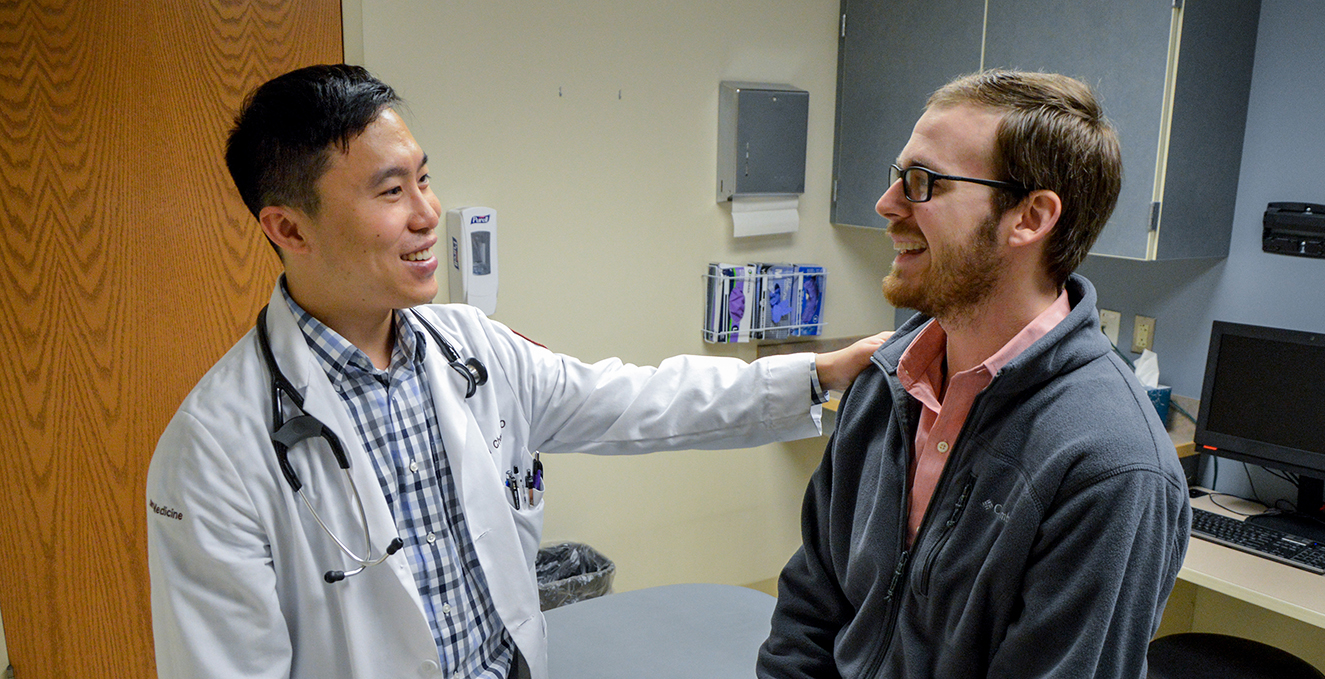 RowanSOM OMM Free Clinic
The mission of the RowanSOM Osteopathic Manipulative Medicine (OMM) Clinic is to spread awareness of the osteopathic medical field by providing free treatment, especially to service individuals who give back to the community, and by providing education to osteopathic medical students. The student-run OMM clinic strives to promote osteopathic awareness, improve the overall health of the community it serves, and hold firm to its osteopathic principles, namely that the person is a unit of mind, body, and spirit.
Services Provided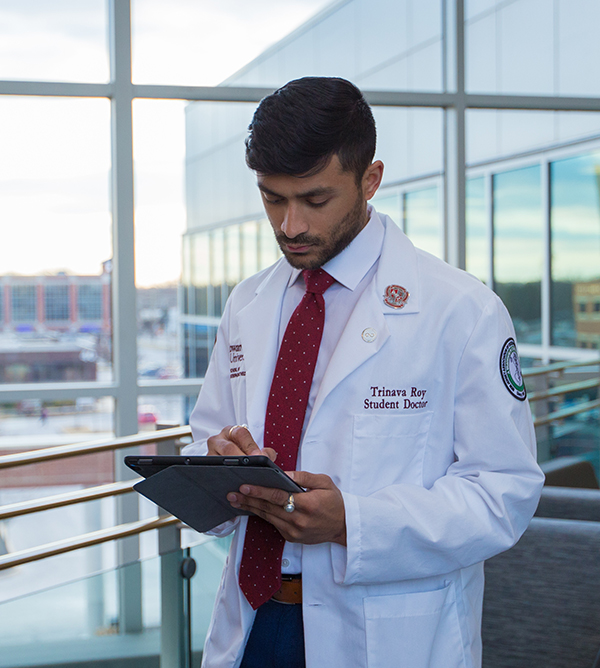 General physical exam
Musculoskeletal injury
Muscle strains
Sprained joints
General muscle and skeletal pain
Headaches and migraines
Diet and exercise counseling
Make An Appointment
Upcoming 2020 Dates
February 1
February 15
February 29
March 28
April 4
April 18
Phone: 856-258-0375
Email: ommclinic@rowan.edu
Appointments are every 20 minutes, beginning with the first at 8 a.m. and the last at 11 a.m.
Rowan Medicine Building, 42 East Laurel Road, Stratford, NJ