Distinguished Alumni
Our Distinguished Alumni highlight the altruism of the Rowan-Virtua SOM family through exceptional contributions to both medical expertise and the New Jersey communities we serve. We recognize professional and personal accomplishments in science, the healing arts, community service, or public affairs as an extension of the osteopathic philosophy of caring for the whole patient.
2019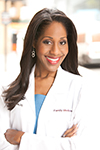 Jennifer Caudle, D.O. '05
"Dr. Jen" as she is known on-air, is one of the most visible physicians in America. She is a regular on-air health expert for the local and nation news networks. She is also a faculty member and third year clerkship program director with the Department of Family Medicine at Rowan-Virtua SOM.
2018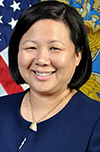 Lisa J. Hou, D.O. '96
Dr. Lisa J. Hou, a colonel in the New Jersey Army National Guard, serves as the Guard's state surgeon and commander of the Medical Command, a position in which she is responsible for the medical and dental readiness of more than 6,000 soldiers.
2017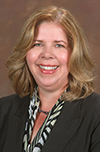 Linda Boyd, D.O. '84
Dr. Linda Boyd is a nationally-known expert in medical education, empathy and burnout in medicine, and women's health issues. She is currently the Vice President for Academic Affairs and Dean at the West Virginia School of Osteopathic Medicine.
2016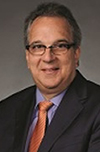 Ira P. Monka, D.O. '84
Dr. Ira P. Monka is chairman and CEO of the Medical Institute of New Jersey, P.C., in Cedar Knolls, chairman of Atlantic Health Systems ACO and the medical director of CareOne, a senior care facility in Hanover Township.
2015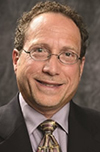 Todd Schachter, D.O. '84
2014
Wayne R. Carlsen, D.O. '86
2013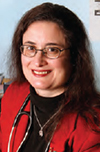 Lesly D'Ambola, D.O. '94
2012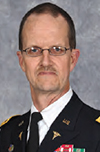 Col. Charles Callahan, D.O. '84
2011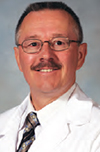 John F. Bertagnolli, Jr., D.O. '83
2010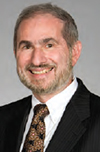 Kenneth D. Nahum, D.O. '81
2009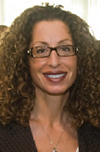 Ginamarie Foglia, D.O. '93
2008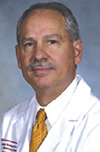 Joseph Bottalico, D.O. '81
2007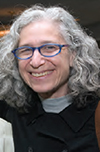 Jane Aronson, D.O. '86