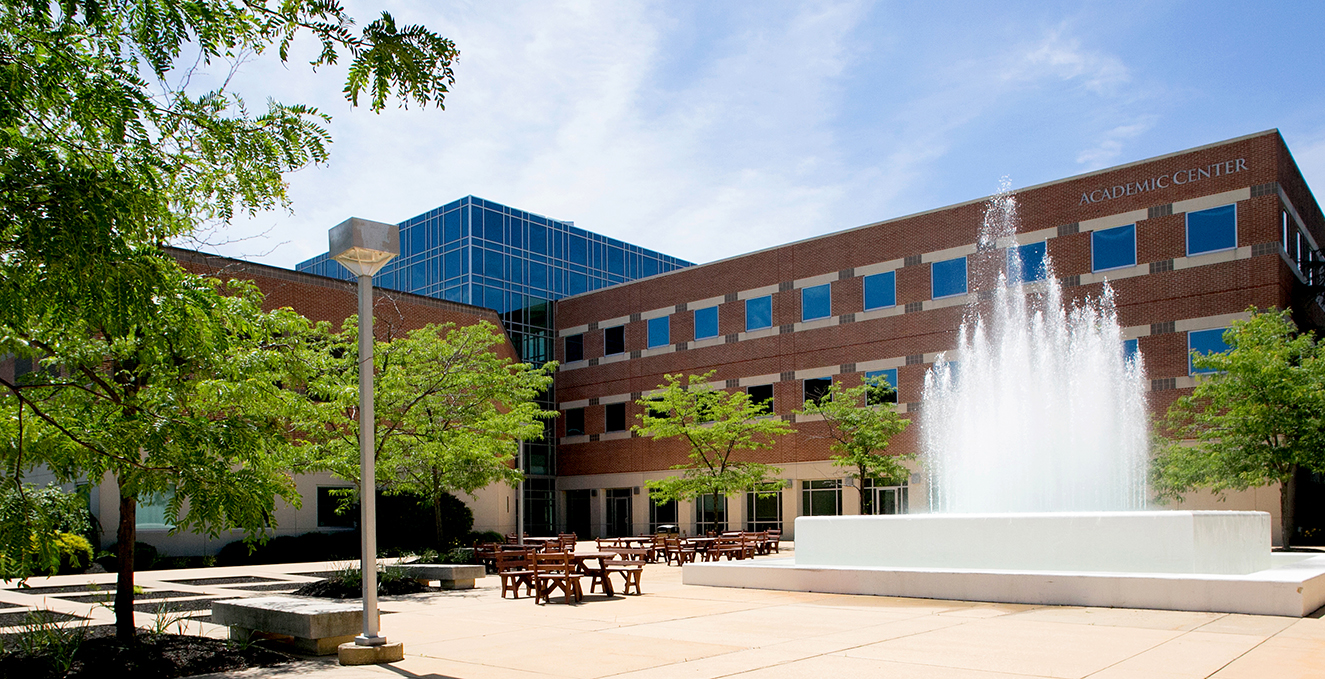 Pension Information
As an employee of Rowan-Virtua SOM, it is mandatory for you to participate in the New Jersey State Pension System. Rowan-Virtua SOM offers four pension choices based on employee category: Public Employee Retirement System (PERS), Defined Contribution Retirement Program (DCRP), the Alternate Benefits Program (ABP), or the Police and Fireman's Retirement System (PFRS).
Learn more about each pension system below.
Retirement Information
The retirement process should begin between 4-6 months prior to your retirement date).
PERS, PFRS and TPAF members must complete an on line application. You must have established a Members Benefits On line System (MBOS) account.


ABP members should contact their vendor representative, complete a Retirement Allowance Application, and return the completed form to HR. Vendor Contact Information can be found here.


It is required that you submit a written letter of retirement to your Supervisor/Dean with a copy to Human Resources. (this letter must be received by Human Resources before the certification of your service and final salary)


Contact the payroll department to obtain your vacation leave balance, as vacation and compensatory time should be used prior to your separation date. Not applicable for Faculty members.


If you or anyone who will be covered by your NJ State Retiree Health Benefits is eligible for Medicare, they must have Part A and B established when you transition into the retiree health benefits program. Accordingly, if you wish to sign up for Parts A and/or B, you may apply online at Ssa.gov or call Social Security at 1-(800)-772-1213 to sign up by phone or make an appointment with your local Social Security office.


Supplemental Compensation on Retirement Non-Faculty Only - Eligible retirees are entitled to one half pay for unused accumulated sick time at retirement, up to a maximum of $15,000. (Complete numbers 1-5)
PERS Retirement Information
ABP Retirement Information
PFRS Retirement Information
Returning to Work After Retirement Information
Schedule an appointment for counseling with The Division of Pensions and Benefits!
Counseling Interview Hours
8:00 a.m. - 4:00 p.m. Monday – Friday (except State holidays)
Please note: the last interviews are taken at 3:30 p.m.
The Division of Pensions and Benefits has scheduled upcoming Retirement Seminar dates for members of the Public Employee's Retirement System (PERS), Teacher's Pension and Annuity Fund (TPAF), or Police and Firemen's Retirement System (PFRS). Both in-person Seminars and live online webinars are available.
Designed for employees who are planning for retirement, retirement seminars and webinars provide a step-by-step look at the retirement process. We explain retirement benefits, beneficiary options, group life insurance, and how to submit the retirement application online using MBOS. Retirement eligibility, purchase, loan repayment provisions and the taxability of pension are explained along with a brief discussion of State Health Benefits Program and School Employee's Health Benefits Program coverage in retirement. Seminars conclude with a question and answer period; Webinar attendees are able to submit questions for individualized answers.
Please check out the State of New Jersey's web site regularly for newly added seminar/webinar dates and/or locations 
http://www.state.nj.us/treasury/pensions/member-training.shtml