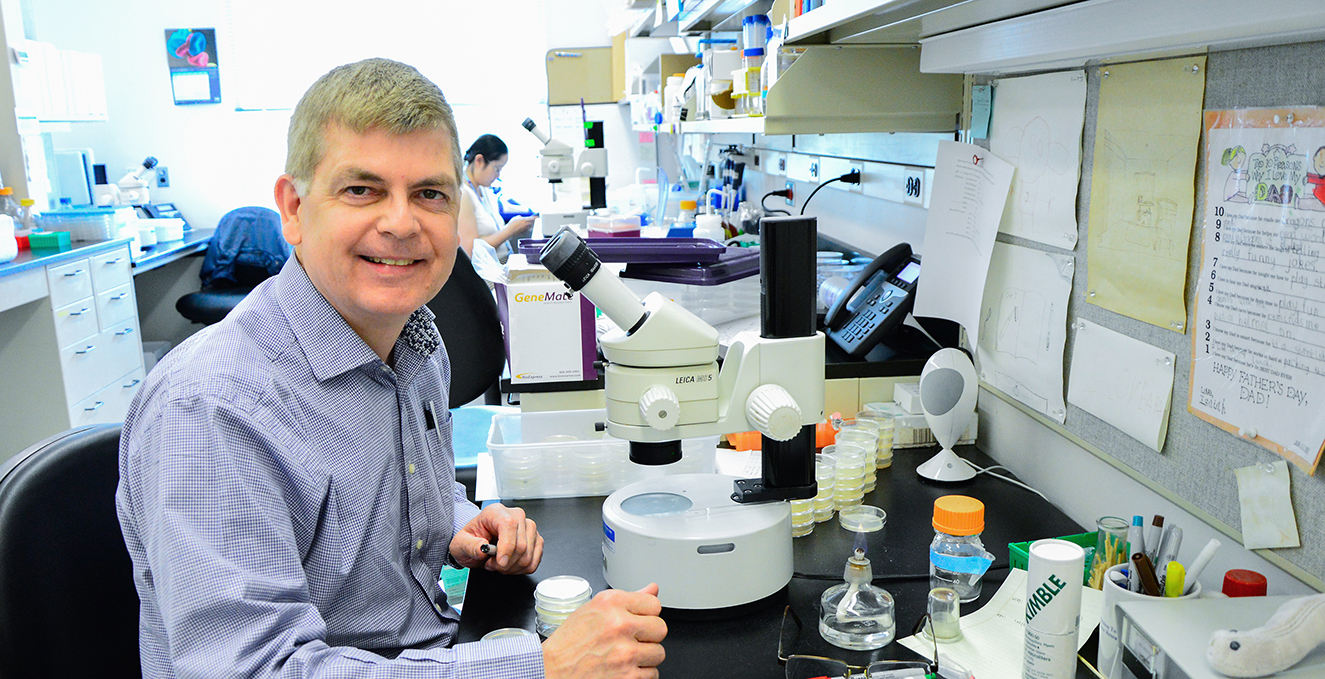 Dental Benefits at Rowan-Virtua SOM
SHBP Dental Plan Information
Please note: Once enrolled, you must remain in the dental plan you elect for a minimum of 12 months before you can change plans or drop coverage.
The Dental Expense Plan is a traditional indemnity plan that allows you to obtain services from any dentist. After you satisfy the $50 annual deductible (the deductible applies to non-preventive services only), you are reimbursed a percentage of the reasonable and customary charges for the services that are covered under the Dental Expense Plan. This plan is administered under a contract between the State Health Benefits Commission (SHBC) and Aetna Life Insurance Company (Aetna).
Please note that the Dental Expense Plan does not send out dental cards. If you wish to have a card, you will need to create an account at www.aetna.com.
State of New Jersey Aetna Website
1-877-238-6200
The Dental Plan Organizations (DPOs) are companies that contract with a network of providers for dental services. There are several DPOs participating in the SHBP Employee Dental Plans from which you may choose. You must use providers participating with the DPO you select to receive coverage. Be sure you confirm that the dentist or dental facility you select is taking new patients and participates with the SHBP Employee Dental Plans, since DPOs also service other organizations.
Available DPO Plans: