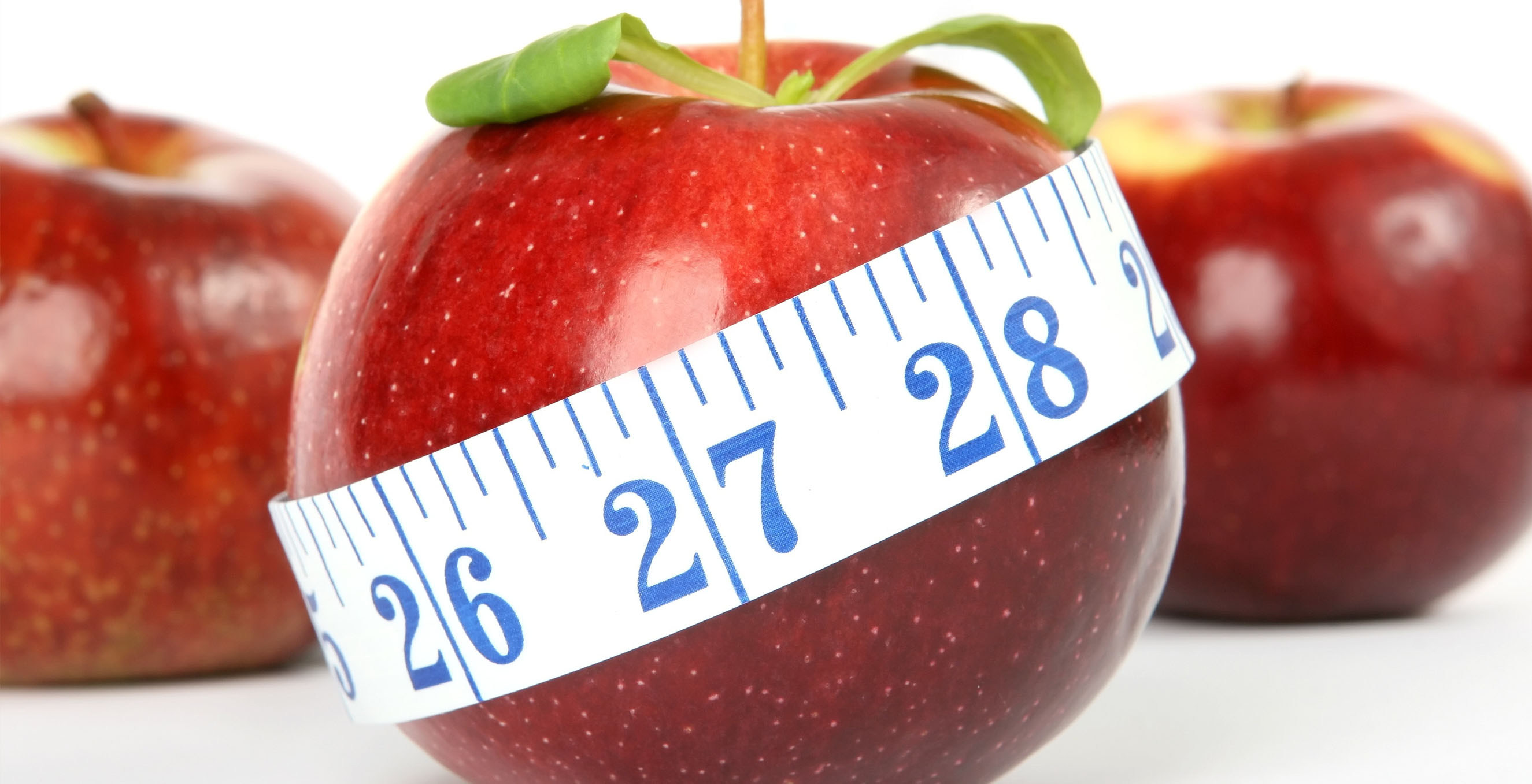 The Healthy Lifestyle Center
When you decide to get in shape and eat a more nutritious diet, the variety of options and information available can be overwhelming. RowanSOM's free, student-run Healthy Lifestyle Center aims to provide you with realistic resources that can help you succeed. Our health coaches, medical students at RowanSOM, are here to offer you guidance and motivation to help set you on the right track!
Services Provided
Consultations

Our health coaches work with you in one-on-one sessions to review information about diet, exercise and lifestyle habits to help you achieve your goals.

Follow-ups

Lasting lifestyle changes take time, which is why our health coaches are available for regular follow-ups.

Workshops

We offer a number of free educational workshops. Check back often for updates.
Setup Virtual Appointments
Setup FREE Virtual Appointment with Student Health Coaches
Get FREE assessment of your eating and physical activity levels and habits. Setup FREE one-to-one Virtual Appointment (Webex or Zoom) with our Student Health Coaches. The student health coaches have completed and passes an Health Coach Certification Exam. They have experience with assessing healthy lifestyle and providing individualized couseling to improve your healthy eating and physical activity habits.
For Appointment request, email at thlc@rowan.edu with Subject heading - "Appointment request". Provide us your email address for us to contact you and setup an appointment.
This program is under the guidance of RowanSOM faculty, in collaboration with RowanSOM students. All coaching information is provided for educational purposes, only, and is not a subsutitution for medical care provided by a physician. Always consult with your physician for your healthcare needs and when making lifestyle changes.