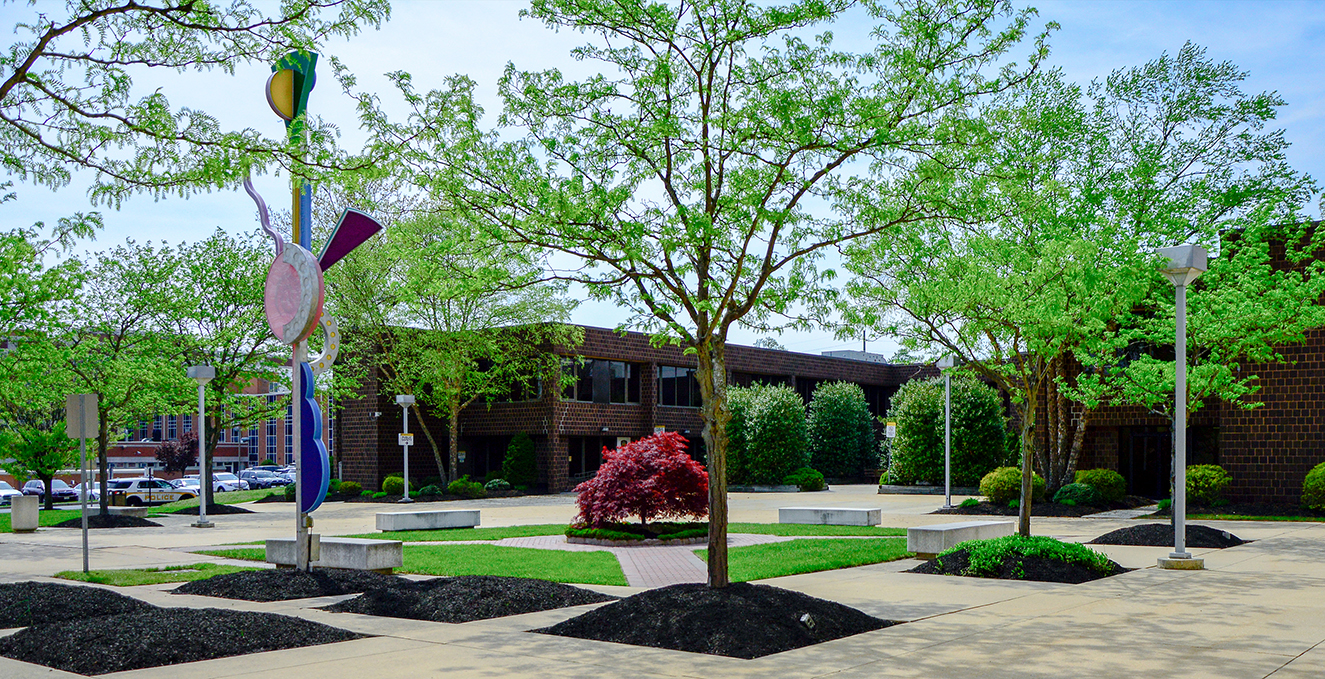 Our Leadership
Meet our dedicated Leadership team and learn more about our mission and vision at Rowan-Virtua SOM. Meet Rowan-Virtua SOM leadership.
Diversity, Equity & Inclusion
Diversity is a core principle of Rowan-Virtua SOM and Rowan University. Learn more about how we integrate DEI principles into our practice.
SOM News
Discover exciting developments at Rowan-Virtua SOM and GSBS through recent stories in Rowan Today, or read through updates from Dean Dr. Thomas Cavalieri. Read more.
Our Campus
Get to know both Rowan-Virtua SOM campuses - in Stratford, NJ and Sewell, NJ. Discover our campuses.
Alumni
Our members are actively engaged with students on the SOM campus and are proud to guide the next generation of successful D.Os. Find out more about our alumni.
Giving to SOM
Your gift can help us reach our potential through donations that make an impact on our students, our region, and cutting-edge research. Learn how you can make an impact.
Pathway Programs
In addition to the programs we offer for current medical students, researchers and incoming medical students, we have several programs designed for high school students. Discover Pathway Programs.
Community Services
We offer student-run clinics that provide free treatment to our community members and service-learning opportunities to our osteopathic medical students. Learn more.
Staff Resources
We have a collection of resources for our current faculty and staff. Discover what you need.