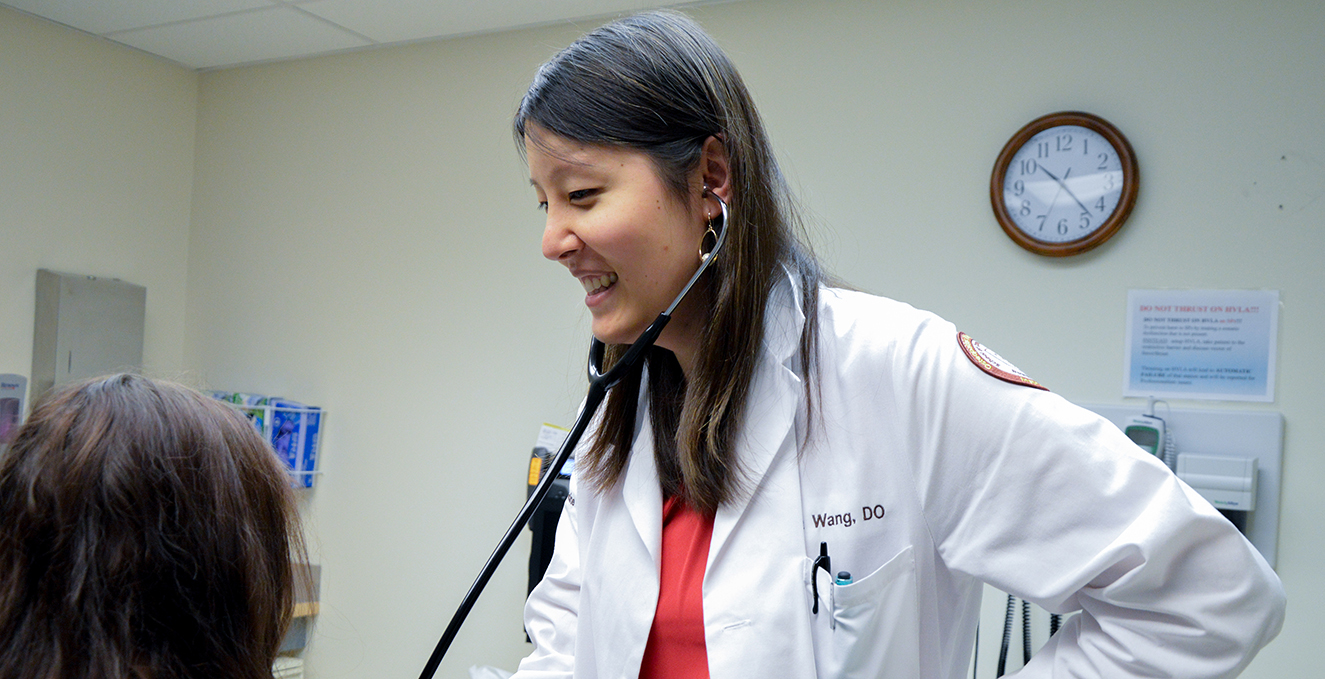 Our Community Services
These student-run clinics provide free treatment to our community members and service-learning opportunities to our osteopathic medical students. We aim to promote osteopathic awareness, improve the overall health of the community we serve, and hold firm to our osteopathic principles, namely that the person should be treated in mind, body and spirit.
RCHC - Rowan Community Health Center
The clinic offers Rowan-Virtua SOM members the opportunity to provide accessibility to high quality heath care in underserved areas and promote healthy living.
The OMM Clinic
The OMM Clinic provides free quality care and education to the community, while training medical students in effective and compassionate osteopathic manipulative medicine.
The Healthy Lifestyle Center
The medical students at Rowan-Virtua SOM work with community members in one-on-one sessions and educational workshops to provide the resources and motivation they need to learn more about exercise and nutritious eating.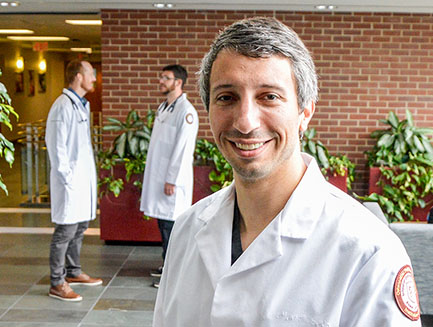 Rowan Community Health Clinic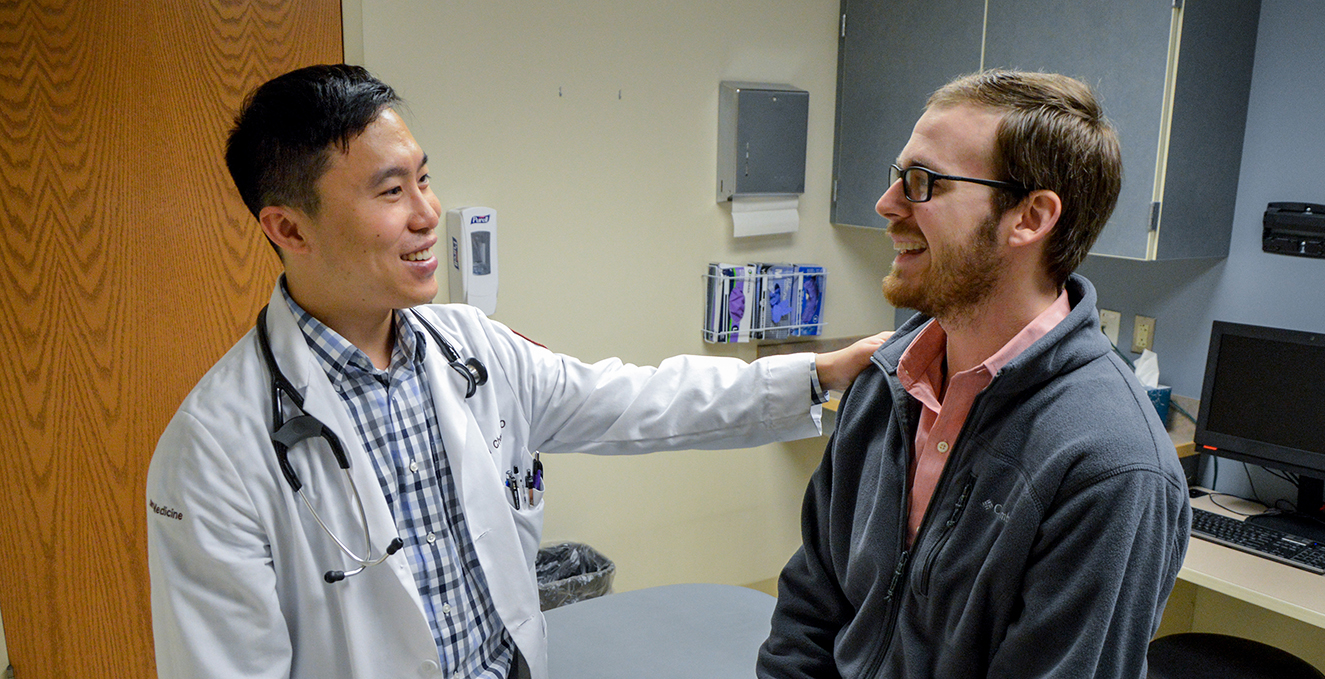 The OMM Clinic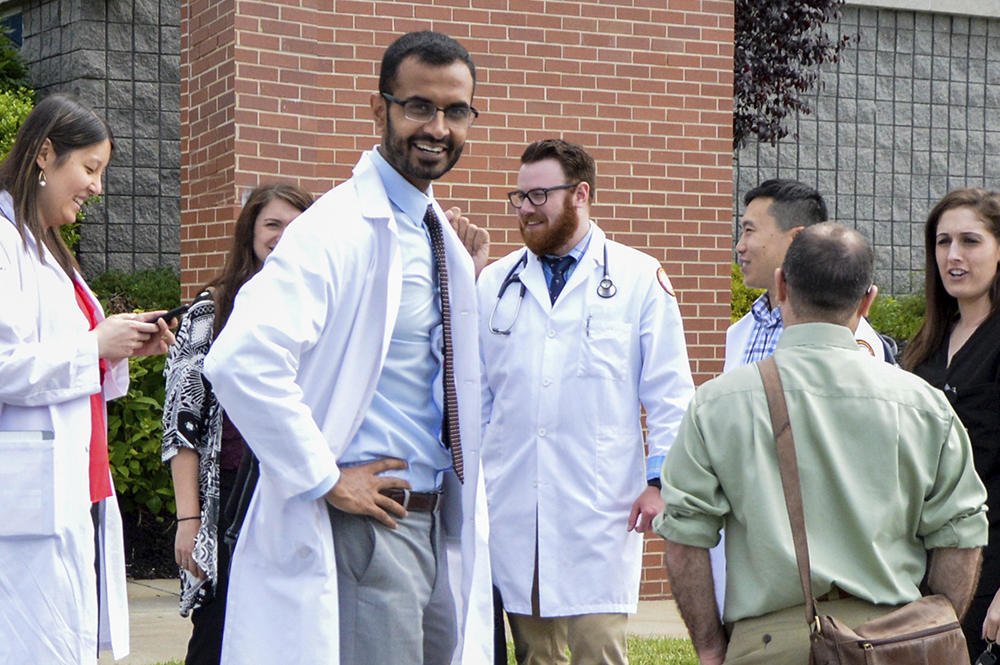 The Healthy Lifestyle Center