A Message for Our RowanSOM Community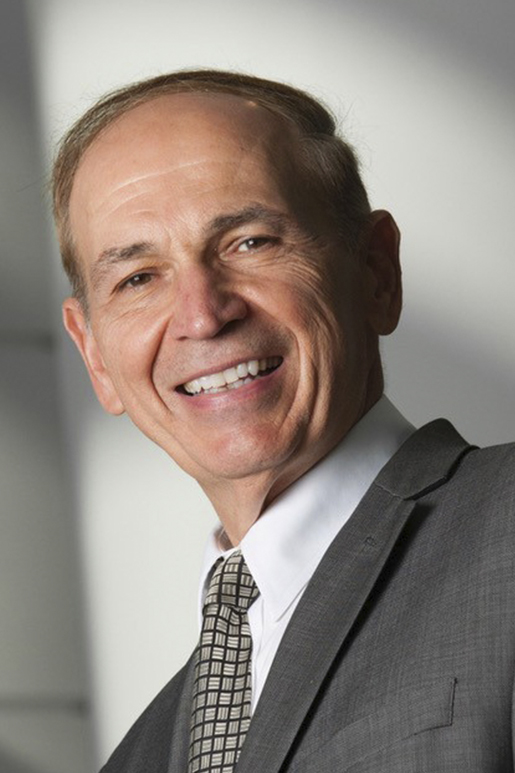 Dear Friends,
As I write this, we are all grappling with the uncertainties that have accompanied the coronavirus outbreak. Some of you are making alternate arrangements in the wake of school closings while others may be wondering how this outbreak may affect your plans for continuing your education.
These challenges, while unimaginable a few short months ago, are all too real. And while those challenges may affect us differently, our collective response to them continues to unite us.
As you may know, this unprecedented crisis has caused the closing of our school. However, thanks to the collective efforts of our faculty and staff, the essential functions of our school continue unabated. The challenges we face today have not diminished our commitment to continue to deliver an unsurpassed medical and biomedical education experience for our students. Our research continues to open new doors to the world's understanding of disease, and our patients continue to benefit from the compassion an expertise of the Rowan Medicine physicians and staff.
My best regards,



Thomas A. Cavalieri, D.O., M.A.C.O.I., F.A.C.P.
Recent News from Rowan Today
Updates from Dean Cavalieri