Diversity, Equity and Inclusion
Living our Mission
At RowanSOM - including the School of Osteopathic Medicine, Graduate School of Biomedical Sciences and Rowan Medicine - we have a mission statement that we live by as an entity every day. This mission drives our admissions, faculty, staff and students. RowanSOM is committed to our mission of developing clinically skillful, compassionate and culturally competent physicians from diverse backgrounds. Diversity is a core principle of our school and of Rowan University.
We have a rigorous non-discrimination policy that ensures that the rights of all who come to us for education and employment are protected and enforced. Resources are available for reporting issues of discrimination, harassment and sexual misconduct. We consider inclusivity to be a responsibility of everyone in our learning environment. 
In order to advance the goals of diversity, equity, inclusion and justice, we have an Inaugural Director of Diversity, Equity, and Inclusion charged with leading RowanSOM's development and execution of a new strategic plan for diversity. Read more about our new Director here. Opportunities for learning, and DEI events are located here.
We will not rest on our laurels. We are committed to listening to our students, staff, and faculty to engage and act to create teaching, learning, and working environments that all people can thrive. Read more about our commitment. 
We are proud of, and grateful to, our students for propelling our institution forward, and for the action and leadership they have shown. Read more about our Student Organizations here. 
We strongly believe that our mission and values form the foundation of preparing future physicians and scientists to provide culturally competent, compassionate care to the community. RowanSOM is a family. Together, we commit to the important work ahead to heal our school, and our community.
Yvonne Ortiz, Inaugural Director of Diversity, Equity & Inclusion
Thomas A. Cavalieri, Dean, RowanSOM
Continued Commitment
We are committed to the continued work needed to improve diversity, equity, inclusion and access. Please read more about some of the current administration's initiatives.
Diversity Equity and Inclusion Committee
The Diversity Equity and Inclusion (DEI) Committee works to create more inclusive and equitable learning and workplace environments, and to advance the goals of RowanSOM and GSBS by promoting diversity, equity and inclusion for all students, faculty, staff and clinicians.
Office of Diversity, Equity and Inclusion at SOM
Office of Division of Diversity, Equity and Inclusion at SOM oversees various initiatives, including leading our Diversity Equity and Inclusion Committee, and developing and implementing culturally-sustaining and anti-racist programming for students, faculty and staff. 
Office of Community Outreach
The Office of Community Outreach provides support to disadvantaged students pursuing a career in medicine. Through a federal grant which funds the Health Careers Opportunity Program (HCOP), scholarships and stipends are given to students at various education levels (from high school through medical school) for participation in academic enrichment, research, community-service learning and primary care exposure activities.
Admissions and Pathway Programs
RowanSOM has lead the way amongst medical schools in the nation in recruiting and enrolling a diverse student population. Essential to this success is our holistic review process. Our Admissions Committee continually approaches student enrollment from a focus of inclusion and diversity. 
Education
Cultural competency and advocacy is embedded into the RowanSOM mission to:
"Develop clinically skillful, compassionate and culturally competent physicians from diverse backgrounds who are grounded in our osteopathic philosophy and ready to meet future healthcare workforce needs"
To meet that mission, the Tensegrity Curriculum has several components of the curriculum dedicated to training students to be culturally humble and promoting patient advocacy. RowanSOM is committed to educating future physicians in the biopsychosocial model of health care, how to promote health and how to overcome health care disparities. 
Financial Aid and Scholarships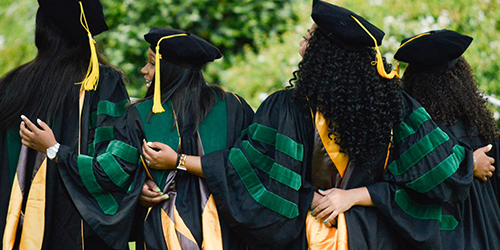 The Stratford Campus Student Financial Aid Office is committed to providing a substantial financial aid program, including loans, grants and scholarship. Our goal is to ease the student debt burden so that financial issues do not preclude matriculation to any accepted students. Race, ethnicity and gender are not considered in making financial aid decisions; however, we are committed to garnering additional funds through federal and state programs for disadvantaged and underrepresented minority students.  
Research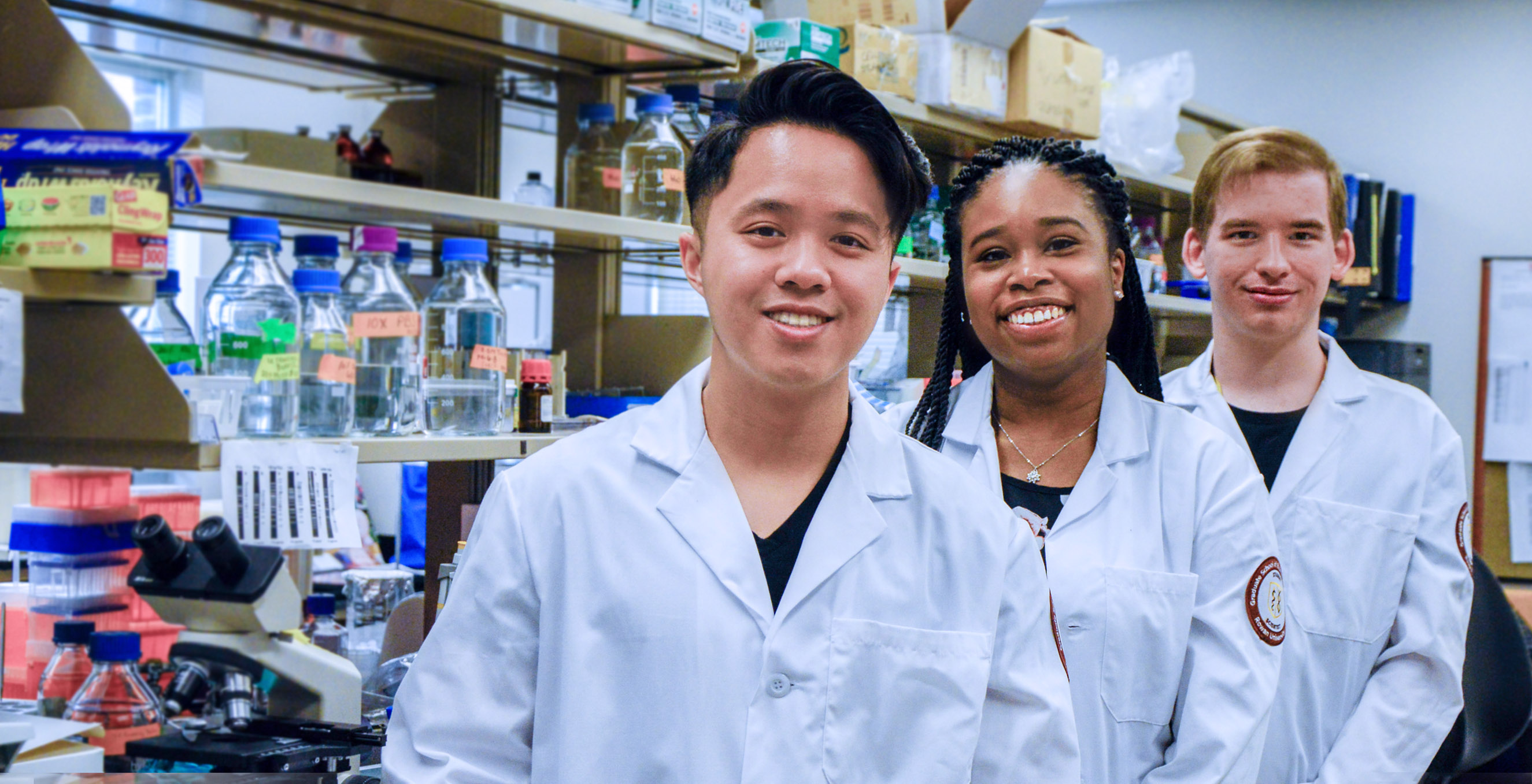 We believe it is essential for institutions to invest in the future of research and medicine, a goal we achieve through two outreach programs. 
The Summer Undergraduate Research Experience (SURE) program recruits undergraduate students considering graduate education in the biomedical sciences. 
The Summer Medical Research Fellowship (SMRF) is open to RowanSOM medical students who have been accepted to participate in an eight week research project with a faculty mentor.
The Clinical Research, Education, & Training Experiences (CREATE) is a six-week, stipend-supported summer research program open to 25 RowanSOM medical students from economically and educationally disadvantaged backgrounds. CREATE is part of the Health Careers Opportunity Program (HCOP).
Student Organizations and Support
RowanSOM has many student organizations that support unique and innovative programming that serves the needs of diverse students. 
Student organizations including the I.D.E.A. Council, SNMA, LASOH, LMSA work tirelessly to improve the community of RowanSOM. Read more about Student Organizations 
Special Interest Groups
The mission of The Black Collective is to improve and advance the experience of Black medical students at RowanSOM. We strive to eliminate the barriers that arise in medical education through fostering an environment of academic excellence, empowerment and advocacy through mentorship and support.