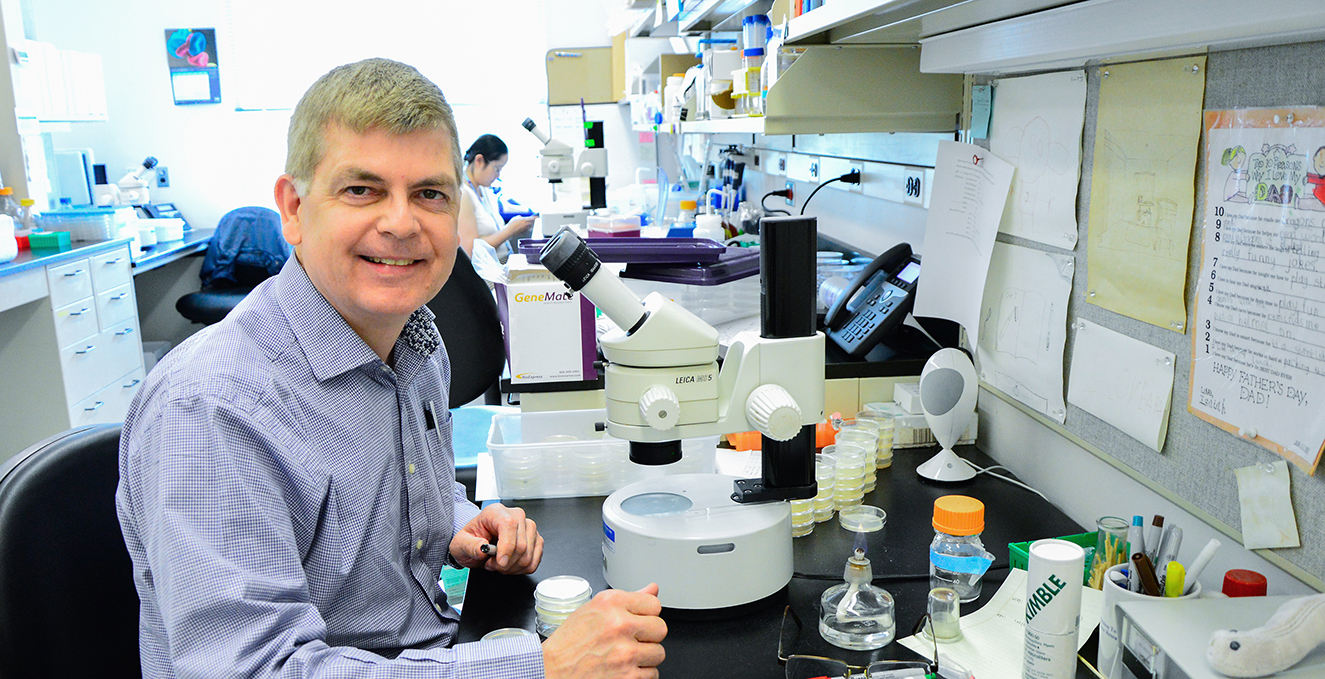 Faculty Development
Our commitment to our students is demonstrated by our commitment to our faculty! We work closely with faculty through consultation to provide RowanSOM faculty and residents access to education, resources, and support across many disciplines, including: instructional innovation, diversity, collaboration, and ongoing professional skill development.

Through our initiatives, we encourage faculty and residents to continue their development into leading medical educators which, in turn, inspires RowanSOM students on their journey to become clinically skillful, compassionate and culturally competent physicians.
Supporting our Faculty
Consultations
Staff members in the Center for Teaching and Learning (CTL) are available to meet one-on-one with faculty and volunteer faculty to review course evaluations and student responses to instruction. Contact us to find out how we can help you improve your classroom techniques!

"Faculty Focus" E-Newsletter
CTL distributes a monthly electronic newsletter that contains relevant articles, clinical cases, announcements, and a list of upcoming events. please contact Steve Garwood, Ed.D. at garwoods@rowan.edu.
Workshops/Special Events
Throughout the year, we host a variety of events for faculty, including live presentations and workshops, grand rounds, Webinars/Podcasts, and conferences. We also partner with other University offices to co-host events on both the Stratford and Glassboro campuses. 
New Faculty Support
New Faculty Orientation is offered in January and July each year and provides an overview of the University and available services. We can also assist new faculty with the development of their course materials and syllabi.
Download the Faculty Handbook
Faculty Resources
It is important to encourage current, successful teaching practices, as well as provide opportunities to explore new skills. We offer many resources to help our faculty stay up-to-date, we hope you find what you're looking for below!
Webinars
The RowanSOM "Teaching Essentials" Webinar series is intended for clinical faculty and includes 15-20 minute Webinars on a variety of teaching topics. These Webinars can be accessed through the RowanSOM Faculty Development Blackboard page. To access them, you will be required to log in using your Rowan ID, then click on the Faculty Development Resources course. Find more information by clicking here: Webinars (Log-In Required)
Resource Library
CTL houses a variety of books, which faculty members are welcome to peruse and borrow. A robust online resource library can also be found at this link: Resource Library (Log-In Required).
Instructional Development
Instructional Development focuses on course design; curriculum design; course and curriculum implementation; and evaluation of any and all of the above. We are able assist faculty members in all of these areas. Find out more in our Resource Library (Log-In Required).
Visit the Faculty Resources Library