Alumni Webinar Series
Next Event To Be Announced Shortly!
Past Webinar Recordings
Each month, the RowanSOM Alumni Association hosts a special webinar to discuss important health issues in our communities. RowanSOM alumni share their expertise on various topics and you will have an opportunity to ask questions and engage in conversation.
---
August 2020
---
Every Pixel Tells a Story, Don't It? Staying Human in a Digital World
Wednesday, August 19 | 6 p.m. (EDT)
Even before the pandemic, medicine was becoming increasingly impersonal. Electronic Medical Records, remote telehealth portals, and now even personal protective equipment rob all of us of the joy of interacting with others in the same way. Dr. Daniel J. Waters '82, facilitated by Dr. Samantha Plasner '02, discusses how to stay connected in a disconnected, prophylactically protected world and preserve what Bruce Springsteen called "The Human Touch."
Dr. Waters practiced open-heart surgery for thirty years and was Director of Medical Education for two decades. Since retirement he is now a full-time author/novelist and Assistant Professor at Des Moines University College of Osteopathic Medicine teaching Medical Humanities. Dr. Waters also writes for Doximity.com and is a contributor to other digital platforms for health professionals.
---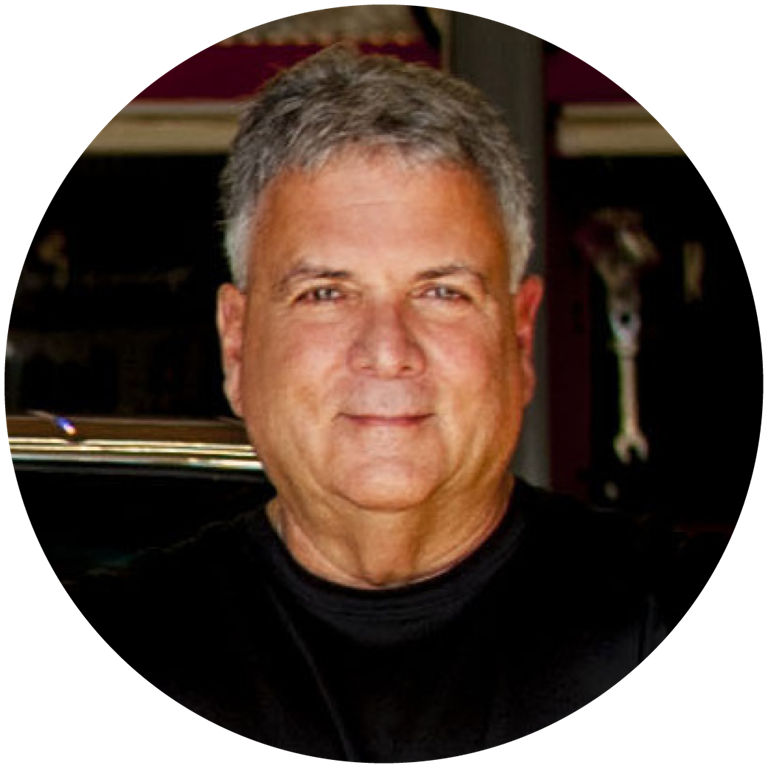 Daniel J. Waters, DO '82
Assistant Professor, Medical Humanities
Author/Novelist
Des Moines University
Clear Lake, IA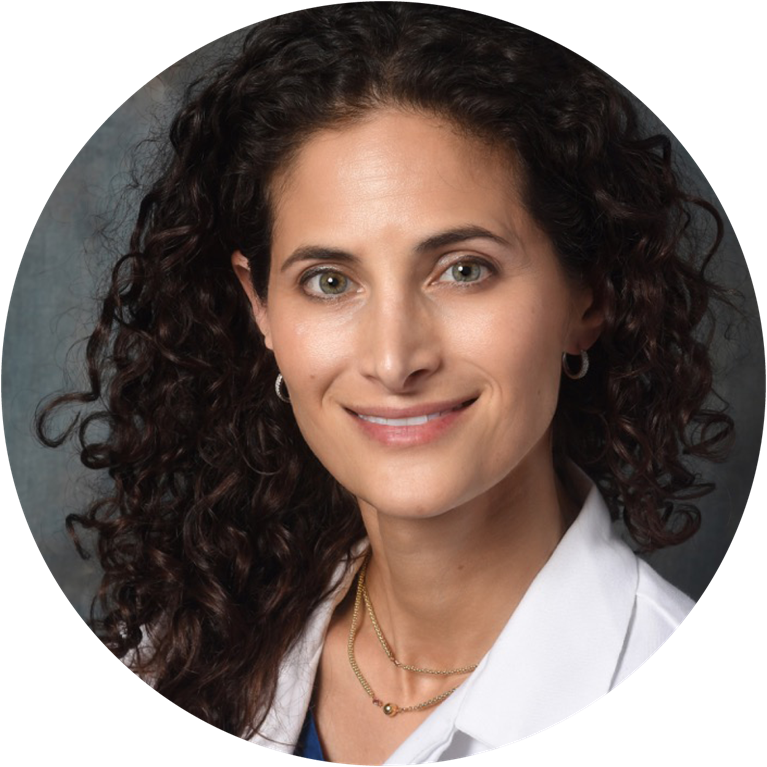 Samantha Plasner, DO '02
Assistant Clinical Professor, Family Medicine
Rowan University School of Osteopathic Medicine
Stratford, NJ
Thomas A. Cavalieri, D.O., M.A.C.O.I., F.A.C.P. - Dean of Rowan University School of Osteopathic Medicine
Dean Micciche - Assistant Dean for Student Programs and Alumni Engagement, RowanSOM
Brittany Quintana – Program Specialist of Student Affairs and Alumni Engagement, RowanSOM
---
July 2020
---
Surviving Covid-19: A Physician's Perspective
Wednesday, July 8, 2020 - 7:30 p.m.
Featuring:
Dr. Ashgan Elshinawy (moderator) - RowanSOM class of 1999, Pulmonologist and Sleep Medicine Specialist, Pulmonary Sleep Disorders of NJ in Middlesex County, NJ
Dr. David Bollard - RowanSOM class of 1986, Family Medicine Physician and partner with Premiere Health Associates, LLC in Sussex County, NJ, President of the NJ Association of Osteopathic Physicians and Surgeons
Dr. Troy Randle - RowanSOM class of 2003, RowanSOM Cardiology Fellowship Director, Cardiologist with Lourdes Cardology South Jersey Heart Group in Camden County, NJ
Gail Forman - Senior Director for Advancement, RowanSOM
Dean Micciche - Assistant Dean for Student Programs and Alumni Engagement, RowanSOM
Brittany Mitchell - Coordinator of Student Affairs and Alumni Engagement, RowanSOM