Center for Teaching and Learning
Our doors are always open - before you even have your first class! We recognize that medical education requires stamina and acute studying skills, so one of our biggest priorities is to help students identify their best strategies for approaching and learning material. This is something that we emphasize and work on through individual sessions with each student during their education at SOM.
Throughout your time here, you may visit us for a variety of reasons, including:
Study skills
Mentorship
Time management
Test-taking strategies
Career advising
Jacqueline Giacobbe
Director
Jackie oversees CTL operations, including student advising, faculty development and
disability services
.
856-566-6980
giacobja@rowan.edu
Lisa Cardello
Associate Director
Lisa organizes the career counseling and programming and is an academic advisor to 3rd and 4th year students.

856-566-6196
cardello@rowan.edu
Ferin Ford
Program Coordinator
Ferrin coordinates the Pre-Matric Program for incoming SOM students and also provides resource assistance and academic support to current students.

856-566-6792
ford@rowan.edu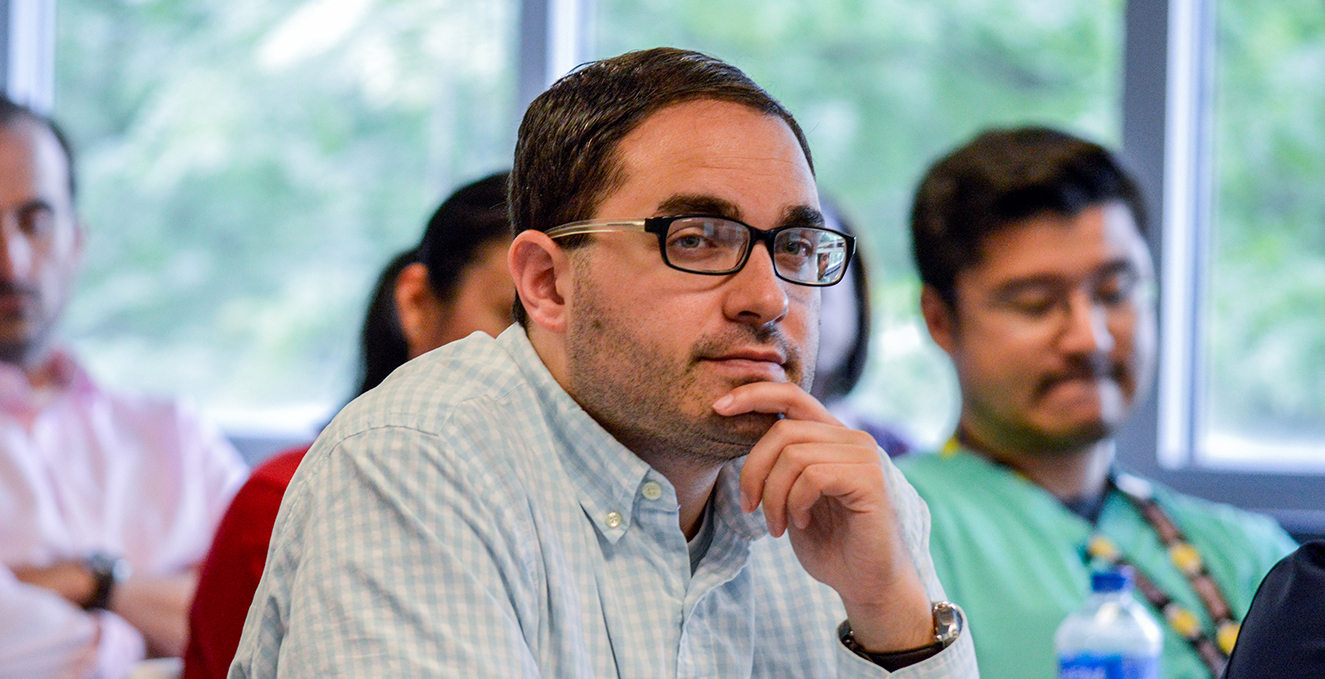 Disability Services
Our office provides accommodations and services to ensure equal access to educational programs and services for students with documented disabilities. Information on our resources and procedures are listed below. Please explore your options or schedule an appointment withn Jacqueline Giacobbe.
Schedule an appointment