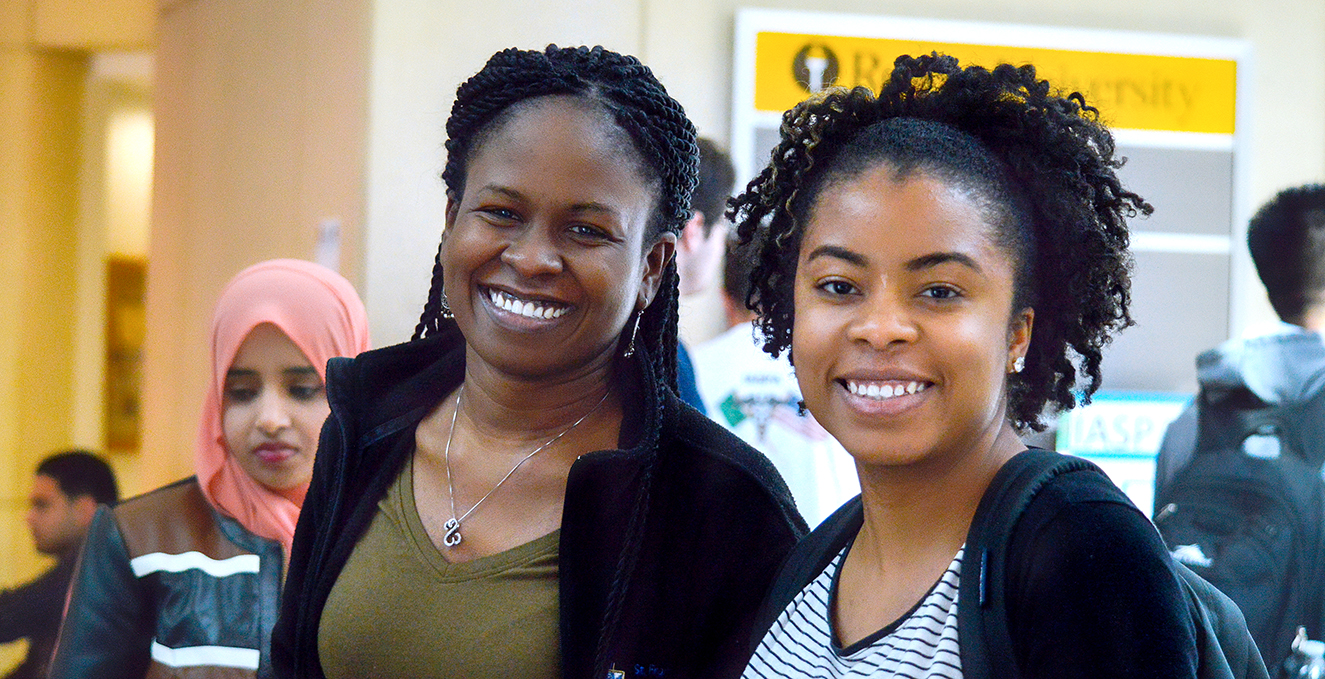 RowanSOM Office of the Registrar
Welcome to the Office of the Registrar at the RowanSOM. We are here to help you with any of the requests outlined below. Our services, except for transcript requests, are for students, former students, and alumni of RowanSOM, only.
If you don't see your request listed below or a link to the form you need, please send us an e-mail or stop by our office and we'll do our best to answer your question!
Registration and recording grades
Verifying enrollment and "good standing," dates of attendance and graduation (for current and former students and alumni of SOM only)
Certifying documents for loan deferment
Address changes and name changes
Transcript requests (for current and former students and alumni of SOM and current GSBS - Stratford students) -  NOTE THAT THE TRANSCRIPT FEE IS TEMPORARILY WAIVED
Reviewing education records
Processing applications for electives and non-credit experiences
New Jersey residency status applications 
Enrollment and/or Degree Verification
All current and former students who need verification of enrollment and/or degree completion at RowanSOM must complete the Verification Request.
Contact Us
We have done our best to put information at your fingertips, but we know we may have missed something! We are happy to answer any additional questions you may have.
Office of the Registrar
40 East Laurel Road, Suite 2105
P.O. Box 1011
Stratford, NJ 08084-1501

somregistrar@rowan.edu 
Fax: 856-566-6475