Admissions Staff
We are here to help
We have done our best to put admissions information at your fingertips, however, we know we may have missed something! We are happy to answer any additional questions you may have. Schedule an appointment with us today! 
**If you have arranged for a phone consultation, be sure to call in at your scheduled time. We operate on an Eastern Standard Time zone**
Due to COVID-19 precautions we are not conducting on-site admissions advising at this time. We are offering phone consultations and the use of WebEx. Thank you.
Let Us Know How To Contact You
Contact Us Directly
113 East Laurel Road
Stratford, New Jersey 08084-1501
Phone: 856-566-7050
Fax: 856-566-6895
somadm@rowan.edu
Our Location
Paula Watkins, M.S.

Assistant Dean for Admissions
Nigel James, M.B.A. (He, Him, His)
 
Assistant Director of Recruitment and Outreach
John Sellino
Assistant Director of Admissions
Sara Ramick

Program Coordinator
Karen Di Ciano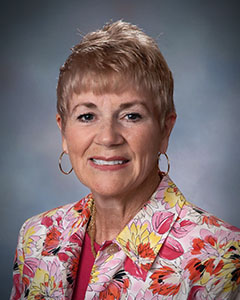 Staff Assistant
Tanya Wilson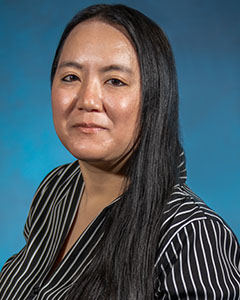 Staff Assistant