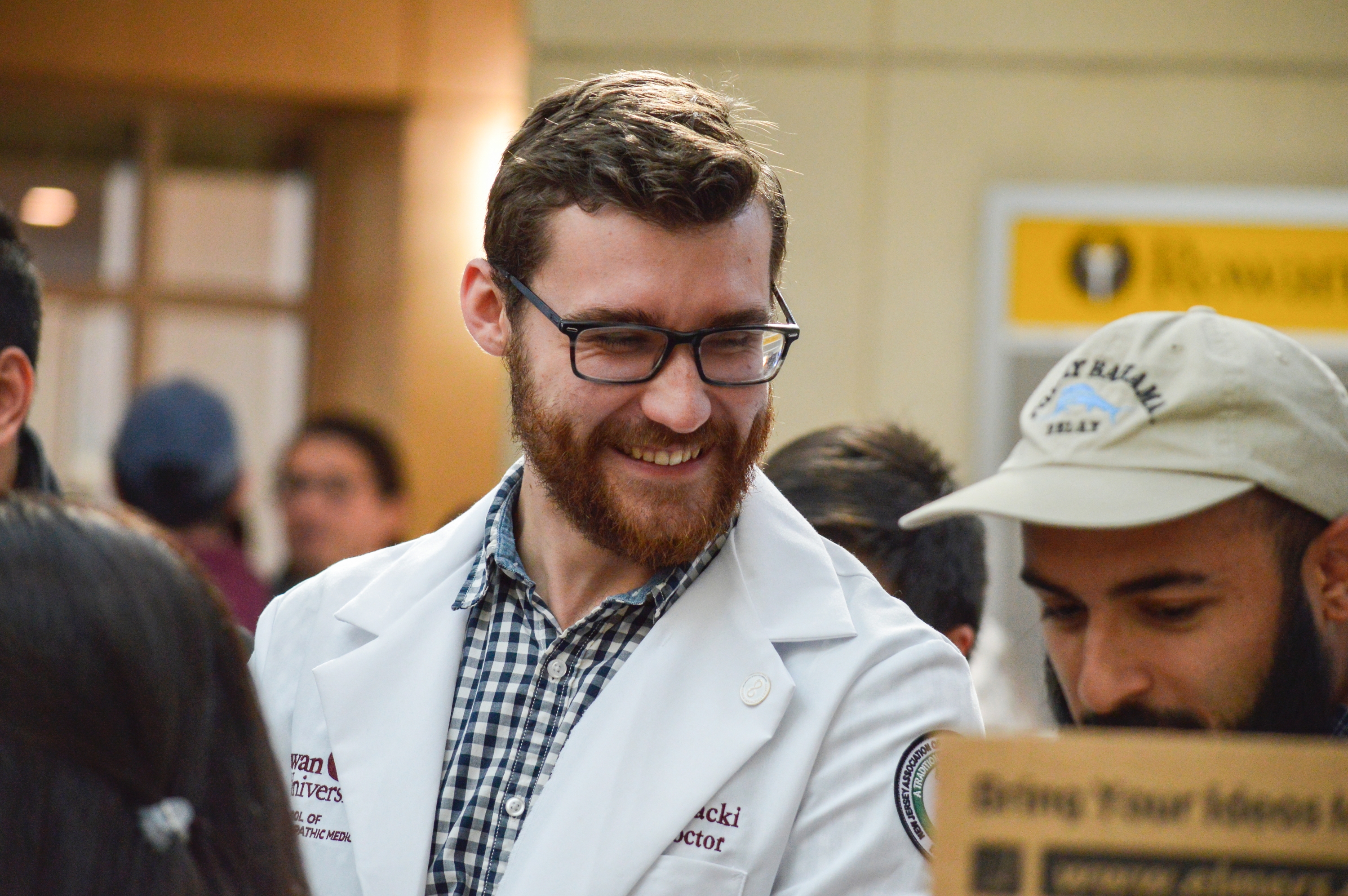 Open House
Registration for our July 30 Open House is closed
Mandatory Health Guidelines
We are excited to once again have visitors return to our campus!
In order to attend any in-person events, all visitors and their guests MUST register in advance and are required to follow Rowan-Virtua SOM's policy on vaccination and masking. 
All visitors and guests who have registered to attend our July 30 open house must submit proof of vaccination to our Office of Employee and Student Health at ehsh@rowan.edu with "July 30 Open House" in the subject line.
Masks are required in any clinical building such as Rowan Medicine and will be needed for certain parts of the tour. Further questions regarding the vaccination requirements should be directed to the email address above.