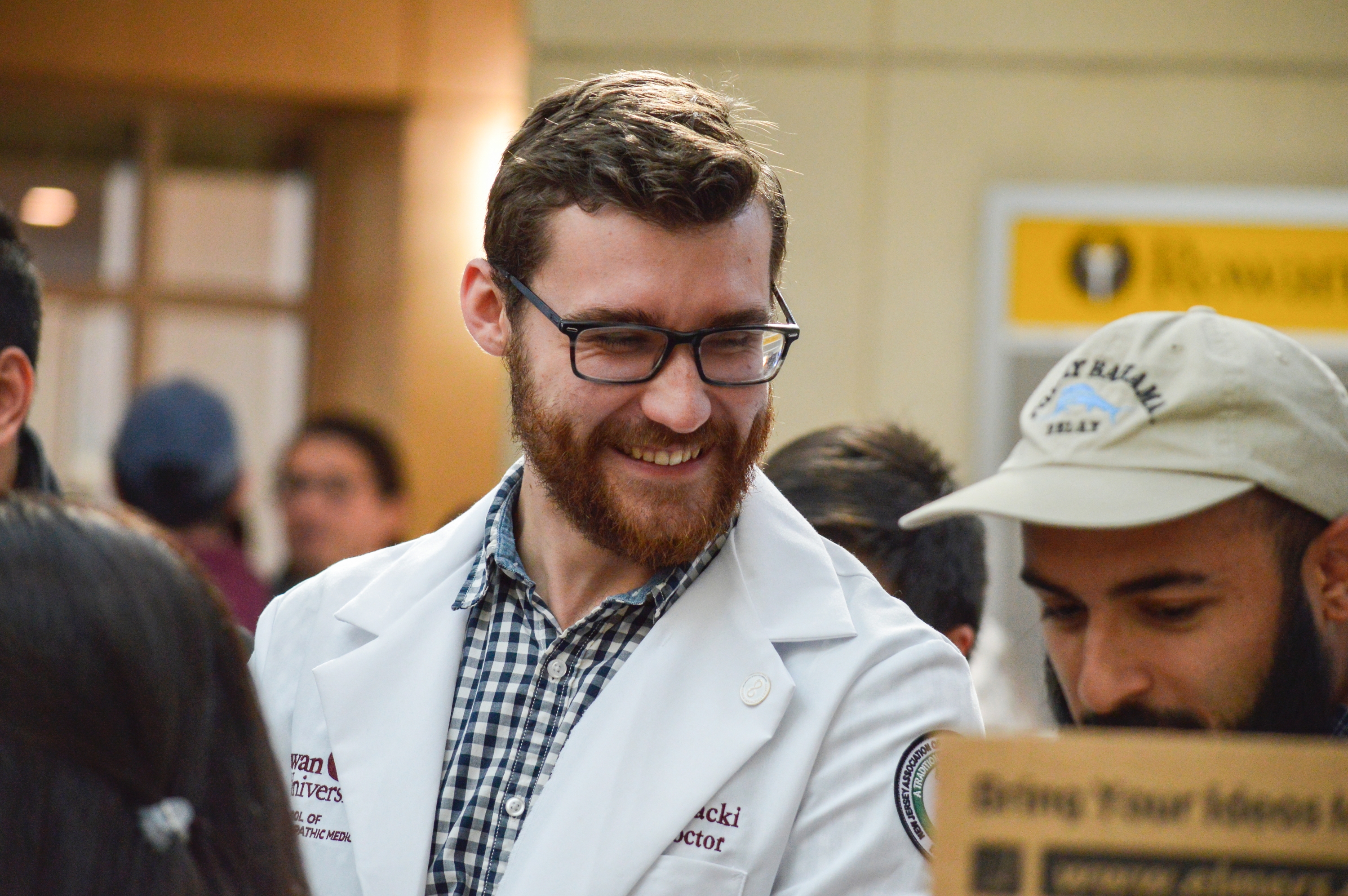 Register For Our Open House
Join us for our upcoming open house! We are excited to welcome you to our campus to hear from our Dean, meet our faculty and students, tour our campus and much more! Please be sure to read through our health guidelines before registering below.
Health Guidelines
In order to attend any in-person events, all visitors and their guests are required to follow Rowan-Virtua SOM's policy on vaccination and masking. 
All visitors and guests must adhere to Rowan-Virtua's SOM vaccination and masking guidelines. It is encouraged that all campus visitors receive at least three COVID-19 vaccinations. All visitors and their guests must wear masks while entering any patient treatment area in the Rowan Medicine Building regardless of vaccination status. 
Any questions can be directed to our Office of Employee and Student Health at ehsh@rowan.edu.