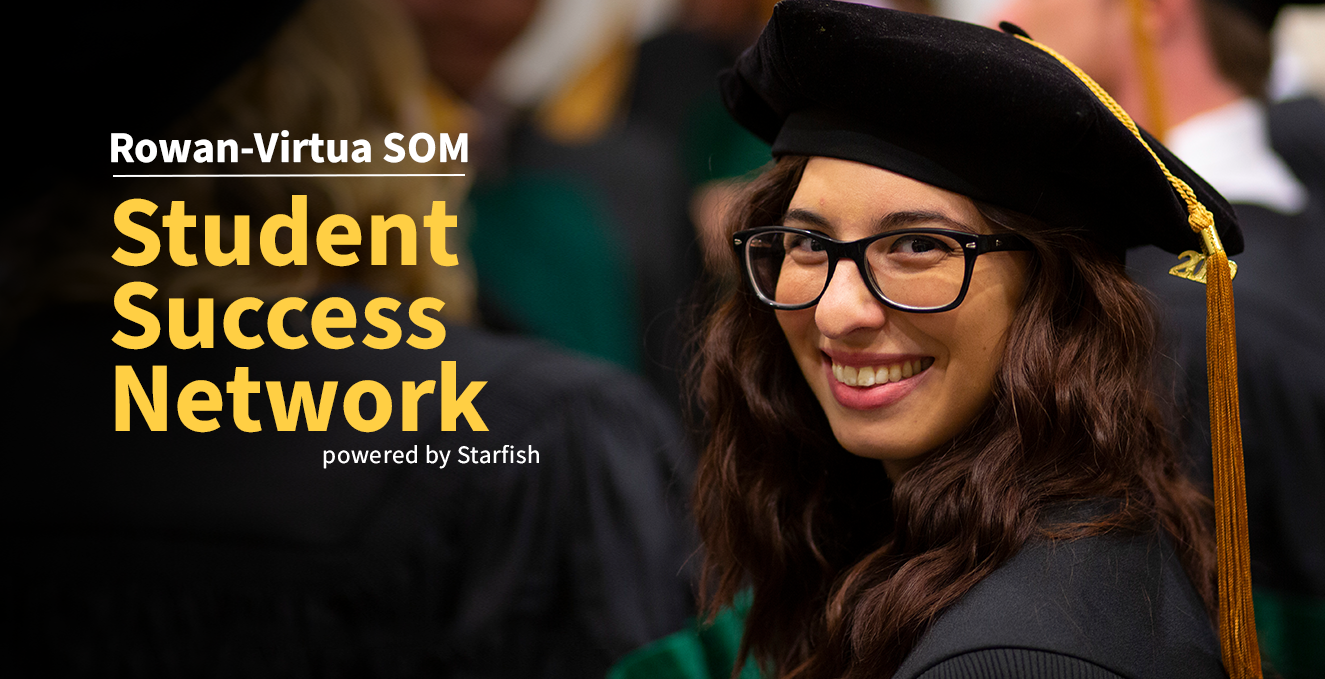 RowanSOM Student Success Network
The RowanSOM Student Success Network is an online platform that enhances your success at RowanSOM by creating a better informed, more connected campus community.
As a student using RSSN, you can:
Make appointments with academic and career advisors in the Center for Student Success
Make appointments with other key academic personnel
Schedule tutoring sessions
Learn about campus resources
To get started, review the Student Guide here. 
---

Ready to give it a try?
---
Safari Users: Many Safari users have reported issues when trying to access RSN. This may be caused by an out-of-date browser. Please either try updating Safari or using a different web browser (i.e. Google Chrome)