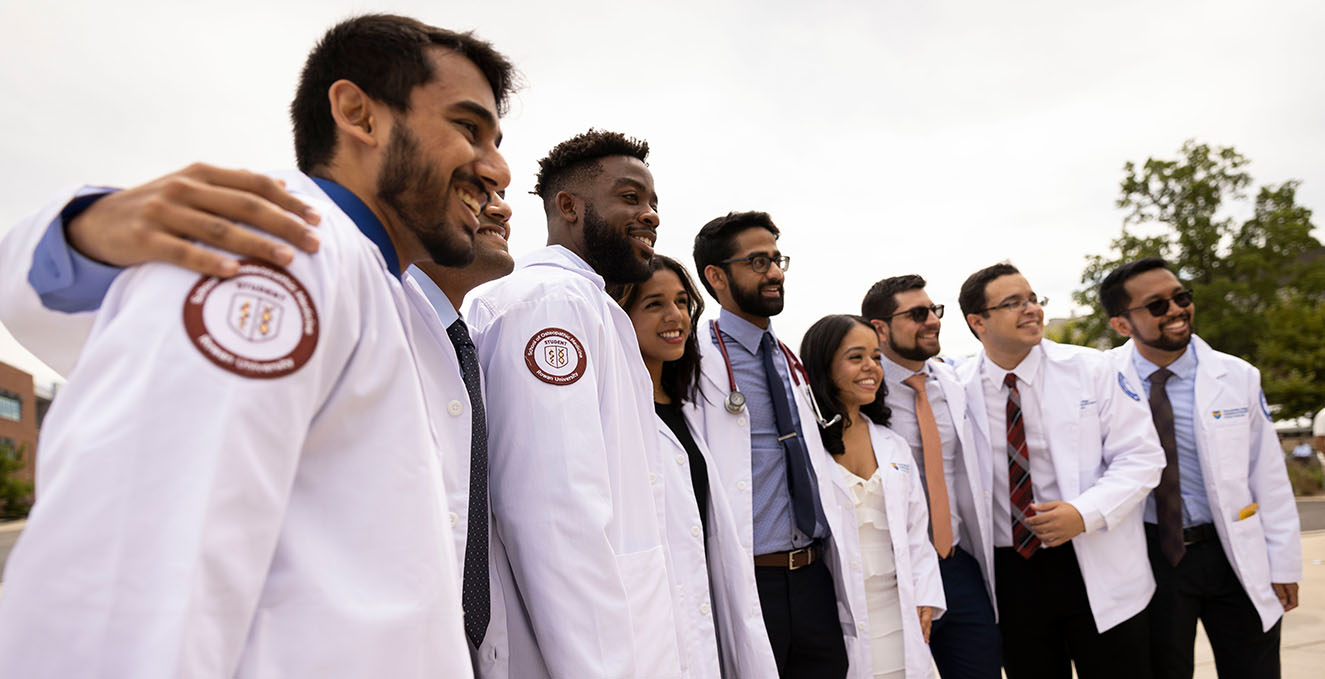 About DEI at Rowan-Virtua SOM
Under the Division of DEI, Rowan-Virtua SOM offers opportunities for professional learning on a variety of topics, including implicit bias, microaggressions, and being an ally, advocate or accomplice. For more information on Division of DEI learning and events, click here. For more information on the SOM's DEI Professional Learning, click here.

Rowan-Virtua SOM's DEI work is led by the Director of DEI with support of the DEI Committee. It includes a focus on four areas – leadership, instruction, systems and culture. The DEI Strategic Action Plan is designed to strengthen the institutional climate and culture for equitable outcomes.