Resources
The following resources are available for all of our students to ensure success.
DEI Blog
Visit the DEI Blog for current division news and updates from across all Rowan University, including SOM.
We are now accepting nominations for faculty, staff, students, alumni and community members to be featured on the DEI Spotlight. Please complete this nomination form.
We are also looking for contributors to the DEI Blog! If interested, please fill out this form.
As always, please share your events, news and resources with us to add to our DEI Blog. Please email us at DEI@Rowan.edu
First-Gen Students in Medicine
This unique cross-campus panel, from February 2022, includes students from Rowan-Virtua SOM, Cooper Medical School of Rowan University, and Rowan University Glassboro. During the panel, they share insights gained from the pandemic and stories of resilience and success, concluding with audience questions and answers. View the recording.
Support, Policies and Professional Learning
Rowan-Virtua SOM is committed to helping our students acheive their goals. Resources are available for student support needs.
Through partnership with the Division of Diversity, Equity & Inclusion, resources are available for professional development and continual learning.
 Rowan University
  Rowan-Virtua SOM
Other Resources:

DEI Book Study - Periodically, Rowan-Virtua SOM engages in a Book Study with faculty and staff to expand our awareness and allyship. Examples of past book studies include:

Faculty Development: 

Health Sciences Library
Rowan-Virtua SOM has robust policy resources for our community.

Continual Learning Resources
Books: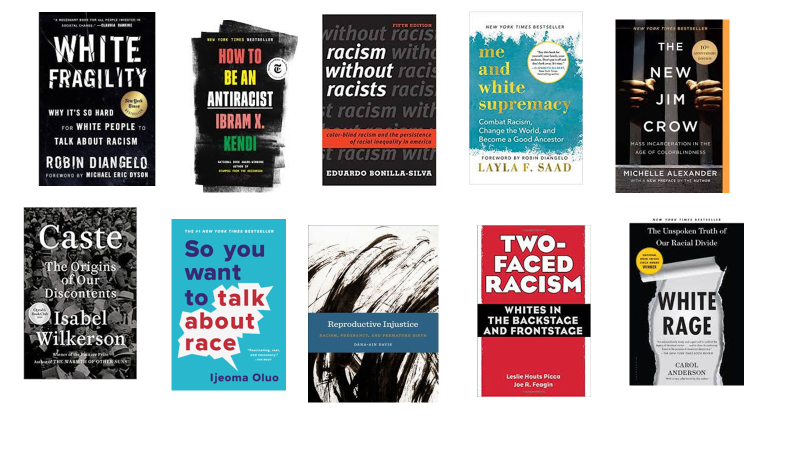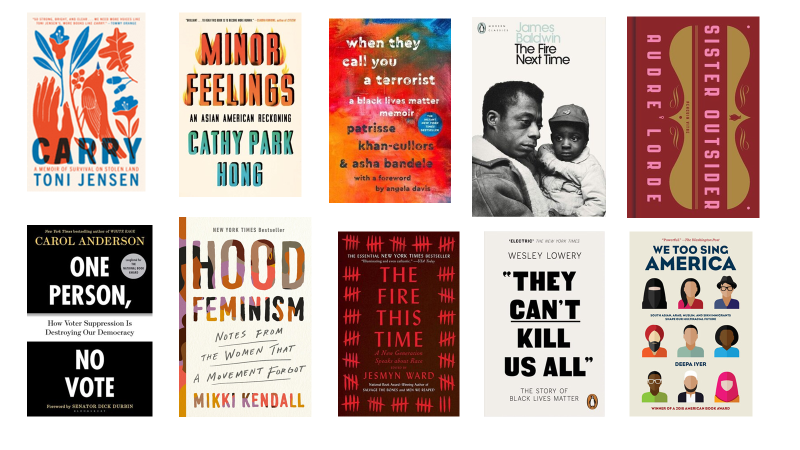 Books: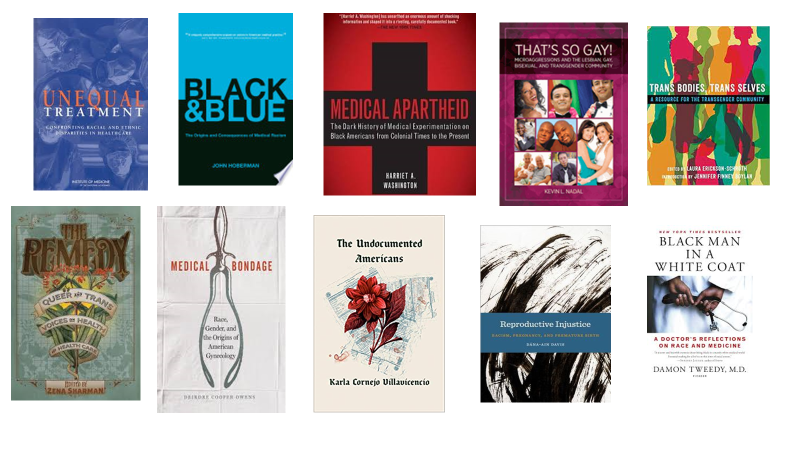 Diverse resources, articles, and websites to exercise self-care.
Sexual Assault Prevention Resources
The Wellness Center - 856-256-4333 - wellnesscenter@rowan.edu - Students can speak confidentially with a counselor, nurse, or doctor about their experiences and what they would like the next steps to be. After hours, call and select option 3 to be connected to the on-call counselor.
Healthy Campus Initiatives - 856-256-4333 - hci@rowan.edu - Students can plan and participate in various prevention activities, including Green Dot Bystander Intervention. 
Services Empowering the Rights of Victims - 866-295-7378 - https://www.centerffs.org/serv - An off-campus partner for students to speak with confidentially, or be involved in, sexual assault prevention activities.
To join our Sexual Violence Prevention Task Force, email co-chairs Allie Pearce (pearce@rowan.edu) or Amy Hoch (hoch@rowan.edu). This multidisciplinary group works to plan and inform policy. We meet the last Wednesday of the month at 10 a.m.