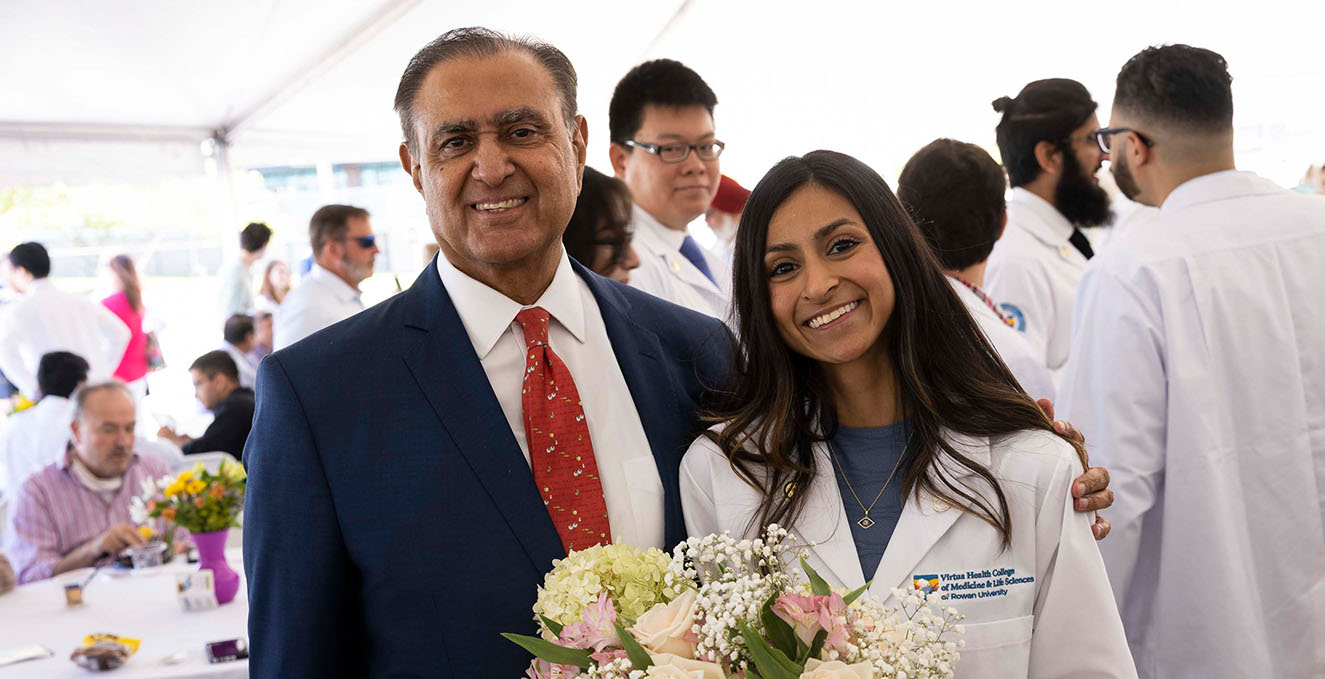 Welcome, Class of 2028!
The Financial Aid office at Rowan-Virtua SOM is here to help you navigate your financial questions during medical school. Our office works exclusively with the Stratford and Sewell student population. We want to emphasize that each student has unique needs, so we encourage you to always reach out to our counselors for assistance.
*This page and its contents is aimed specifically for entering OMS1 students.
Ready to get started, but wonder what's next?